Classic cars as top luxury collection and passion investment
Classic cars are favorites among luxury collectors and passion investors.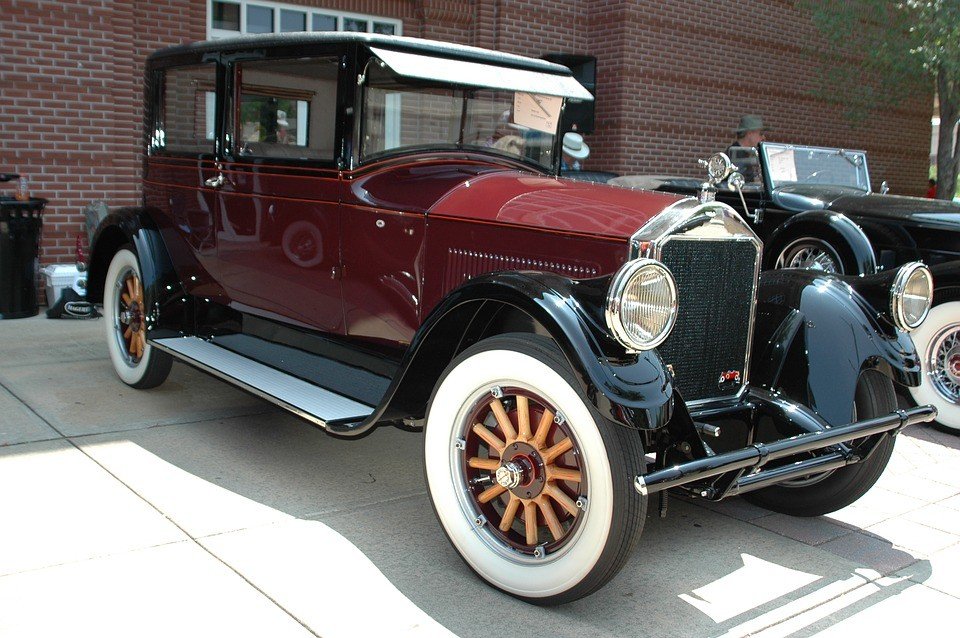 If you like automobiles, then you'll find it hard not to fall in love with classic cars. The picture perfect body, the old-school engine, and the lush interiors are what make vintage cars quite irresistible to anyone.
Thus, it's no surprise that a lot of people put their money on the buy-and-sell business and restoration of vintage wheels. According to a report by CNBC, a recent investment analysis showed that classic cars are speeding over the art market, making it the top passion investment for the past year.
Those who invested in classic cars enjoyed 25 percent gains, an already decent profit from an expensive hobby. Classic cars also seem like a profitable long-term investment. They have a 111-percent gain in five years and a 469-percent gain in 10 years.
Unfortunately, not all classic car investments can give one a fast ride to financial stability. That is at least, according to those who have been dabbling in this segment for years. For instance, author and market analyst Andrew Shirley is uncertain of what car investments can bring in for those betting on them. "I'm not sure that classic cars can carry on their performance at the rate we've been seeing," said Shirley.
Many collectors have "crashed and burned" for one main reason: Vintage cars take a lot of money to maintain. Some investors buy cars out of junk shops for less than $3,000 and restore them on their own, in hopes of gaining profit, or at least breaking even. This strategy works for some while for others, it's as bad as changing tires.
Profitable investment
During the summer of 2014, the most expensive car was sold at an auction for $34.65 million, and it is none other than a 1962 Ferrari 250 GTO. Investing in Ferraris is a surefire way of earning money off classic cars, but then, not everyone can afford a Ferrari. Some opt for cheaper models with loyal followings like Mercury, Ford, and Dodge. The risk is high with these brands, but there is a way for investors to possibly gain from them, albeit a difficult one: keeping themselves from driving the car.
In order to get a good price on reselling, owners must abstain from taking their investments out on the road. Car investors say that it takes a lot of money to take an old car for a spin because of its gas consumption and slow engine. Moreover, keeping a car in its mint condition with as less mileage as possible is the key to attracting potential buyers. Surely, the indescribable feeling of driving a classic car is what makes this business appealing; but if you want to make money out of it, think of the money you'll earn as motivation to always keep the car safe in a garage.
Things to remember when investing in classic cars
When buying beat-up classics, identify the car's trouble spots first. Then determine whether you can get them fixed for the least amount of money possible.
It's better to cut your losses early and start over.
Always save time. According to car collector Karl Brauer: "Making a 'profit' on a collectible car is relative to the time and money you spend."