Coinbase expands to Europe in aggressive 2019 campaign
Cryptocurrency platform Coinbase is putting out all the stops for the New Year to dominate the crypto market.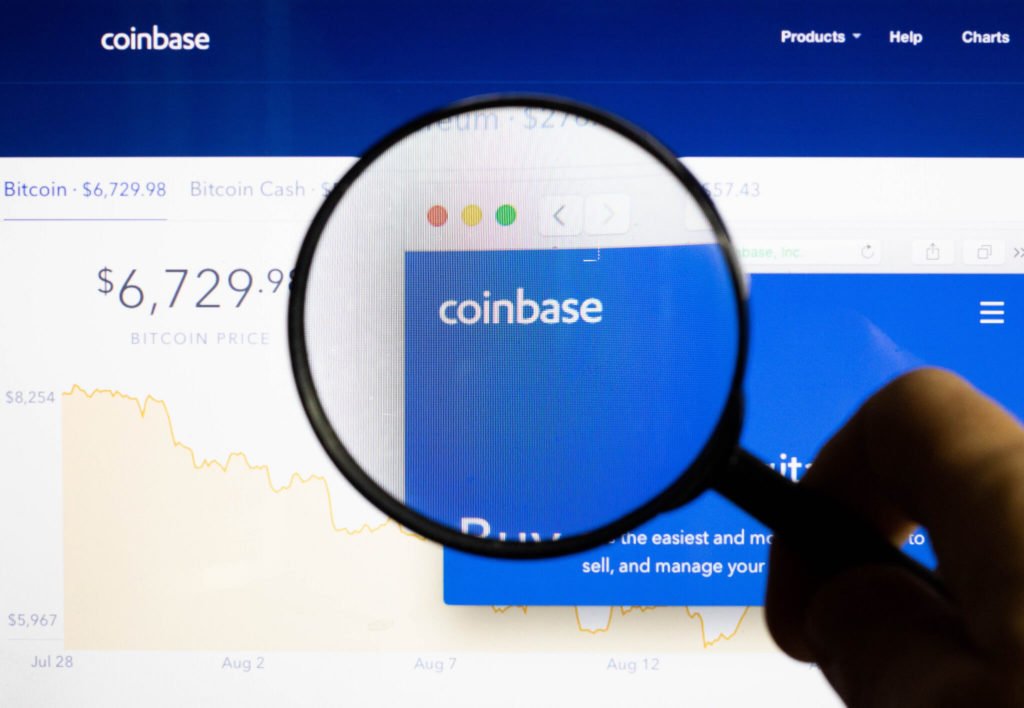 Coinbase is expected to go big in 2019 as it launches its trading platform in more countries in an 'aggressive' campaign in the coming year.
According to a report from CNBC, the cryptocurrency platform just announced that it is already expanding to several European nations like Lithuania, Iceland, Andorra, Gibraltar, Guernsey and the Isle of Man. The expansion is part of the global plans to do more in places that are nearer the jurisdiction of their existing bases.
Coinbase recently opened a new office in Dublin, in response to their goal to have access to European countries post-Brexit.
Strategic campaign
The expansion plan is considered to be a very strategic move. According to Zeeshan Feroz, Coinbase's U.K. CEO, the company is set to expand in countries where cryptocurrency and blockchain-related startups are becoming popular.
In Gibraltar, for example, there is a dedicated domestic licensing process aimed at encouraging blockchain technology providers to register and set up base. Iceland, meanwhile, is making a name in cryptocurrency mining, described as "an electricity-intensive process that keeps the underlying blockchain network ticking." Of course, it helps that the country has abundant renewable energy which keeps the machines going.
Forbes also cited Prague, the Czech Republic capital, as a crypto hotspot. It claims to have the most number of Bitcoin-accepting vendors which allowed a crypto nomad to spend the summer there last year. The country has BTC-accepting vendors even in rural areas.
"I think you can expect a more aggressive approach to us adding more countries in the coming months," Feroz said. "Much of what we're doing here is driven by customer needs and what we're seeing in the market."
A rise in the market
Coinbase was positively affected by the unprecedented spike of Bitcoin's price last year, wherein the value shot up to a staggering $20,000. Bitcoin actually crossed the $1 billion revenue last year. Superfly Insights, a cryptocurrency analyst firm, said that Coinbase practically grew during Bitcoin's December rally last year.
But it's not all coming up roses. Everyone knows that most of the cryptocurrency companies have actually faced severe drops after reaching the $20,000 record, and has now gone down to almost 80 percent since December last year. Currently, Bitcoin is playing around the virtual value of $4,000.
Last year's rally is brought about by the fact that cryptocurrency brands have been presenting initial coin offerings (ICO), wherein startups earn by almost pre-selling new digital tokens. However, with the onslaught of these ICOs, many countries have faced crackdowns of the companies, most of which collapsed during the Bitcoin downfall.
Coinbase to pay customers who use the cryptocurrency
To further boost marketing efforts of its crypto assets, Coinbase will actually be 'giving away' digital currencies.
According to Fortune, users of Coinbase will be able to earn a few tokens of its digital currency asset called ZRX, simply by watching videos and taking quizzes. Although no one is expected to get rich just by answering the surveys, this is a good way for people to get to know more about Coinbase.
Earned ZRX tokens can be used in a blockchain project called 0x, that offers a decentralized exchange for trading a wide variety of tokens. This is Coinbase's way of educating crypto enthusiasts regarding a new phase of the company which it also bought, called Earn. Earn used to pay users small amounts of cryptocurrency for small marketing services rendered.
(Featured image by Marco Verch via Flickr. CC BY 2.0.)