This ICO thinks blockchain and cryptos can help retailers and consumers
Knowledge.io is launching an initial coin offering that rewards people for sharing their expertise online.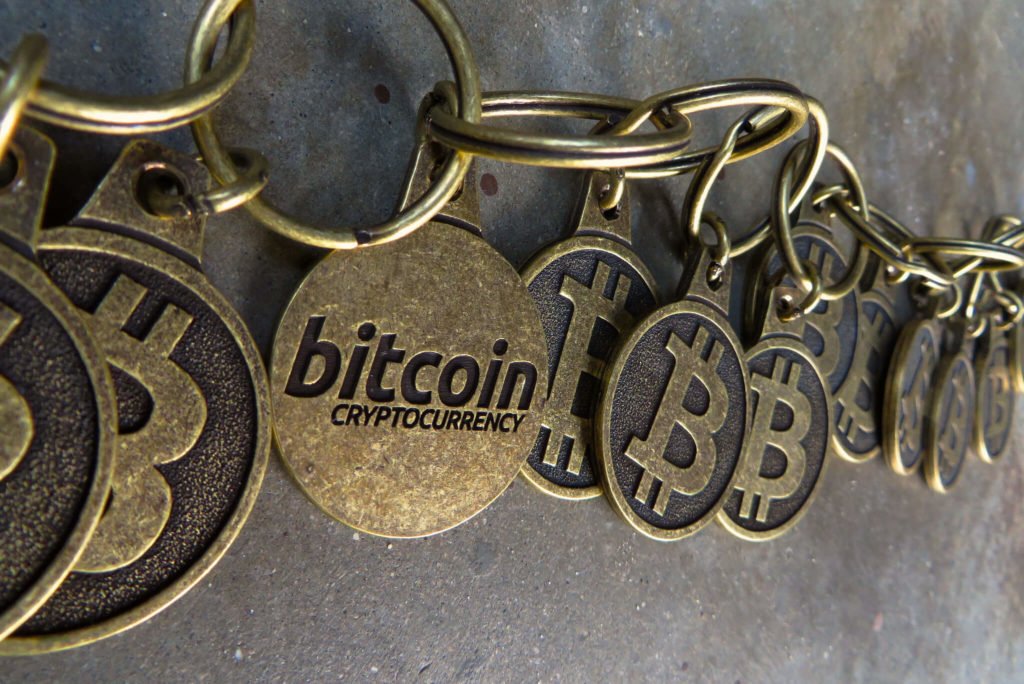 Traditional businesses can face difficulties selling on social media or online. The marketplace is full of competition and there's plenty of noise. But while the web can be competitive, one startup wants to leverage cryptocurrency and the blockchain to help online retailers improve their reach.
Knowledge.io is launching an initial coin offering (ICO) in January, and it wants to create a digital economy and ecosystem based on people's knowledge of various topics. Its platform measures people's understanding (or mastery) of various subjects, which is done through the use of Knowledge Scores. The scores help advertisers identify top experts in their niche and possibly reward them with tokens for adding value. That may involve consulting work; acting as influencers; or finding ways to sell a company's products online.
The blockchain can prove users' identities and immutably store their knowledge level or expertise. Tokens are used to reward people for their domain expertise, or to incentivize people for participating in the platform and marketplace.
"Innovation in ad tech has been centered mostly around automation of the buying process via programmatic and real-time bidding technologies," says Marcia Hales, a co-founder. "People consume content when they read an article, or interact with some consumer product, but this technique cannot use deterministic methods to understand the knowledge level of a user about a topic or set of topics…This is a new dimension in the targeting and messaging mix which can be achieved at scale, with a reward component in the form of Knowledge tokens for sharing this knowledge."
Because blockchain stores the audience's level of understanding, an advertiser can customize their communication based on what's appropriate for different customer segments. For instance, you don't want to convey simple messages to domain experts in your field.
The platform provides a way for companies to leverage experts since they can be valuable in optimizing campaigns. They can also serve as trusted ambassadors who can be more influential than salespeople. That's because influencers know the products inside and out, and they can recommend exacting solutions to consumers based on need — not on sales quotas.
There are other ways that verified experts can add value in a Knowledge marketplace. For example, they can communicate trusted reviews of products and services, or provide insights into unmet needs of consumers. And they can get rewarded with tokens.
E-commerce has evolved over the years and it seems there's a trend towards smarter, more efficient practices. Online forums are filled with spam, sales pitches disguised as advice and promotional opinions on products and services. These do not help customers find offerings that meet their needs, which leads to costly returns of goods back to the manufacturer.
"Knowledge.io rewards people for what they know and how much they know, and gives people the opportunity to be recognized and compensated for sharing this information," says Hales. "People are able to make better decisions based on expert recommendations and reviews, all while earning tokens for their participation, and even more tokens for overachievement."
(Featured image by BTC Keychain via Flickr. CC BY 2.0)
—
DISCLAIMER: This article expresses my own ideas and opinions. Any information I have shared are from sources that I believe to be reliable and accurate. I did not receive any financial compensation in writing this post, nor do I own any shares in any company I've mentioned. I encourage any reader to do their own diligent research first before making any investment decisions.