These are the most common travel insurance mistakes
Denial rates for travel insurance claims are somewhere between two and five percent.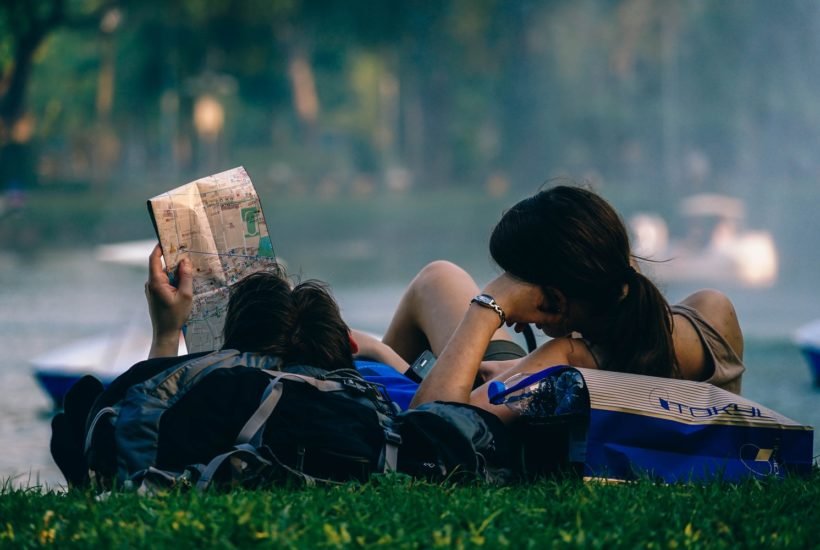 It's peak season for travel insurance claims — the time of year when vacationers are sending their reimbursement requests for their ill-fated year-end holiday getaways. If you're one of the unlucky travelers who are about to file a claim, be careful to not make one of several common travel insurance mistakes, any of which can potentially lead to a rejection of your claim.
Travel insurance claim denial rates are not publicly reported, but they are said to be somewhere between two percent and five percent.
Don't worry; you can easily avoid the most common travel insurance claims mistakes. All you need is a cheat sheet of the most common claim mistakes and a few insider strategies for getting around them.
If you've purchased a policy through a third party, there's good news: the company will help you and ensure that you've filed all the paperwork correctly. For example, G1G.com, a travel insurance comparison site, can process a claim either through a customer care representative or through an online portal.
"Unfortunately not all travel insurance companies claims process are as easy as they should be," says Zubair Jeewanjee, G1G's CEO. "As a result, travelers often miss out on valuable compensation due to antiquated and time-consuming claims procedures. The best way to avoid claims mistakes is having us do it for you."
These are the most common travel insurance mistakes
As a consumer advocate, I deal with travel insurance claims — especially denied travel insurance claims — on an almost daily basis. Travel insurance companies with great customer service reputations handle their claims quickly and fairly. Others — not so much.
It's the perfect time to think about this problem. More people than ever will buy travel insurance in 2019. A survey by Squaremouth, a travel insurance site, predicts 24 percent more travelers will need to insure their international trips because of new travel regulations.
Here's a list of common travel insurance mistakes:
Incomplete paperwork
That's the most common obstacle to getting a travel insurance claim paid, according to Stan Sandberg, co-founder of TravelInsurance.com. "While not especially difficult, filing an accurate claim requires attention to detail and having your travel documents and receipts organized," he says.
Insider tip: Keep either an electronic copy or hard copy of all of your travel purchases in one place. If you experience an unexpected issue while traveling that you believe is covered under your travel insurance, keep all of those receipts in a separate folder or envelope. "If you have to file a claim, you'll already have most of your documents organized," says Sandberg.
Bad timing
Another common claim problem: Your claim occurs before your effective date. "Most people naturally purchase coverage for the first day of their arrival at their destination," explains Justin Tysdal, CEO of Seven Corners, a travel insurance company. "But what you may not think about is what can happen during your travel. Especially if you're spending a whole day traveling across the world. You could sprain your wrist picking up heavy luggage, or you could eat some iffy airport food and end up sick. But if your coverage doesn't start until the next day, you could be stuck with the doctor's bill."
Timing, as they say, is everything.
Another common timing problem is waiting too long to file the required paperwork. You typically have 90 days from the date of your loss to submit your claim. If you miss that deadline, you could get an automatic denial from a travel insurance company.
Insider tip: Make sure that coverage starts the day you begin your travel and that you file your claims paperwork as soon as you can. "Plan ahead so that if you do get sick or injured in an airport in a foreign country on a layover, you'll be protected," adds Tysdal.
Inadequate documentation
This may be one of the biggest roadblocks of all. If you can't prove you have a claim, you're out of luck. "The biggest barrier to processing a claim is missing or inadequate documentation," says Beth Godlin, president of Aon Affinity Travel Practice. "Just like with your auto or home insurance, when you file a travel insurance claim most plans require backup in order to process your claim."
Insider tip: Providing correct, complete documentation from the start can mean faster reimbursement. To make sure you've covered everything, call your travel insurance provider or check its app or website to confirm what you need to submit. "Different scenarios require different documentation," explains Godlin. "For example, travelers might need to provide a completed attending physician statement, along with the original trip itinerary, for a trip cancellation due to a medical reason. For a trip delay, they might need to provide receipts for extra costs incurred, or verification from their airline in order to be reimbursed."
Filing an invalid claim
This is perhaps the most frustrating of all blocks, and it's a permanent one. "When it comes time to file a travel insurance claim, many travelers don't read the fine print of their policies," explains Joe Cortez, NerdWallet's travel expert. "Just because a plan says 'trip cancellation,' it doesn't mean they can cancel their trip for any reason. It's important for travelers to understand what situations are covered and not covered before they make any decisions about that would result in an insurance claim."
For example, a State Department travel advisory may not be enough for a successful travel insurance claim, but getting involved in a car accident while on the way to the airport could be a covered situation.
Insider tip: You can avoid filing an invalid claim by understanding what's in your travel insurance policy before you leave. And it works both ways, Cortez adds. "Many travelers don't realize when they are covered under a travel insurance plan," he notes. In other words, you might not file a travel insurance claim even though you were covered for the event.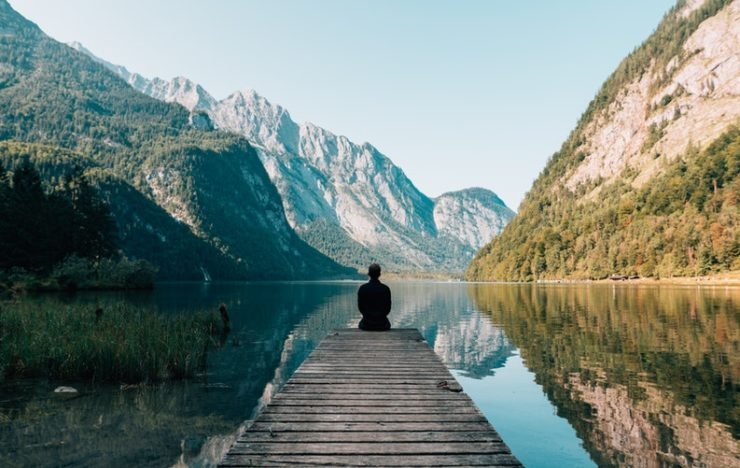 What are your travel insurance claims stories?
I asked readers to share their favorite travel insurance claims stories, and, did I get an earful. It turns out that making a travel insurance claim mistake is too easy.
"Before you buy a policy, read it," says Paula Miller, a retired teacher from Kitty Hawk, NC. "And known the difference between canceling for a covered reason or cancel for any reason."
Miller bought insurance for her last trip through Expedia. Her mother-in-law died the day she was supposed to leave. Fortunately, she knew what was in her policy and what she had to send her insurance company.
"The claims process has been pretty smooth," she says.
Shirley Kroot, a retired teacher from Huntley, Ill., says she's learned to hold on to every piece of paper, particularly when she's seeking medical attention.
"This would be the procedure for minor medical expenses, such as having a cold in a foreign country and going to a walk-in clinic or needing to go to the medical office due to a fractured clavicle on a ship," she says. "I experienced both, the first in Perth, Australia, and the second on a cruise ship in Norway."
Kroot says she buys all of her policies through Travelex Travel Insurance. "We have never had a problem with claims," she says.
Choose the right policy for you to avoid a travel insurance claim mistake
I second that. I have an annual travel insurance policy through Allianz and have found that the claims process is dead simple and payment is lightning fast. My last claim, for a doctor's visit on Hawaii's Big Island, was processed within 24 hours — now that's quick!
Even better: Having a third party like G1G or Squaremouth that can advocate for you if something goes sideways with your claim. I also have some claim advice on my consumer advocacy site, just in case your claim falls through the cracks.
Bottom line — chances are you'll buy travel insurance this year. And if you have to file a claim, you can avoid rejection by reading your policy, ensuring your paperwork is in order and filing on time.
—
DISCLAIMER: This article expresses my own ideas and opinions. Any information I have shared are from sources that I believe to be reliable and accurate. I did not receive any financial compensation for writing this post, nor do I own any shares in any company I've mentioned. I encourage any reader to do their own diligent research first before making any investment decisions.