Conflict continues between public health and the Big Pharma
The Big Pharma or the pharmaceutical industry is one of the biggest industries. It exceeded $1 trillion in global revenues in 2014.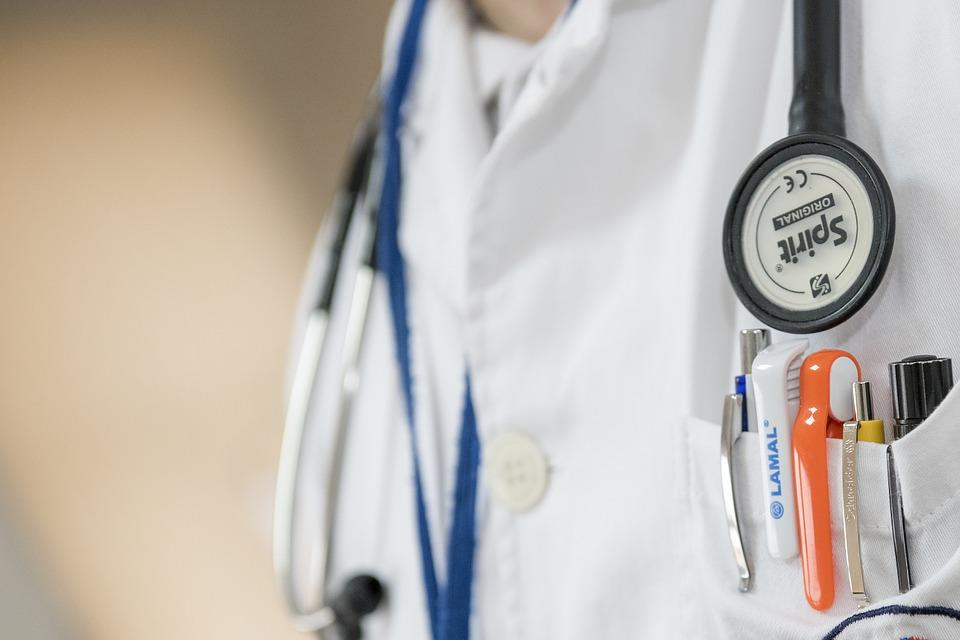 Many people have a dim view of the pharmaceutical industry, referred to by critics as the Big Pharma. This reputation is not helped by someone like Martin Shkreli, former CEO of Turing pharmaceuticals. Shkreli came under fire in 2015 when he raised the price of an anti-parasitic drug, Daraprim, from $13.50 to $750. 
Daraprim can be a life-saving drug for patients with compromised immune systems like those with AIDS or cancer.
A Reuters report said Shkreli is facing trial this month but for reasons unrelated to the Daraprim price hike. Shkreli is facing fraud charges for what prosecutors say was a Ponzi-like scheme he undertook while he managed a hedge fund and a pharmaceutical company, Retrophin. He founded the drug company in 2011.
According to authorities, Shkreli lured investors into his hedge fund, which was already incurring massive losses. He allegedly lied about those losses and instead, stole millions of dollars from Retrophin to pay investors back.
On the heels of news on Shkreli, another pharmaceutical head, Barry Cadden, was sentenced to nine years in prison for conspiracy and fraud. According to CBS News, prosecutors accused Cadden of violating safety regulations at his facility, the New England Compounding Center. He supposedly did this to hasten production and increase profits.
Cadden was earlier charged with second-degree murder after contaminated medical steroids from his facility were injected into patients. Hundreds of people got sick and 76 died. Cadden was acquitted of the murder charge.
The tug-of-war between profit and public health is likely to continue as long as pharmaceutical firms are in business. One study posted in the National Center for Biotechnology Information website said the conflict of interest between the two is technically unsolvable. The study proposed an "extension of morality" in the existing system and public policy to help reconcile public good with private enterprise.
Global earnings for pharmaceutical companies are estimated at more than a trillion dollars per year. In the U.S. alone drug companies poured $790 billion into the economy. They also support 3.4 million jobs, directly and indirectly. With so much at stake, it's unclear where this moral shift will come from.