Why you should consider hotel rooms as your next property investment
Hotel rooms are a rapidly growing type of property investment that investors should consider adding to their portfolio and here's why.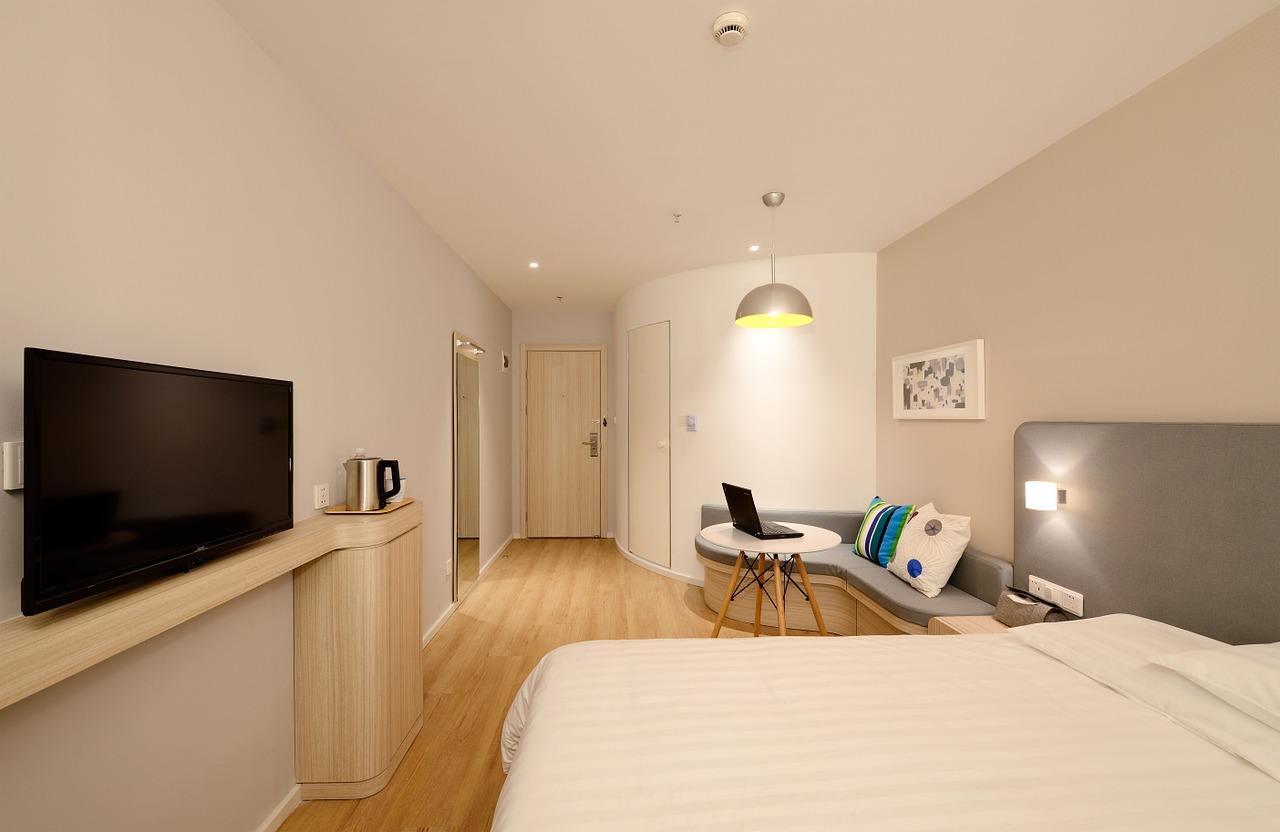 When you think about property investment, you probably have an image of a house or flat in mind. However, there are other lucrative forms of property investment available, and one that is growing in popularity is that of hotel rooms.
Typically, houses, flats and apartments are all long-term investments which can bring in substantial income. Nonetheless, the property market can fluctuate and even collapse, and so those wanting a shorter-term investment are moving into the world of hotels.
Hotel room investment
Buying a hotel room replicates the buy-to-let market very well, but with much shorter-term tenants. As it is part of a hotel, it is up to the hotel management team to advertise and fill the room, take care of the booking, collect the fee and clean the room, and as this is all part of the contract, there are no extra hidden fees to pay. Effectively, they do all the work and then pay you the money that you are owed.
Your monthly income from a hotel room is usually in the region and 7 percent or 8 percent and is guaranteed. Most hotel room investments last for around five years, and at the end of the agreed term, you can sell the room back to the hotel management team with capital growth of up to 15 percent. However, if you choose to sell before the end of the agreed term, you are unlikely to get back the full amount of your investment.
Hotel investment benefits
The obvious benefit of investing in a hotel room over a house is the cost. A lower point of entry means that you make a cash purchase that is the equivalent of the deposit you would pay on a property.
As the management team takes care of the day-to-day running of the hotel room, it is an easy investment from a work point of view. You are kept free of stress and can enjoy a yield that is often higher than that of many properties.
Many investors are likely to be worried about the periods in which the room is empty, but not only will this have been accounted for, the management team is likely to be incentivized by bonus payments to make sure the room is occupied as often as possible.
When your investment term nears its end, you do not need to worry about how long it will take to sell or how much you will get for it. As part of your contract, you will have around a 15 percent guaranteed capital growth as the hotel management company will be buying it back from you.
As a hotel room is considered a commercial investment, you can put it into a self-invested personal pension, unlike other buy-to-let properties. This will make all income and growth tax-free, providing a nice little nest egg for the future.
This is a fantastic way to get a short-term, hands-free investment that can offer guaranteed returns, so it's easy to see why more people are now taking this route.
—
DISCLAIMER: This article expresses my own ideas and opinions. Any information I have shared are from sources that I believe to be reliable and accurate. I did not receive any financial compensation for writing this post, nor do I own any shares in any company I've mentioned. I encourage any reader to do their own diligent research first before making any investment decisions.