Consumer prices in Asia: How far can your money take you?
Inflation rates determine the buying power of your money.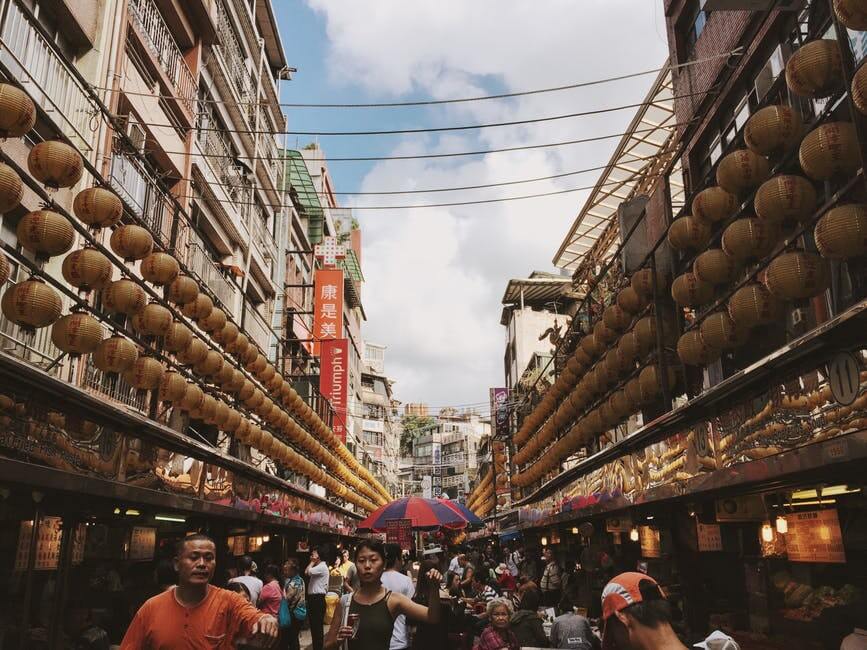 Consumer prices in Asia vary from country to country—that is a given. Where and how can you maximize your money?
Brunei and Japan
According to Forbes, Brunei recorded the world's lowest inflation rate last year with just 0.7%. This means the prices of commodities remained virtually unchanged in Brunei. Meanwhile, Japan recorded inflation rates that are consistently below one percent this year as the people continue to spend.
Its inflation rate last July is at 0.4% due to expenses in utilities, still failing to meet the targeted 2% inflation rate of Bank of Japan but resulting in the 1% increase in consumer prices. However, the wage has not increased despite the shortage in employment. Japan had recorded negative inflation from 2009 to 2012.
China and India
China and India are two super powers in Asia. China, after recording 6.58% inflation rate in 2007, only had 1.4% in July this year following 2016's 2%. When inflation was high there, citizens struggled and addressed their concerns regarding steep prices in rent, meals, and amenities.
It is now aiming to reach a 3% inflation rate because of worries surrounding manufacturers not delivering production prices to consumers. Last August, the Chinese consumer inflation rose to 1.8%, according to the National Bureau of Statistics Food prices declined from July's 1.1% to 0.2% on year, while non-food prices reached 2.3% on year from last month's 2.0%.
India reached 12.27% in 2013 but only had 2.2% last June. The stark contrast in inflation rates prompted the government to take action. However, a poll from Reuters said that its August inflation is forecasted to reach a five-month high with the aid of increasing food expenses. The poll also indicated that there could be a 3.20 percent rise on year in consumer prices in August.
Myanmar and Indonesia
Expect consumer goods to be expensive in Myanmar and Indonesia. The former's inflation forecast is at 7% while the latter is at 4.3%. Both countries are still affected by a number of reasons including controlling oil prices and flooding. However, Indonesia's yearly inflation rate slowed down and reached 3.82% in August from last year. For the monthly rates, inflation decreased from July's 0.22% to 0.07% as an effect of price drops in food and also tariffs in transportation. Meanwhile, investments and the rise in money supply allotted for credit are boosting prices up in Myanmar.
Wages
On the other hand, if consumer prices have changed, has the level of wages changed as well? Per Check in Price, Thailand, and Singapore attract the most expats due to the dynamics of the region. Singapore, Thailand and the Philippines recorded the highest minimum salaries in Southeast Asia last year. In the Philippines, minimum wages vary in different provinces.
In Indonesia, little improvements were seen when it comes to wage increase. The boost is expected to spur public spending and ease friction between workers and employers. However, just like the Philippines, wages in Indonesia differ from provinces to provinces. In Jakarta, the minimum wage is set at US$199.80 while in East Nusa Tenggara, the rate is only US$ 92.50.
In terms of cost of living, Singapore and Hong Kong are ranked 1-2 in the global list. In a report published by Bloomberg, Switzerland, Tokyo and, Osaka rounded the top five. Owning a car in Singapore and clothing could cost a fortune. Even if the cost of living in some Asian cities is the highest in the world, the region is also home to some of the world's cheapest. You can get your money's worth in places like Bangalore, Chennai, Karachi, Mumbai and New Delhi.