Content marketing and IoT: How brands can achieve success
Brands can use the ever-growing internet of things to market their products or services and attract more customers.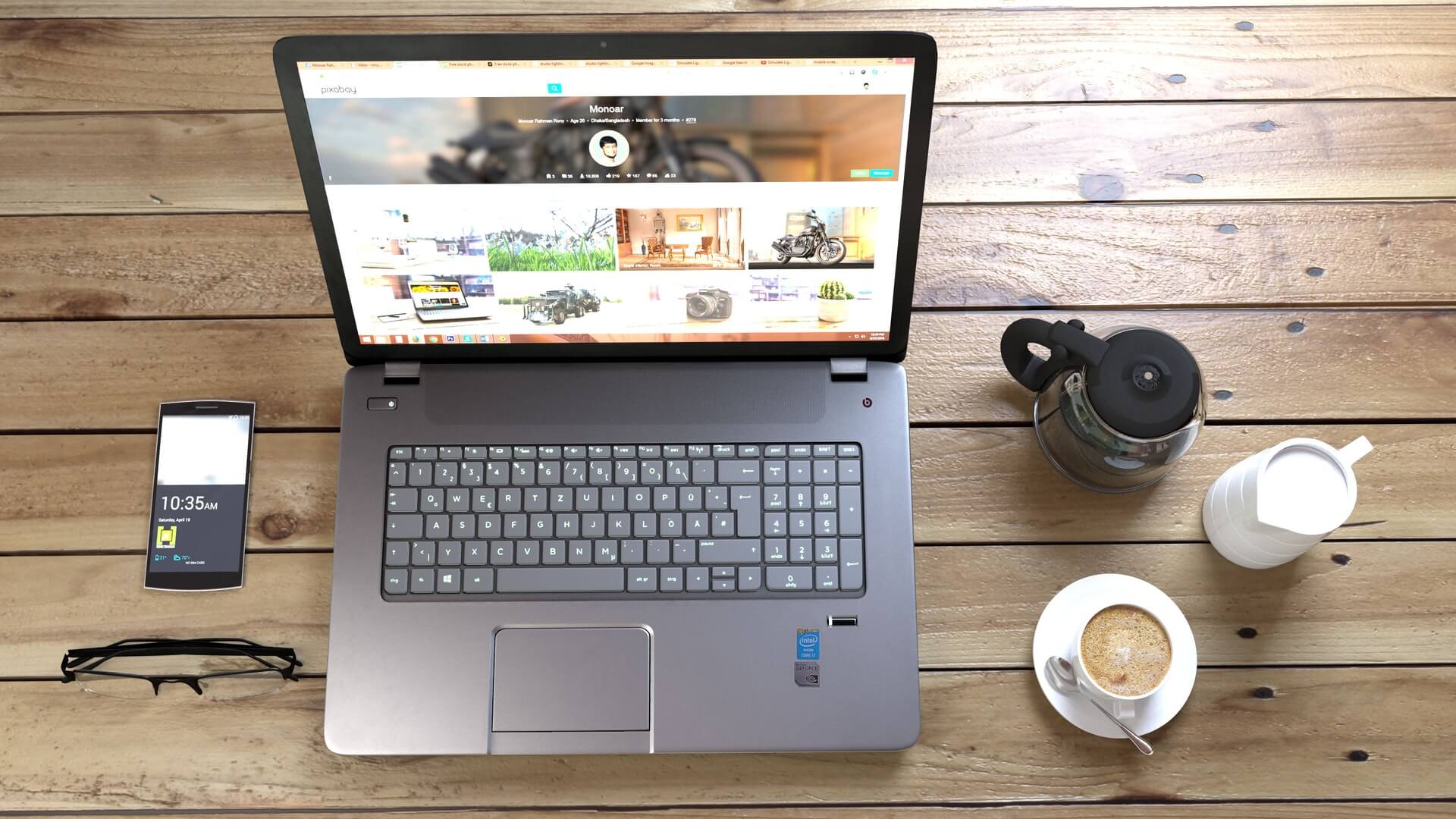 The internet of things (IoT) is a growing internet trend which promises to keep everyone constantly connected while devices could also exchange information. With the IoT, products are smart and more efficient that they can be used to market in a way that was once considered impossible.  
Research says that there were approximately 15.4 billion connected devices in 2015, and the number is predicted to grow to 30.7 billion in 2020 and 75.4 billion in 2025. The emerging IoT trend will transform the way we live our lives. And as the mobile growth progresses year-by-year, there will be many industries that make the most of IoT.
Digital marketing had been greatly influenced by the IoT in recent years. Being already IoT-integrated, social media, especially, has gained a massive growth in this field. Businesses can now respond to customers' concerns and issues by simply monitoring their social media accounts. And this simply leads to a loyal customer base, better conversion rate and ROI.
The difficulty that online marketers are facing today with rising urgency is Big Data. The amount of information you can get through IoT is unlimited. The overflow of data has led to more personalized and strategic marketing techniques such as remarketing techniques, personalized email campaigns and more.
The sheer amount of data can be overwhelming to a brand that doesn't know how to properly utilize it. The essence of IoT is that, as Big Data continues to grow daily, the relationship between consumers and businesses is getting stronger.
Online marketers need to utilize the power of Big Data to determine consumer preferences, interests and solve their pain points. By doing so, brands can drive website traffic, conversions, and credibility. It is important for digital marketing agencies to understand how IoT is beneficial for their business and how they can market their products or services more creatively through IoT.
Create customized content
The IoT brings an opportunity for marketers to come up with new content approaches. Now, content marketing is beyond blog posts, articles, and social media. Brands need to come up with new goals, new content strategies. They need to master the art of creating smart content in order to make sure it is properly formatted regardless of the type of device.
The constantly connected audience creates a new way of communication between brands and customers. It is important for businesses to do a careful analysis of the customers' needs, preferences and their expectations from your brand when they reach you through their devices.
Offer an exceptional user experience
A piece of content that is valuable, entertaining, informative and unique is crucial in offering a unique experience. Storytelling is not new; more and more brands try out the idea of marketing their products through a brand story or a brand experience, instead of using traditional marketing methods. This trick allows people to feel rather than read, which simply increases the chances of getting more customer engagement.
In this age of the internet of things, brands need to leverage the power of storytelling by understanding how it can help them explore new and innovative types of engagement. It is important to determine your audience's habits and offer them the best experience so that you can stand out from rest. But this can only be done if you have innovative ideas and results-driven strategies.
Let's take Tide detergent as an example. In cooperation with Amazon, the brand has come up with an amazing idea. Amazon Dash Button is a Wi-Fi connected device that can reorder the detergent when you are running out of it. Customers don't need to go to the supermarket to grab the product; all they need is to just press the button when the bottle is empty, and they are done. It makes the purchase process easier and smoother—at the touch of a button you can order the product and never run out.
Data-driven content
Customized content, in this connected age, has to use Big Data in order to be engaging and helpful for customers. Real-time content can now easily be delivered to the right audience in the right context. This can increase the chances of getting more user engagement and, ultimately, brand success.
The growth of the internet of things has brought more valuable data to help content marketers deliver the best content that people want to read. From smart watches to smart home appliances, digital marketers have now access to more data which they can use to make relevant and personalized content campaigns. Content marketers need to understand how to process and analyze all of that data in order to create content.
The IoT has also brought out new opportunities for communication between brands and customers. Content marketers should identify how this constant connectivity to devices can create an impact on their content strategy.
A tailored and systematic approach to content marketing can simply increase brand credibility, build trust and create a smart and loyal connection between a brand and its consumers.
Delivers content in the right context
A wide range of devices that are connected to the IoT shows that marketing needs to heavily depend on context. Smart content can automate conversation, deal with customers common question, and deliver real-time responses or any new update that really matters to the audience.
Create location-based content
The arrival of the internet of things also increased the location-based data from consumers who stay connected to devices all the time. Businesses can use this location-based data to create more personalized and relevant content for consumers. This type of content can simply increase user engagement, loyalty, trust and sales in the particular region.
Over to you
The internet is ingrained in almost every facet of life. More connectivity has led to large amounts of data that, in turn, leads to more customized campaigns.
With the advent of the internet of things, businesses see a significant change in the type and volume of content that brands need to connect with the right audience. Today, brands need to create smart, valuable and personalized content, and it will only possible if brands utilize the massive amount of data and reach customers by using more innovative approach.
For content marketers, IoT presents an amazing opportunity and, at the same time, a challenge to create better, relevant and valuable content than was ever seen before. Stay up-to-date with technology and follow the innovative ways cited above to create more value for your audience.
—
DISCLAIMER: This article expresses my own ideas and opinions. Any information I have shared are from sources that I believe to be reliable and accurate. I did not receive any financial compensation in writing this post, nor do I own any shares in any company I've mentioned. I encourage any reader to do their own diligent research first before making any investment decisions.