Copper industry struggles with price drops, protests
Aside from the price drop, the industry is also affected by the trade war between the U.S. and China.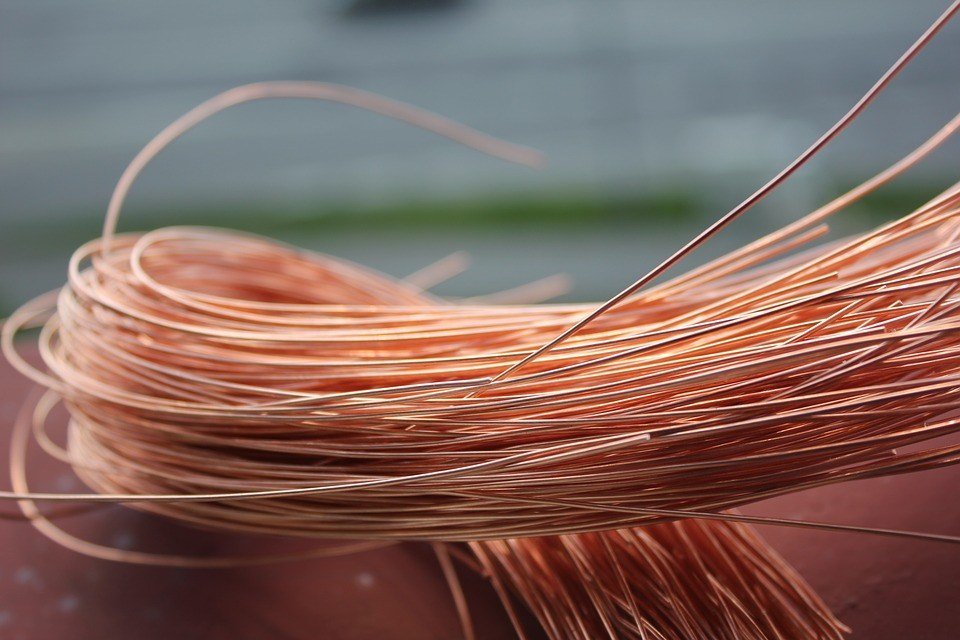 Copper continues to trade down on the last week of July even with a potential strike from the largest copper mine in the world and China's measures to ease fiscal and monetary policies.
Copper in the Comex market has hit $6,080 per ton, dropping 17 percent after reaching its four-year highs in June, per Mining.com.
Strikes on the biggest copper mines
In Chile, workers at the Escondida copper mine—one of the biggest copper producers and accounts for 5 percent of the world's copper supply—staged a 43-day strike that ended last March. The protest ended without any deal, and now, the miners are threatening another strike if BHP, the operator and majority owner of the said mine, did not improve its offer, according to Platts.
At the same time when copper traded down, workers at Codelco's Chuquicamata copper mine went on a strike due to labor-related concerns similar to Escondida miners, a separate Mining.com article reported.
The Chuquicamata mine has produced 330,900 tons of copper in 2017, while Escondida's output was 903,000 tons in the same year. With their combined output, the two mines provide 15 percent of the annual global copper supply.
China offers relief
Copper was recently affected by the ongoing trade war, and with China being the largest importer and consumer of the metal, its authorities provided steps to ease the economic impacts of tariffs set by the Trump administration. China's State Council also promises to speed up the issuance of stimulus measures worth $280 billion that will focus on supporting infrastructure projects and on bigger tax deductions, similar to the U.S.' move last year.
Additionally, the state council aims to make more companies eligible for tax cuts for research and development.
Copper prices to go up in the next decade
Though copper continues to fall, Citigroup analysts believe that the current trade situation offers a long-term buying opportunity. They said that the metal could outperform other commodities in the next few years based on the lack of mine supply growth, expecting its price to rise at $8,000 a ton by 2022 and $9,000 a ton six years later.
Lastly, Citigroup warns that copper will fall materially lower before it increases again if the trade war fully unfolds.