The cost of healthcare: How much would you spend to save your child?
Parents of children with serious health conditions are facing high costs of healthcare.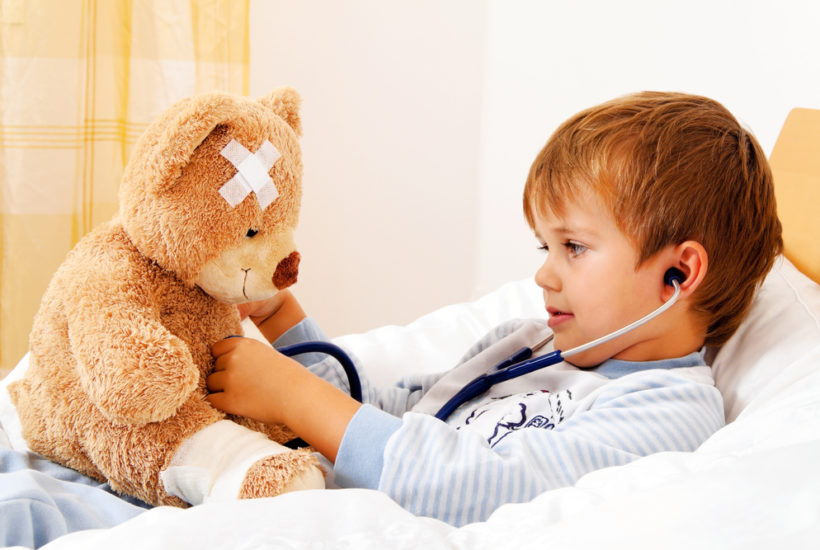 I'm guessing that most of us with children have listened to a cough or looked at a cut and thought, "Is it worth going to the doctor for this?"
In addition to the outright cost, a doctor's visit often proves to be quite a hassle. Scheduled appointments for vaccinations or routine checkups are one thing. But an emergency visit? What a pain!
Those types of deliberations are really a luxury. Eventually, the nagging in our brain gets us off the couch or out of what we're doing, and we drag our afflicted kid to the walk-in clinic or emergency room for some professional care. At the end, we get a bill that we hope is the entire thing (meaning, no "surprises" from an out-of-network-whatever that happened to be in room that day), grimace when we pay, and go home.
It's just another story to tell at work or the ball field the next day.
But things are different when your kid isn't just a little sick
Or needs more than a few stitches. Arguably, parents in that situation aren't facing "choices" at all. They are looking at the difference between life and death, and what stands in between can be more than a million dollars.
The FDA just approved Novartis's new spinal muscular atrophy (SMA) drug, Zolgensma. The company claims the drug can defeat type 1 SMA with one treatment, which is a godsend. SMA is divided into "types" based on the age at which it afflicts the patient. The lower the number, the younger the age. And the younger the age, the more severe the effects. Type 1 SMA is often fatal.
The current treatment for Type 1 SMA, Biogen's Spinraza, hasn't been around long and cost $750,000 for the first year, and then $375,000 for each subsequent year, with a 10-year treatment window. The drug costs $4,125,000 over the span of treatment, and the Institute for Clinical and Economic Review (ICER) estimates that Spinraza costs $728,000 per quality of life adjusted year (QLAY).
Given the cost of Sprinaza, leading up to the approval of Zolgensma, Novartis argued that its new compound would be "cost effective" at $4 million to $5 million. As the day of approve drew near, Novartis's CEO said that even though it would be worth it at that price, the drug would cost a fraction of that.
Now we know the fraction, about 50 percent.
Just after receiving approval the Friday before Memorial Day weekend, Novartis announced that Zolgensma would cost $2.125 million. Which should put it somewhere around $250,000 per QLAY, a bargain compared to the current standard of care, but way above the industry threshold of $150,000.
The drug has the distinction of being the most expensive medicine in the world. But don't worry, you don't have to pay for it all at once. You can go on the installment plan and pay just $425,000 per year for five years. And there's even talk of a money-back guarantee if the drug doesn't work for your patient.
But it doesn't really matter. The only thing that's certain is that parents of children with SMA will do anything—pay anything—to help their children live.
And that's the problem.
The U.S. outpaces the rest of the world when it comes to pharmaceutical R&D. We also have the highest medicinal costs. Those two are related. Companies get into the business and do the research because the payoff can be astronomical. Novartis is a huge company. Its net profit margin last quarter was 24.55 percent. That's pretty fat.
So, where's the cap? How do we say that a drug costs "too much" when it can save or significantly extend a person's life? On the other side of the coin, is it right for private companies to charge such prices to earn substantial profits?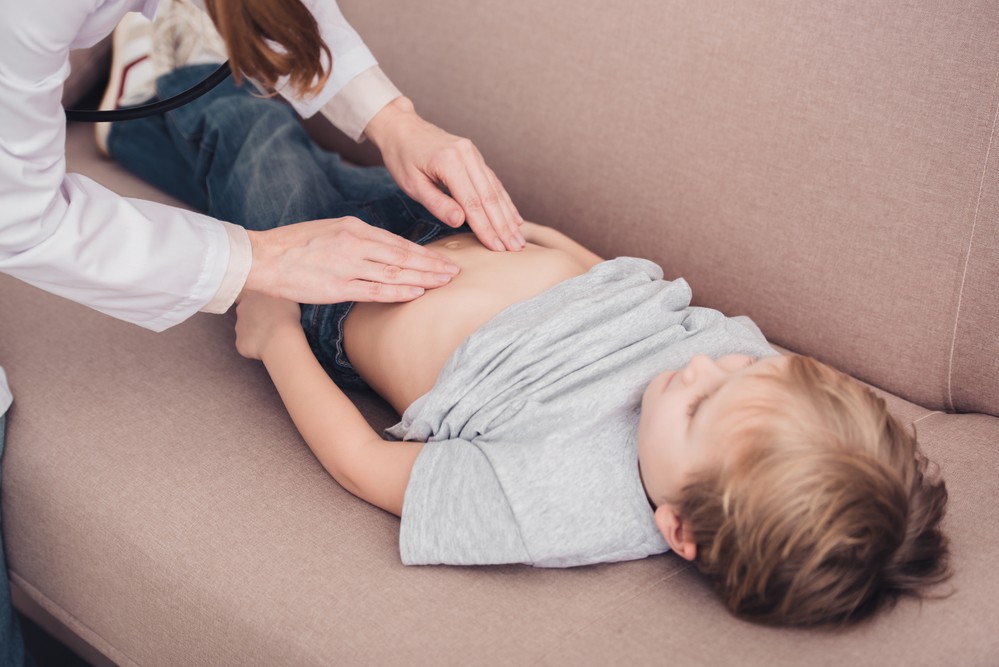 I don't know the answer
I've researched the topic and found that many people call for nationalizing drug companies, or at least regulating them like utilities, but that seems like a recipe for killing R&D. Then we'd never get the next Zolgensma. There's a fuzzy call to limit profits to a "reasonable" level, but defining that remains elusive.
And how will we react when the cause isn't a treatment for those at the beginning of life, but those at the end?
As the massive Boomer generation nears the end of life, the issue of drug costs will move front and center. What's it worth to treat our elderly population – to give them another year, or perhaps two or three? As very expensive drugs come to market and we're asked to pay for them through Medicare and private insurance, we'll face difficult decisions.
We'd probably do anything for our children, and almost anything for our parents. Maybe we'd move mountains for our neighbor's children… but our neighbor's parents?
We have a framework for evaluating drugs, as the ICER measure of price per QLAY shows. But will we enforce it? Will we lower it as more people need expensive medication?
We can't know what will happen, but it seems like the pressure is building to create, or strengthen, some measure that will limit drug prices. Such an effort would have to come from the government, and would clearly mean lower profits for drug companies.
As we move into the next decade, we might use a lot more health care, but it might be less profitable than in years past. Be careful how you allocate your investments. With good intentions, the government might limit your returns.
(Featured image by DepositPhotos)
—
DISCLAIMER: This article expresses my own ideas and opinions. Any information I have shared are from sources that I believe to be reliable and accurate. I did not receive any financial compensation for writing this post, nor do I own any shares in any company I've mentioned. I encourage any reader to do their own diligent research first before making any investment decisions.