Top 5 countries for expats who want to change careers
The new HSBC report scored countries according to their salary strength, work culture, job security, and job fulfillment.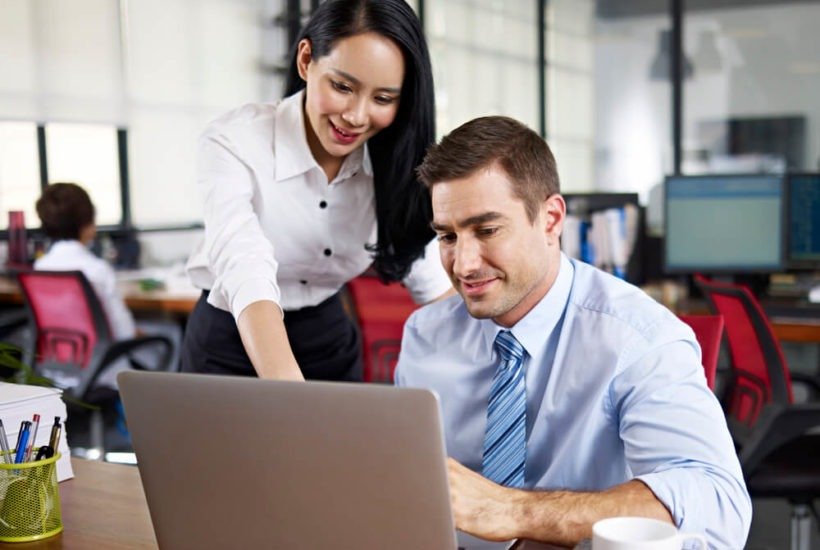 If you're an expat thinking of a career change this year in another country, you've probably already considered both the U.S. and Asia. After all, both regions offer so many opportunities, as evidenced by the fact that so many expats have settled down there.
But times change, and that includes the countries you should consider making a career move into. In fact, according to a new report from HSBC, the current top five countries for expat workers are all outside North America and Asia.
Select nations in Europe, the Middle East, and Africa (EMEA) lead the report based on strong salaries, positive work cultures, job security, and job fulfillment. The results came from the responses of 22,318 expats working in 163 countries.
Switzerland
Coming in at fifth place is this mountainous Central European country, home to the high peaks of the Alps. The country scored well in terms of career progression, making it a strong destination for expat workers. In fact, around 62 percent of survey respondents answered that Switzerland offers so much when it comes to professional development.
United Arab Emirates
The UAE ranks fourth most popular country for expat workers, and it has consistently held onto this position for the last four years.
And why not? Home to Dubai and Abu Dhabi, which are both business hubs, the UAE holds a reputation for its numerous financial incentives. In addition to that is its work culture, which expats say is more inviting than the ones they have back home.
The United Kingdom
The United Kingdom sits at third place, which six places higher than its rank last year.
According to the survey, 58 percent of foreign workers U.K.'s working culture is unlike anything they have back home, offering fantastic work-life balance and strong salaries. Moreover, Britain also gained points this year for having strong prospects in terms of professional and personal development.
Around 43 percent of foreign workers there also have a postgraduate degree. Furthermore, respondents ranked it as one of the best places in the world to learn new professional skills.
Bahrain
Thanks to its remuneration packages and better earnings, Bahrain was able to rise up 10 places in this year's list to claim the number 2 spot.
Besides the mentioned earnings, what's especially notable about the country is its relocation benefits for workers, which are among the best in the world. Numerous perks are given to expat workers, such as accommodation allowance (69 percent), airfare stipend (68 percent), and medical packages (64 percent).
Career-wise, Bahrain also presents a myriad of opportunities.
Germany
A true European career powerhouse, Germany tops this year's list. Per the survey, 70 percent of foreign workers said that their work-life balance had vastly improved since relocating to Germany.
The country also boasts a highly regulated labor market and offers improved job security. Respondents also find its great working culture better than any other country.
At the end of the day, the country of choice still lies in the workers themselves. But this should serve as a handy guide for those who are itching for a career change in a country that can keep up with an expat looking for better opportunities.
(Featured image by DepositPhotos)