Switzerland is primed to lead the conversation on cryptocurrency regulation
Switzerland has become one of the largest hubs for ICOs in the world, employing a principle-based approach to cryptocurrency regulation.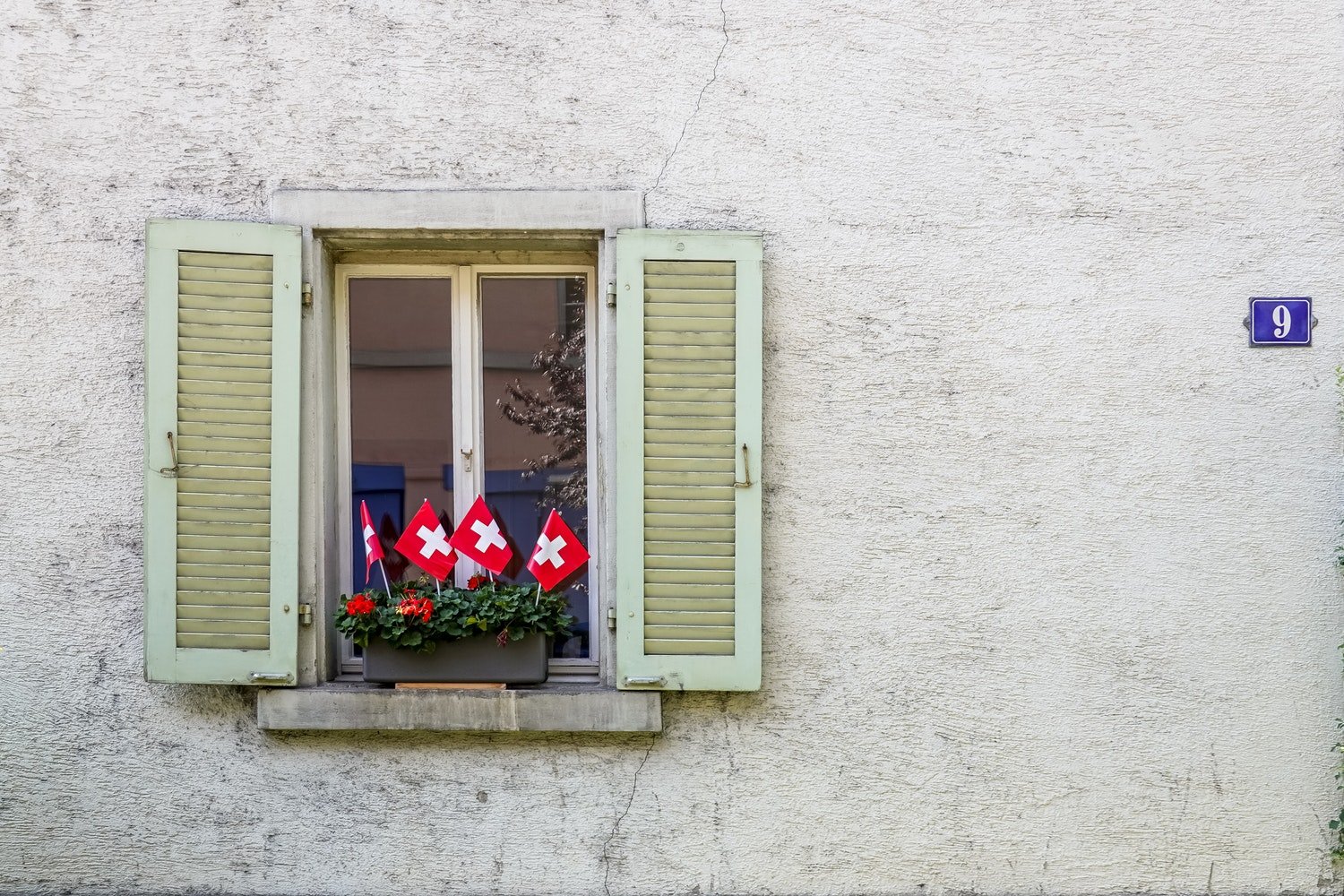 You don't have to know much about the crypto space to see the gaping void where regulation should be. Investors continually fall victim to scams. Exchanges and wallets get hacked almost weekly. And the OAG recently reported cryptocurrency exchanges' extreme vulnerability to market manipulation. This is all par for the course on any given day in the crypto world.
Some call it the Wild West. Others argue that you can't regulate or centralize a decentralized technology. And while both viewpoints are understandable, neither are particularly helpful in forging the industry forward. After all, blockchain is about much more than just Bitcoin, and businesses large and small are starting to realize that.
Banks are busy buying up blockchain patents, retailing giants are experimenting with the supply chain, and the tokenization of real-world assets from shares and bonds to diamonds and real estate is taking center stage.
Large countries like the U.S. are either delaying decisions or taking a hardline approach to regulation, specifically, the raising of capital through ICOs (or STOs as they are now called). By treating every token as a security, many blockchain companies will be forced to adhere to inflexible rules that allow them to raise less capital than they require or leave "non-accredited" investors out in the cold.
Hardly the peer-to-peer, almost utopian vision of financial freedom from interfering authorities that kickstarted the whole Bitcoin movement and internet of value.  
But the future of crypto is bright
While the U.S. continues to send money offshore by forcing startups to register in fiscal paradises like the Cayman Islands and Bermuda, other countries are taking a more proactive approach. Malta, for example, emerged in July as a blockchain-friendly jurisdiction opening its arms not only to ICOs but to innovation in general and passing new legislation.
Germany appears to be making sensible use of existing legislation to allow companies to raise funds compliantly without all the requirements and restrictions that come with the "securities" label. And Switzerland, the fifth-largest banking center in the world and leader in offshore financial management, has now taken on the well-earned title of the Crypto Nation. One of the world's largest ICO hubs, home to the Crypto Valley Association, over 300 blockchain companies in the Canton of Zug, and a pragmatic, principle-based approach to regulation are all key factors behind this.
Switzerland is leading the way in blockchain development   
While other countries were falling asleep at the wheel, Switzerland emerged as a strong supporter of cryptocurrency and blockchain tech. The Swiss Financial Market Supervisory Authority (FINMA) released a clear set of guidelines back in February–the first country to proactively help blockchain companies raise funds compliantly–without trying to categorize category-breaking technology. In fact, the FINMA guidelines recognize that existing legislation may not be suitable in all cases.
According to Olga Feldmeier, CEO of SMART VALOR, a Swiss-based blockchain startup building a marketplace for tokenized alternative assets, this principle-based approach to regulation is exactly what is needed. After all, she argues, "How can you write such detailed, prescriptive regulations in such a new space? That would kill innovation."
Switzerland is taking a pragmatic approach that provides clarity but also much-needed breathing space. Feldmeier, in fact, was instrumental in leading the first major milestone in the Swiss cryptocurrency regulatory space, achieving licensing approval for one of the largest Bitcoin custodians, Xapo. This case opened the doors to global crypto businesses and put Switzerland firmly on track to becoming the Crypto Nation.
She believes that blockchain companies should not only follow the rules but also help to create them. That governments and industry insiders should work together in order to help the blockchain industry to grow—rather than stifle innovation.
As such, SMART VALOR has worked at every stage of its roadmap to achieve the necessary licenses for operation, including regulatory approval as a Financial Intermediary in Switzerland. Legitimate blockchain companies should embrace regulation, allowing them to attract stakeholders and operate in a compliant way.
The very fact that Switzerland came out first to give guidance rather than spread uncertainty, that the Ethereum Foundation moved from Canada to Zug, and that the Crypto Valley Association facilitates networking and growth opportunities shows a country dedicated to supporting innovation.
Crypto summit
With their experience of being proactive regarding regulation, (Feldmeier is also known in the industry as the "Bitcoin Queen of Switzerland's Crypto Valley"), SMART VALOR now organizes one of Europe's most important conferences, Crypto Summit, twice-yearly in Zurich.
With the 3rd edition of the conference set to take place next month (October 28-29), they actively gather together thought leaders, policymakers, and the industry's most proactive people to lead the conversation on the future of the industry, regulation, security, and best practices.
With past speakers including the legendary Tim Draper, Alex Tapscott, and Vinny Lingham, this fall's conference has already confirmed Ethereum co-founder and ConsenSys head Joseph Lubin and Pantera Capital's Joey Krug as keynote speakers.
With so many bright (and open) minds, a track-record in financial expertise, security, and stability, it's no wonder that Switzerland is primed to lead the regulation conversation and help the crypto industry forge a clearer path for its future.
—
DISCLAIMER: This article expresses my own ideas and opinions. Any information I have shared are from sources that I believe to be reliable and accurate. I did not receive any financial compensation for writing this post, nor do I own any shares in any company I've mentioned. I encourage any reader to do their own diligent research first before making any investment decisions.