Bitcoin shows improvement in price movement after some stagnant weeks
The cryptocurrency also enjoyed an increase in investments in Venezuela.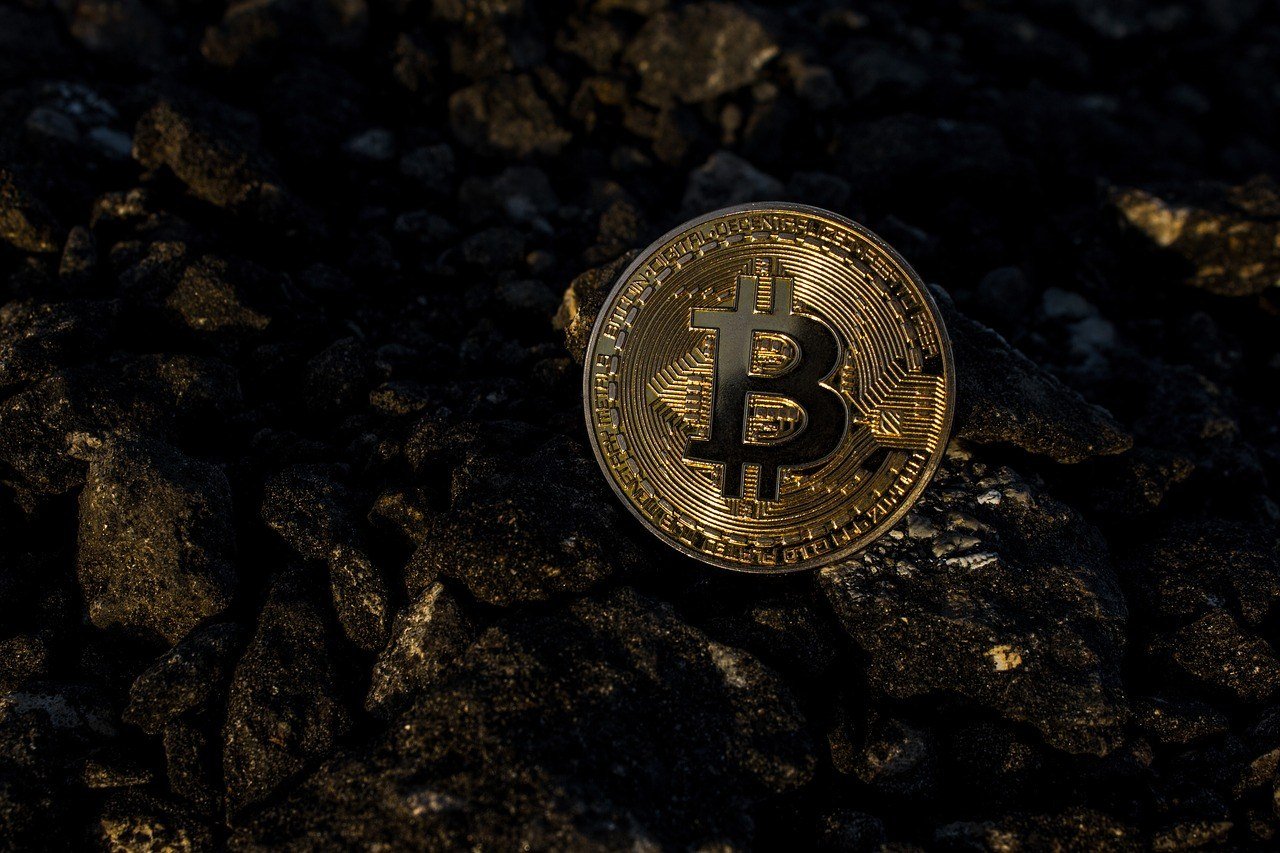 Bitcoin's popularity skyrocketed when it rallied to $19,000 a piece last December. A lot of investors also reconsidered their thoughts about the sector after that, and they began supporting digital currencies too. Since then, it has struggled to surpass the $10,000 line. However, things are changing as the leading crypto begins to rise yet again.
Recently, Bitcoin bounced back after weeks of being in the red. The crypto went up by 5 percent at the end of May when it reached $7,560, its highest in four days.
As of this writing, its price is at $7,721, and the price movement has been positive so far. However, Bitcoin is still yet to reach and exceed $9,826 of last February. Investors shouldn't be too confident about its bullish reversal anytime soon as well.
Bitcoin will make a decent bullish reversal if it goes beyond its 10-day moving average (MA) of $7,562. Topping that number would also mean that the said cryptocurrency will be seeing better price movements in the weeks or even months to come.
Interest in Bitcoin increases in Venezuela, decreases in other countries
Bitcoin's movement in the months following the December rally has been rather stagnant. That isn't drawing away new investors from purchasing the crypto though as there are countries where Bitcoin investing is growing more popular. According to Cointelegraph, one of those nations is Venezuela.
Venezuelans showed their enthusiasm in crypto investing at the early parts of 2017 when recorded transactions reached a record high of 805 weekly bitcoin exchanges. After the surge, transactions plummeted to 150, but at around the second quarter of 2018, investments are picking up once again. From March to April, exchanges increased by 138 percent. Then from April to May, it rose by 39 percent.
This trend continued in June as in its first week, Venezuelans paid a total of 6.9 trillion bolívars, 40.8 percent higher than 4.9 trillion bolívar in the last week of May.
Such news means good for the digital coin as this persistent stream of exchanges could translate to a higher market cap later on.
Beyond Venezuela, the rest of the world seems to have disinterested in searching about Bitcoin, says Investopedia. Google searches on the digital coin has decreased by 75 percent, but that could mean many things like people possibly seeing the risks behind Bitcoin have since lost interest in it. The other is that they have become more knowledgeable about Bitcoin and cryptos in general, disregarding the need to search for and understand it.
Bitcoin is struggling in the market like other cryptocurrencies. Its only good thing, currently, is that it can still draw in investors from other parts of the world. Nevertheless, future investors should be careful with what they spend on the leading crypto as its price movement remains to be unpredictable. For those who already have a few units of Bitcoin in their portfolio, then the best they could do is stay patient.