CRE management tools offer amazing benefits for property owners
The tools have worked their magic in the commercial real estate industry, giving firms convenience and improving their productivity and efficiency.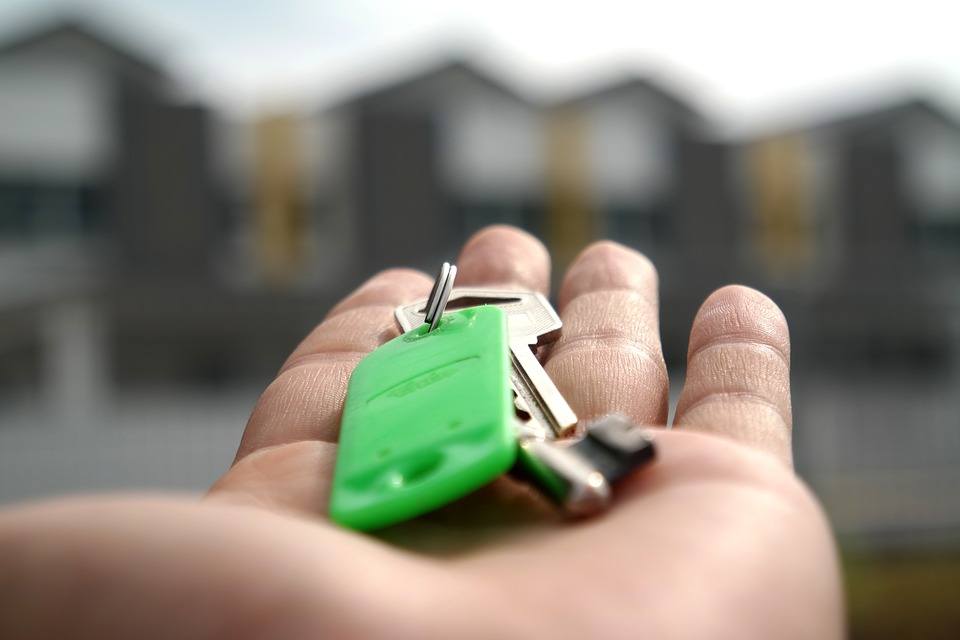 Managing a real estate establishment is no tough feat, but if an entrepreneur is looking to maximize his profit, then he or she will want to add more properties under his or her name. As these establishment owners get more tenants and properties to handle, managing all assets becomes a challenging task. However, it is now made simpler with the help of a technological advancement catering to property management.
National Real Estate Investor reported that the commercial real estate (CRE) scene is getting a big help from technology. Through an array of software and services, property owners can now manage their assets more efficiently, allowing them to maximize their profitability.
According to JLL corporate solutions CIO Eddy Wagoner, "I think there's a coming seismic shift in the way that we use data and technology inside real estate." The real estate's adoption of technological improvements requires the industry's cooperation as well. Many firms now partner with third parties to help develop systems and services that can be vital for the whole sector.
One of the immediate benefits of technology for real estate firms is that it helps boost productivity, profitability, and the end user's experience. Basically, these tools help firms become more efficient with their core functions. For instance, certain services give property owners the ability to easily review the performance and quality of their properties to avoid any major complications in the future.
Technology also provides tenants simple solutions that would suit their needs. A good example to note is giving employees in an office space the control over a room's temperature through an app. In doing so, company CEOs can improve productivity and employee satisfaction. This can later translate to a loyal tenant on the part of the property owner. Another example is that some services offer easy food delivery for tenants, thereby increasing customer satisfaction.
CRE management tools also moonlight as a data manager. Data Management Review noted that the role of technology in data management is more crucial than ever. Companies will always be in need of solutions that track data in a fast and timely manner. That goes the same for real estate firms that have to handle important documents such as leases, contracts, and client information.
Firms can also use these tools to organize their data properly and more efficiently through automation. This opens up a ton of opportunities for them to focus their attention on other areas of concern instead of having to sift through folders and folders of files. They can also use the data they gathered to analyze how well they are performing in terms of profitability and quality of their properties.
On the topic of data, certain CRE management tools can also recreate virtual versions of a property using digital assets. These 3D renders are helpful as they can give tenants and interested clients the chance to survey a certain property without having to physically go there. This can also give firms access to a broader audience as their list of possible tenants is no longer hindered by geographical limitations.
3D rendering is a great tool to use in property managing. According to The 3D Architect, it can also be used to improve a certain property and to design new ones. At its core, 3D rendering is best used to showcase properties to people far from the area, and this means getting the attention of property investors as well. Furthermore, companies can send the renderings to governing bodies in case they are looking to get permits or certification.
Before an establishment is constructed, future owners must first ensure that their upcoming property will adhere to the standards and regulations of the local government. Thanks to such tools, showcasing a detailed plan of and inspecting the property beforehand are now easier.
As always, technology is playing a key part in another sector. With the help of these advancements, real estate firms manage to greatly enhance their productivity. CRE management tools are still relatively young. However, with the help of firms and developers, more features and advancements can be added in the years to come, and these will be a great help for tenants and property owners.