5 crowdfunding platforms that offer the most profit for businesses
Crowdfunding has become a popular method to get financing for virtually anything. Here are some platforms where your business can benefit greatly.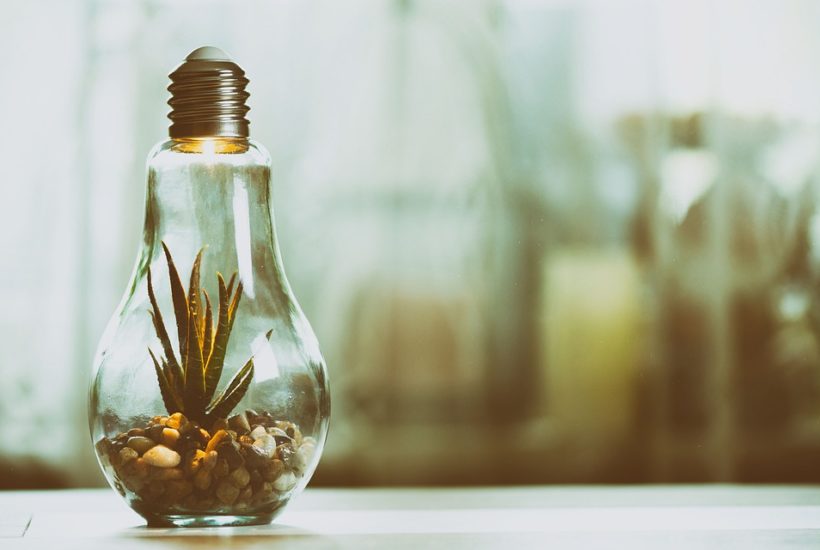 Chances are, if you have a social media profile somewhere, you've seen a crowdfunding page. Usually, people request funds for an honorary cause or an entrepreneurial idea. Once the donations reach a certain point, then the goal has been reached, and the money goes into the pockets of the person requesting it.
Such a resource can clearly be a help to a business like yours, whether you're trying to get off of the ground or you want to add a new product to the roster. As such, you're researching crowdfunding platforms that'll best serve your company and its goals. Here are your best options, based on the potential profits they offer.
1. Kickstarter
There's a reason why Kickstarter is basically synonymous with the word crowdfunding — since its inception a decade ago, the site has helped creatives raise nearly $4 billion toward their projects. Everyone from inventors and authors to musicians and entrepreneurs have used the site to raise the money they need for their envisioned project.
The Kickstarter set-up is simple, too. You go online and set a timeframe for your fundraising, as well as a goal for how much cash you need to get started.
You do, of course, have to consider the site's fees in determining its profitability. You should factor your fee-related losses into your overall fundraising goal, too. The site will take five percent of whatever you earn as its own fee. Plus, it takes a credit card processing fee. For anything under $10, it's $0.05 plus five percent of the donation. Values over $10 cost $0.20 plus a three percent fee.
With Kickstarter, you have to remember that you'll only get the cash if you reach your goal. Once you do, it takes about two weeks to arrive in your account.
2. IndieGoGo
IndieGoGo gives you two options for raising funds: fixed or flexible. A fixed setup means that you have to reach your goal within your timeframe or you don't get the money, just like Kickstarter. A flexible fundraising venture means you will get the money no matter what. Plus, IndieGoGo allows web guests to peruse existing projects and make donations to the ones they find inspiring.
Of course, each option comes with its own set of fees — you can probably guess which one will cost you more. A fixed drive will cost you four percent in fees, as well as three to five percent in credit card transaction fees. The same goes for a flexible plan, so long as you reach your goal. If you don't, the credit card fees stay the same, but the site's fee rises to nine percent. It's worth mentioning, too, that there's no penalty for failing to reach your goal on a fixed plan — the money goes back to the donors.
3. RocketHub
RocketHub gives you a unique opportunity as a digital entrepreneur. The site has what's called the ELEQUITY Funding Room, where you can virtually pitch the idea you want to raise cash for. As such, you can draw in donors, just as you would with a real-life venture capital pitch. The website facilitates meetings between you and other startups, which can help you advertise and promote your idea further.
No matter what happens to your RocketHub campaign, you'll keep the cash you earn, but meeting your goal means fewer fees. A successful campaign will cost a four percent overall fee, as well as a four percent charge on credit card transactions. An incomplete campaign means RocketHub will take eight percent of your earnings, but the connections and resources the site provides could be worthwhile for your business.
4. Patreon
Perhaps your business exists in the digital creative realm — think: YouTube series, podcaster or blog. You can use Patreon as an ongoing source of crowdfunding, much like a membership or subscription service. And, you can sweeten the deal for your listeners, viewers or readers by offering them exclusive content for contributing to your Patreon account.
On the downside, Patreon doesn't provide its members with ways to market themselves to donors who might peruse the site, looking for projects to which they want to funnel their cash. As for the rate for using the site, that depends — they have a trio of plans, which cost anywhere from five to 12 percent of your earnings.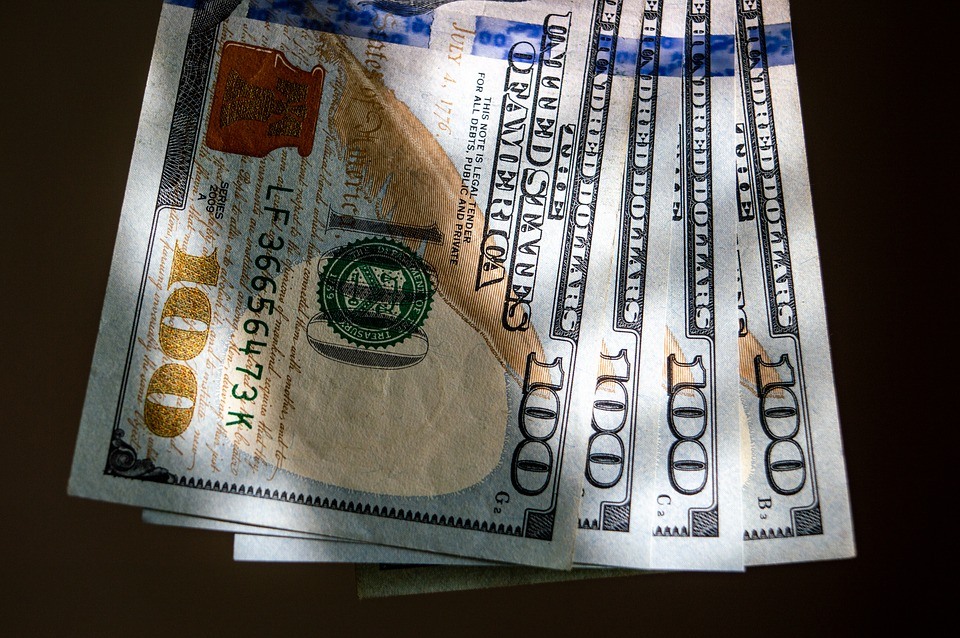 5. LendingClub
Perhaps you want to crowdfund a business loan. In that case, look no further than LendingClub, where businesses can earn up to $500,000, and personal lenders can earn $40,000 or less. As an entrepreneur, this option could be the best one, as you don't have to jump through as many hoops as you would if you applied through your bank. No need for a business plan or check-ins with your lender, for instance.
LendingClub does have some stipulations for businesses that want to sign up. You have to have been in business for at least a year prior to your campaign with sales of at least $50,000 and no history of tax liens, bankruptcies or other indiscretions. Plus, you have to hold at least a 20 percent stake in the business before requesting a crowdsourced loan.
From there, you'll get either a one- or five-year term. The interest rate depends on your credit score and can range from nine to 35 percent.
Pick your most profitable portal
Crowdsourcing could change the course of your business and, therefore, your life. These five platforms have their pros and cons, as well as their associated fees. Weigh up your options, choose the best one for you and sign up. It's time to make your professional goals a reality with the help of those who believe in your ideas.
—
DISCLAIMER: This article expresses my own ideas and opinions. Any information I have shared are from sources that I believe to be reliable and accurate. I did not receive any financial compensation for writing this post, nor do I own any shares in any company I've mentioned. I encourage any reader to do their own diligent research first before making any investment decisions.