How to use crowdfunding to jumpstart your success
Entrepreneurs who are looking to fund their ideas can look no further with crowdfunding. While this can come with its own set of pros and cons, organizing a successful crowdfunding campaign can be quite the challenge. To make it in the crowdfunding world, show your product on your chosen platform, understand your target audience, make a day-to-day plan and set goals, and accept feedback.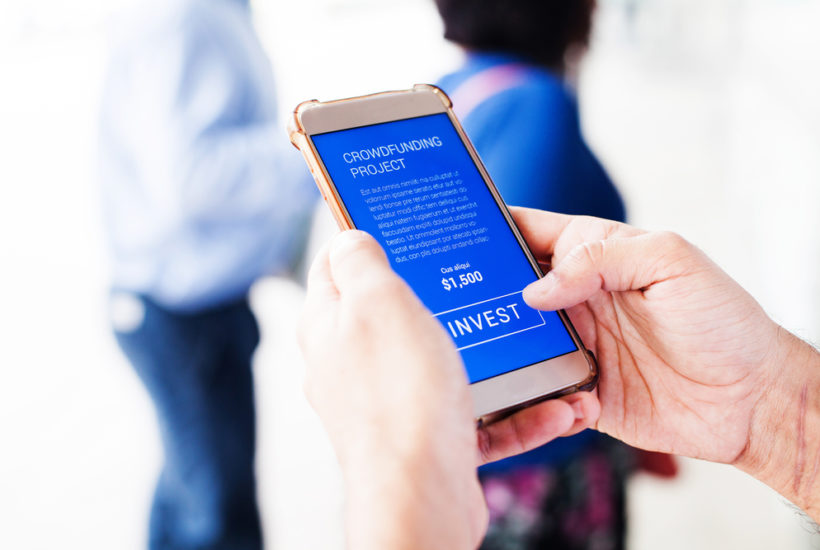 In this day and age, finding funding for your business has never been easier. Nearly every small business or startup these days will consider crowdfunding at some point in their journey as a potential means to secure needed funding.
But what is crowdfunding anyway?
Crowdfunding is raising money by pitching your business idea, product or venture to the masses and potential customers via online platforms. Made famous by crowdfunding-focused websites such as Kickstarter, it's a simple yet brilliant concept. You take your idea, pitch it to people to convince them to put together small amounts of money to fund it in exchange for perks, discounts, etc.
However, as with anything, crowdfunding comes with its own set of pros and cons. The biggest con has to do with its success rate. The truth is, organizing successful crowdfunding can be really hard. But don't fret, as there are some useful tips that can help you persuade your target audience to fund your idea and get it off of the ground:
1. Choose your platform.
Probably the easiest yet also one of the more important factors to consider, choosing where you pitch your idea can either make or break your campaign. Thankfully, there are various crowdfunding platforms available today. The kicker, however, is not all platforms are created equal, so make sure you create platform-specific pitches that will cater to your preferred target market and audience.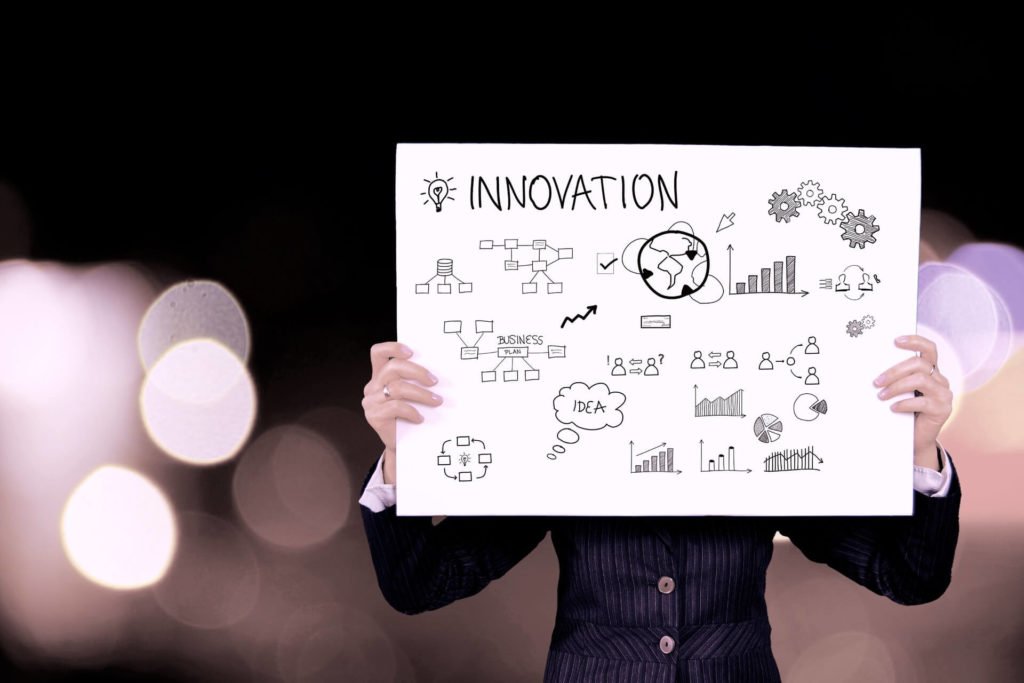 2. Show, don't tell. This one is very basic.
You can promise investors the coolest gadget you can think, but can you show it to them? Quit speaking and start showing. Give them an inside look at the process and a prototype: give them an idea of what they're putting their money in. Doing so will not only make them believe you but also make them more involved. Creating a stronger business bond is something today's consumers and investors demand from products.
3. Understand (and know) your target audience.
Before creating any marketing materials or posting your campaign live, do the research needed to become familiar with your target audience. Know what makes them tick, what they want, and try to see from their perspective if what you're offering will benefit their lives.
4. Make a day-to-day plan and set goals.
Of course, you can't start a basketball game without a strategy, nor go into battle without the right equipment. The same goes for crowdfunding. Form a plan that you can follow, and set goals that you need to achieve within a certain time period, such as the target amount of funds, etc.
5. Accept feedback.
More often than not, you will receive feedback for your product. Don't be discouraged by criticisms and listen to the feedback to help improve your product down the line. Listening to feedback also helps you build a more personal connection with your audience, allowing you to create an authentic relationship between you and your market.
Lastly, understand that this is just one of the many ways to fund your product, and it's not always suited for every type. That being said, however, it provides a lot of opportunities for entrepreneurs, so learn what you can, and use everything as a learning experience.
(Featured image by DepositPhotos)