Crowdfunding campaign for cholera outbreak in Zimbabwe sparks controversy
As Zimbabwe is fighting cholera, its new minister announced a crowdfunding campaign to fund emergency efforts. Most people, however, are not too thrilled.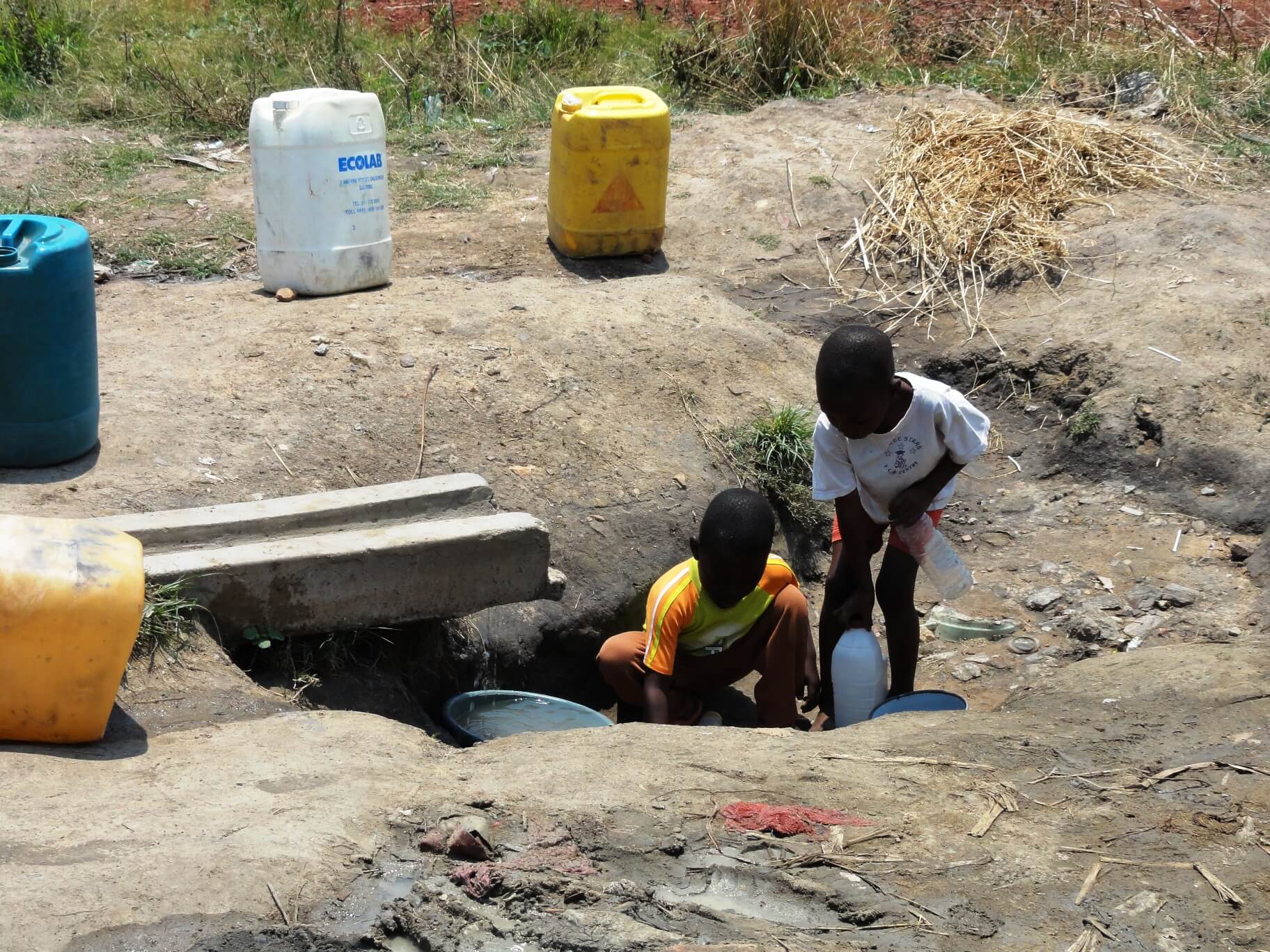 Zimbabwe recently launched its own crowdfunding campaign to help combat an ongoing cholera outbreak in the country, which has already claimed casualties.
With the outbreak claiming the lives of more than two dozen people and infecting more than 3,000, Zimbabwe's Minister of Finance and Economic Development, Mthuli N'cube, PhD, thought it best to ask for help. In a tweet, dated Sept. 13, N'cube provided a code so any citizen from all over the world can directly contribute to the campaign via the transfer app EcoCash.
Part of the newly appointed minister's tweet read, "Together with my colleagues at Min of Health, we have set up an auditable emergency crowdfund to further efforts to fight cholera to date. Together we can win!"
Some experts surmised this as an "odd move" on Zimbabwe's part while some outright condemned the minister's plan. Other Twitter users also joined in on the discussion, asking why the government is asking for help to bolster its emergency funds when it clearly has funds for other situations such as exhibiting cars at the parliament. One user even asked why the government had funds to charter a private plan for former first lady Grace Mugabe and not have the appropriate funds for an actual public emergency.
Some saw the crowdfunding campaign as a political ploy while some tweeted that in these times, it's time "for a humanitarian approach over politics." Despite the social media uproar, the government-controlled Herald reported that the campaign has already received some backers. Among these is telecommunication giant Econet Wireless, which has reportedly contributed $10 million.
Minister of Health Obadiah Moyo they have been receiving assistance from different organizations and corporations, both locally and internationally since the outbreak was announced.
The worst in over a decade
Still, with the death toll rising in what is considered as the deadliest outbreak Zimbabwe has experienced in the last decade, both the Red Cross and the World Health Organization (WHO) are pushing efforts to ramp up emergency responses and help. The question of what caused the cholera was also raised, with politicians blaming either collapsing infrastructure or contaminated water, according to Reuters.
Moreover, as the outbreak quickly spreads into Zimbabwe's capital, Harare, WHO said that medical kits containing oral rehydration solution, antibiotics and intravenous fluids are being provided to everyone. The organization also said that patients were not responding to first-line antibiotics.
According to WHO, "Relevant medicines should be purchased as a matter of urgency as soon as resistance patterns have been ascertained." WHO also said that out of the country's 10 provinces, the disease has already spread to five.
Zimbabwe's International Red Cross, on the other hand, said that more than a thousand volunteers have been deployed to help contain the outbreak.
(Featured image by Susana Secretariat via Wikimedia Commons. CC BY 2.0.)