Will crowdfunding see a decline in 2019?
Fundraising is supporting a project for a cause or helping a person to access the right service which can improve his or her condition.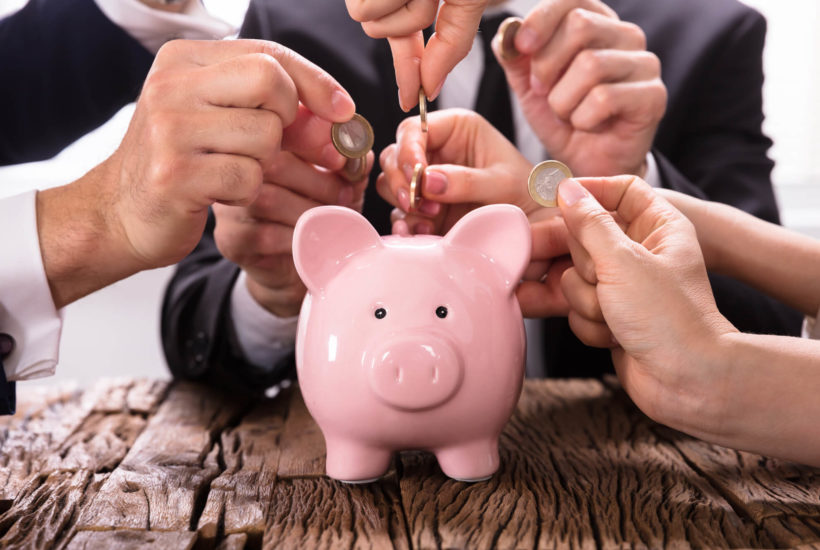 Fundraising is the foundation on which crowdfunding sits, except that the latter helps realize an idea, a venture, a startup, or businesses. Whereas fundraising gathers financial aid from different entities for a single noble cause, crowdfunding amasses support from a group of people that share an individual's vision or a company's plan.  
Initiatives like Bowel Cancer UK put campaigns on the internet where volunteers can donate in support of "beating bowel cancer together." Meanwhile, some crowds pool funds for startup entrepreneurs.
Kickstarter and Indiegogo, on the other hand, are among the first of their kind and have become the two most popular crowdfunding platforms that emerged online. Since then, more donation based platforms have come into the funding space with interests to support different initiatives.
Crowdfunding could see a decline
Recent projections and statistics show that crowdfunding is on the decline. Based on in-depth market analysis, the global crowdfunding market is set to slow down at a CAGR of about 17 percent, between 2017-2021.
For one, data from Kickstarter's site shows project categories are losing their funding support. On average, Kickstarter only achieves success at a rate of 37 percent for all the projects funded on its site. In 2017, for example, there were only about 2,200 music projects which got funding on the platform, compared to 5000 recorded in 2012.
Some crowdfunding sites have ended up unsuccessful. Pledgemusic, for instance, recently halted funding activities on its site. The British crowdfunding site went under due to capital pressures and lack of funding.
Industry observers worry about why crowdfunding initiatives are losing their appeal to volunteers.
Scams taking advantage of crowdfunding
In 2016, Paypal revoked buyer protection for crowdfunding platforms. The company took the higher number of failed projects as a sign that money channeled through the platform does not actually get to the intended fundraising cause.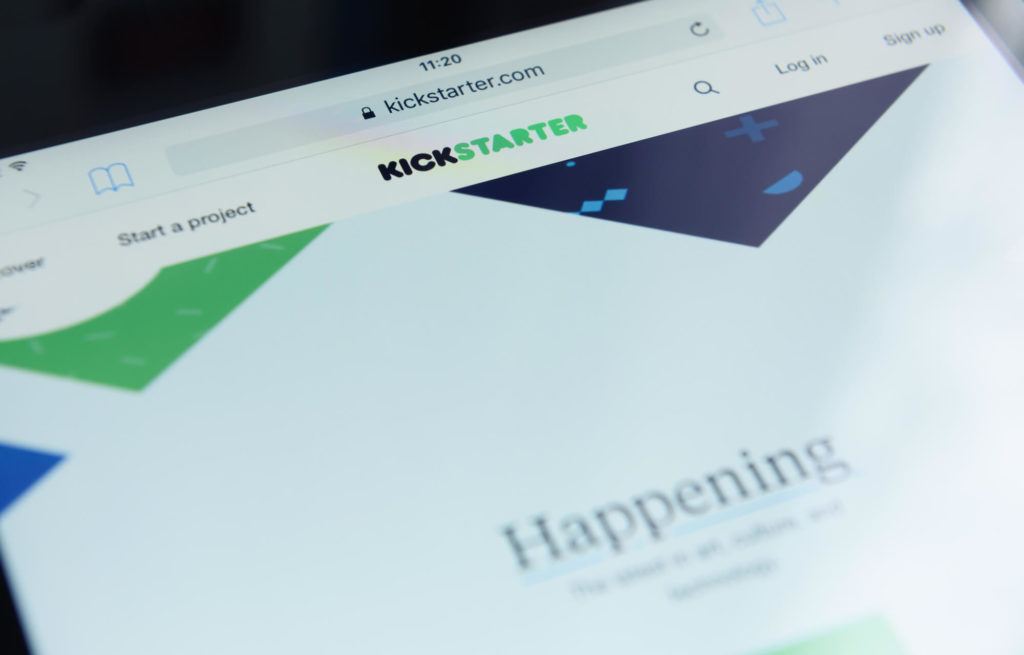 PledgeMusic was involved in scandals, owing artists hundreds of thousands it could not pay back. PledgeMusic also suffered from poor management and financial issues which made it incapable of on-time payments.
The music crowdfunding projects on other platforms are also encountering problems. Kickstarter music has seen a continuous decline in the number of funds it receives for the past five years. This could be as a result of the diminishing trust from investors that now fear their money is getting squandered.
The downward trend is affected by a clear gap in governance and transparency in how funds get utilized. Lack of trust in the crowdfunding sector is a huge barrier for volunteers and investors.
To address this growing problem in the crowdfunding sector, Chief Executive of Bowel Cancer UK, Deborah Alsina, advocates for the inclusion of conversations about accountability and governance.
"We're just not talking up what we offer in terms of accountability and transparency," Alsina said.
In particular, Alsina says that fundraising aimed towards helping patients access treatment ends up in private pockets. It is out of the mismanagement of contributed funds that volunteers lose their will to contribute. Therefore, it places accountability at a high place in relation to the handling of the raised funds.
For donation-based crowdfunding platforms like Bowel Cancer UK, the money should help patients access the quality of treatment they need. In case that proves unachievable, the families of the patients who get funded are expected to channel the unused funds back to the charity in order to give others in need the chance to benefit.
However, the unfortunate reality is that the unused funds sometimes get pocketed.
If accountability is lacking, the result will be a decline in support. However, the trend could change if more crowdfunding platforms find a way to strengthen governance and integrity in their systems.
(Featured image by DepositPhotos)