Cryptocurrency market manipulation: The alternative to regulation is staring us in the face
Is crypto regulation the only answer to crypto market manipulation?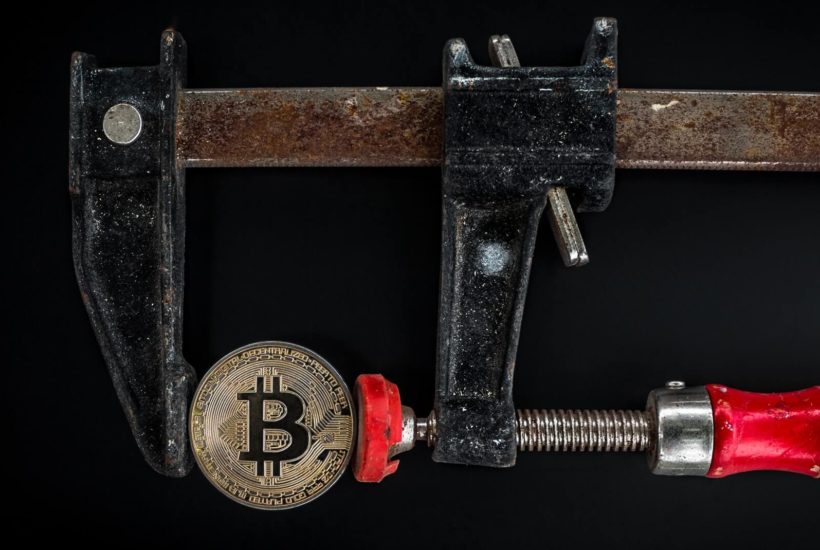 Before the Bitwise EFT proposal decision was delayed once again by the SEC, they released a damning report. Ninety-five percent of all cryptocurrency trading volume was found to be fake. Out of 83 exchanges examined, just 10 were found to provide real volume figures including Binance, Kraken, Gemini, and Bitstamp.
Blockchain intelligence firm CipherTrace also revealed in that in Q1 2019, already more than $1.2 billion of cryptocurrency had been stolen through inside jobs, scams, and exchange hacks.
An ecosystem in which market manipulation is rife
The crypto market is full of stats like these and, let's be honest, it is still a dangerous game to play in. Market manipulation is widespread and rampant.
Just look at the latest dump on Sunday, July 14th. A crypto whale (or organized groups of traders) were able to provoke a flash crash on Bitstamp with just one sell order of 15,000 ETH.
Since Bitstamp has fairly low liquidity, this $3.5 million of ETH amounted to 15% of its 24-hour trading volume and sent the price plummeting from $260 to $190–in just one trade. Who stands to benefit from this type of movement? The current king of crypto futures, BitMEX, for a start.
BitMEX is the most liquid exchange on the market, at times trading even more than Binance. However, it pulls its data for its contract prices from three exchanges with significantly lower liquidity–Bitstamp, Kraken, and Coinbase Pro. With the BitMEX mark price heavily influenced by the Bitstamp price, this crash caused a tidal wave of liquidations on the BitMEX exchange to the tune of $164 million.
It's well known that BitMEX actively trades against its traders for profit. But the mighty exchange also makes a lot of money out of liquidating them. Its Insurance Fund at times like these makes up HALF of all profits of the exchange.
BitMEX is a master of manipulation
Like many futures exchanges, BitMEX has an insurance fund in place to ensure the exchange can fulfill its obligations if highly leveraged traders lose more money than they have. However, you can see from the information here that these occurrences are extremely rare. 
In fact, there have been almost no daily drawdowns of any real significance in years even when the markets are at their most volatile. In fact, BitMEX's insurance fund balance increased 99 days out of the last 100.
With the fund accounting for up to half of all profits at times, it's clear that BitMEX has a major incentive for liquidating traders and manipulating the market to do so.
But while several sources point the finger at the mighty exchange, it's not yet certain whether BitMEX caused the market crash. However, it does highlight several issues. First, traders need to stop keeping their funds on centralized exchanges that don't have their best interests at heart. And second, something needs to be done to protect retail traders. But, is regulation the only answer?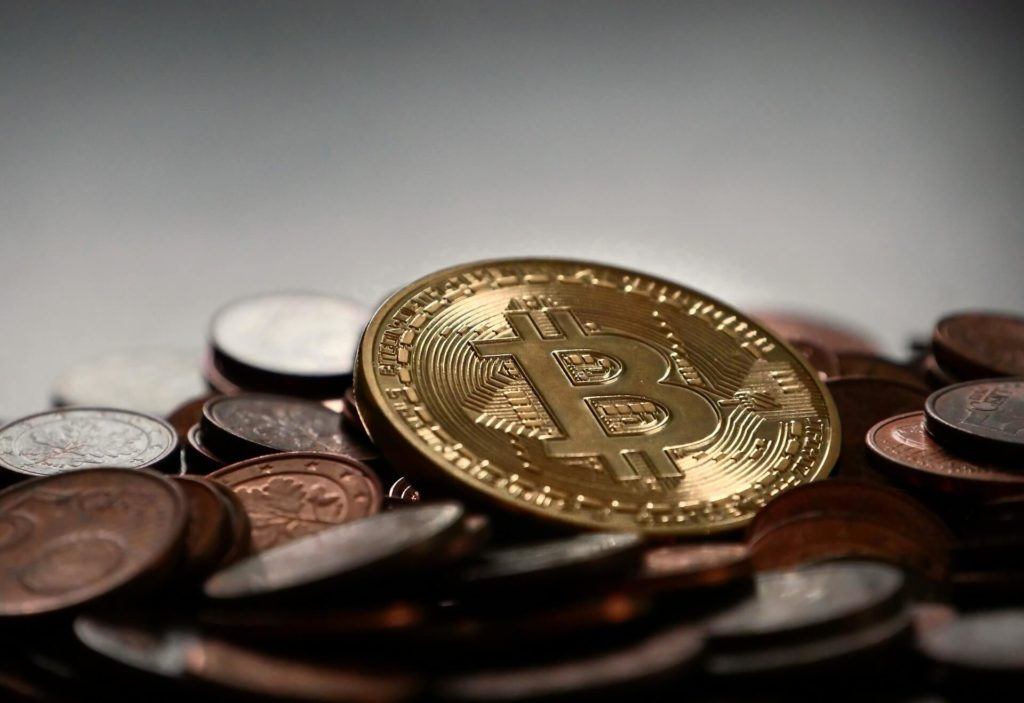 The growing army of regulators is baying for blood
From the UK's FCA to the U.S. Commodity Futures Trading Commission and even the White House, the voices calling for greater regulation are getting louder. However, regulators don't always have emerging technology's interests at heart. Regulation is knowingly at odds with cryptocurrency and often accused of stifling innovation.
Moreover, is banning retail traders and removing them from the picture not just a little extreme? Wherever there are regulators when it comes to blockchain technology, there are human beings from centralized authorities adding their humanity, judgment calls, and even personal interests to the picture.
What centralized bank doesn't want to see greater regulation over cryptocurrency or Facebook's Libra, for example? And how possible is it to really write a law against bits and bytes and a perfect system that needs no interference from centralized authorities?
What if there were another way to keep these rogue exchanges in check? According to Digitex Futures CEO Adam Todd, there is, and it's called having a provably fair matching engine.
The alternative to regulation is staring us in the face
Digitex, a zero-fee futures exchange that's being developed by the Ethereum-approved SmartDec team will use blockchain technology to ensure the integrity of its order book.
It will be overseen by the blockchain instead of human regulators; by a trustless technology that can't be influenced by personal opinion or interests. This will ensure that the exchange is incapable of carrying out shady deals such as front-running, last look, queue jumping, and other poor practices that are also common on most exchanges.
The Digitex CEO commented, "Being provably fair is not just a good idea; this is better than regulation because it doesn't cost extra for traders and it's 100% transparent with blockchain technology."
He went on to say that while "die-hard anti-crypto" economists, politicians, and regulators will always use episodes like the above as an excuse to "prepare their victory dance over crypto" if they understood the technology in greater detail they would see this was a better way of keeping unfair practices in check.
The answer then, for the crypto space may not be hampering it or banning products through strict regulation. The answer may just lie within the technology itself.
—
DISCLAIMER: This article expresses my own ideas and opinions. Any information I have shared are from sources that I believe to be reliable and accurate. I did not receive any financial compensation for writing this post, nor do I own any shares in any company I've mentioned. I encourage any reader to do their own diligent research first before making any investment decisions.