Curation continues to expand tech a lot further than we could imagine
Content curation has become a driving force behind the way technology businesses are growing their revenue streams. The trend is surely difficult to ignore.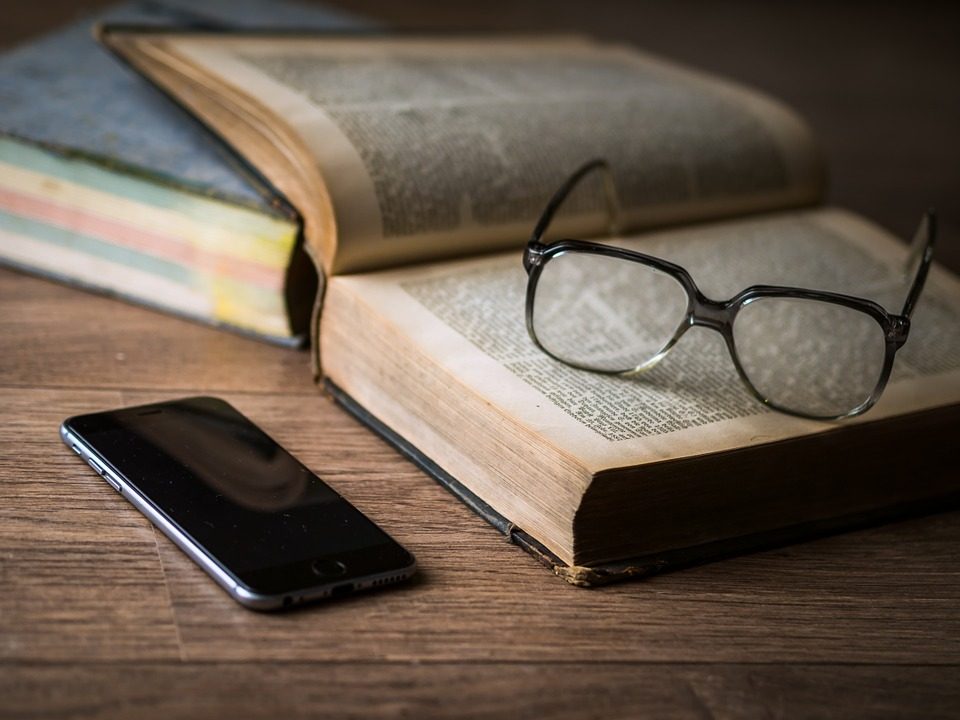 Curation has gone beyond being a simple matter of sorting through publishers' content. As Facebook and Apple jump on the bandwagon, curation is now a trend that is difficult to ignore.
Among the new content brands falling into the expanding niche is Medium. The site that has been thriving on articles and blog posts written by independent writers and authors across the web. It will now give more leverage on partner content producers by pushing their best articles to the forefront. This means that one has to either gain tons of readers or simply partner with the site to have their articles on its front page.
"[Medium] can now be considered more competitive with Flipboard or Apple News. The top bar adds a busy feel to Medium, but it's necessary for surfacing content, and that's clearly where Medium is headed," wrote Nate Swanner of The Next Web.
With that, everyone can see how big curation has become over the years. And the reason behind this is because it gives a "less robotic" and "more human" feel to a website, to its brand, as well as to the service it offers.
This is very true for many content brands and news curation apps, but also others such as on-demand content providers like Spotify, incorporate curation. The music streaming leader, in aiming to make the curation experience on its services bigger, has recently introduced Fresh Finds.
This new feature, picked by Spotify employers themselves, will feature new artists every week, specifically during Wednesdays. The website will highlight chosen artists and subscribers will see their songs on their playlists.
"These new 'discoveries' from Spotify are culled from scouring blogs and music sites online and combining that with the hundreds of thousands of its users' listening hours that the company has tracked," wrote Jonathan Shieber of Tech Crunch. "Basically, the service is using information from the music gurus around the web and on its own service to determine what may be the hits of tomorrow."
Thus, curation is no longer just about algorithms but also injecting human behavior in pre-programmed codes. It pushes content to the front line according to user predilection, needs, or even usage history.
Moreover, the nascent curation technology will still undergo several evolutions and alterations in the future. However, its success always boils down to the balance between human curation and machine algorithms. Hence, there will always be pitfalls and dangers.
As suggested by search engine marketing expert Benedict Evans, curation could end up as a bad thing for consumers and brand themselves the moment curators fail to utilize the methodology properly.
"This is not a problem of search or availability, but a problem of too much availability. Of course, the internet magnifies this a thousand-fold. Paradoxically, the internet makes it possible to get anything you've ever heard of but also makes it definitively impossible to have heard of everything. It allows anyone to be heard, but how do people hear of you?" he said.
The link between curation and IoT
And surely, curation, if used well according to its purpose, could go beyond just sending people information. Sooner or later, it can become a powerful tool in future internet technology such as the internet of things.
Kim Mi-yun, a digital design professor at Seoul Digital University, predicted this trend. She said curation would soon be highly important the moment IoT becomes a staple need in commerce. That is eventually the time when technologies have obscured the "traditional barriers that divided space, industrial and architectural design."
"The living environment needs future designs that aim to support all home products and services with a unified digital language as well as to resolve social issues," Kim told the Korean Times.
By this time, every facet of society needs someone else's content in order to move forward and progress. And that could only be possible through curation.