Here are some tips to customize your Android phone
You can customize your Android device based on your personal preferences. Here are some things you can do to find the right setup for you.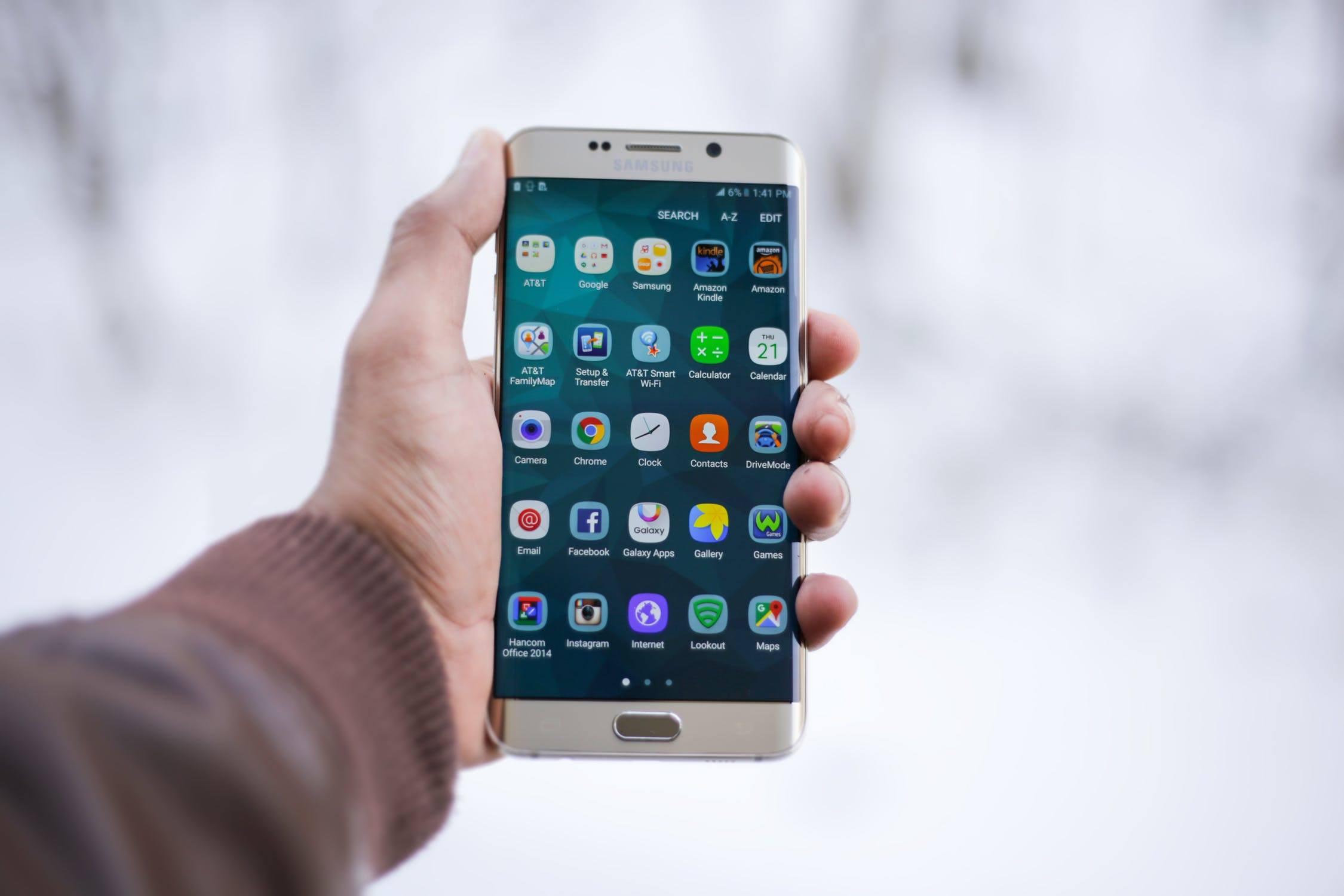 Android is an operating system that allows users to make changes and transform their devices by modifying the operating system code, and there are no licensing fees. Many devices come with pre-installed apps from Google, but Android users do not have to make use of these apps. They may install similar apps on their devices for accessing their email, messaging, playing at Lucky Nugget casino Canada, and for media players.
Easy-to-use Google
In order to make use of Android, users will need to have a Google account and this means Gmail, Google Calendar, YouTube and Google Maps and so much more. It is probably easier to sort out a Google account using a PC and then sign in to the device, as using a larger screen and keyboard is much easier. Google comes with a system used for contacts and keeps them in Gmail on a desktop browser.
For users who may have many contacts to manage, it is a good idea to import them into Google contacts and manage them from there. Using a PC to manage these contacts is easier and quicker. For users who have their contacts stored in another format, it is possible to import them to Google and also scan for any duplicates. Users can also check back now and again from their PC and manage their contacts.
Manage sounds and notifications
All new phones usually come with a range of sounds, and besides being annoying, they also make the phone slower. Users should decide what sounds they need and get rid of unwanted sounds and notifications. On standard Android phones, it is quite simple to turn off screen locking, keyboard sounds and vibrate. Different phone manufacturers will have these settings in different places and will often change them as new phones are released, so users may have to look in different places on different phones, some phones will have a sounds section while others will have sounds and notifications.
Choose a new keyboard
For users who have phones such as LG, HTC, Samsung or Huawei, the keyboard might not be so great. With Android phones, users can install any keyboard they want, and there is a range of them on the Play Store. Swiftkey is for those users who prefer customization, a better quality autocorrect, and is also intuitive. For those who are looking for a fast keyboard, Gboard is the way to go, and many Android devices will already have this keyboard installed. It is a simple process to switch keyboards and users should have no problem doing it.
Pick a browser
Android has a range of browsers that can be used, and each one offers different features. Android phones will usually come with Chrome already installed, which is the best browser for Android. Some devices may come with a different browser, usually one that has been modified by the manufacturer.
Customize the front page
Most users will customize the front page of their phones. Android phones will come with shortcuts and widgets that can be found across a number of pages. These can be deleted if not needed. The various versions of Android will look different and be customized in a different way. There will always be a range of wallpapers to choose from and even more apps at the Play Store to use.
Android phones are easy to customize, and users can change and modify their phones to suit their personal preferences. There are many apps also available on the Play Store for even more customization.
—
DISCLAIMER: This article expresses my own ideas and opinions. Any information I have shared are from sources that I believe to be reliable and accurate. I did not receive any financial compensation for writing this post, nor do I own any shares in any company I've mentioned. I encourage any reader to do their own diligent research first before making any investment decisions.