Can CVS Health fight off Amazon in a race to acquire Aetna?
A deal with Aetna will give CVS Health the edge over Amazon if the online giant joins the pharmacy industry.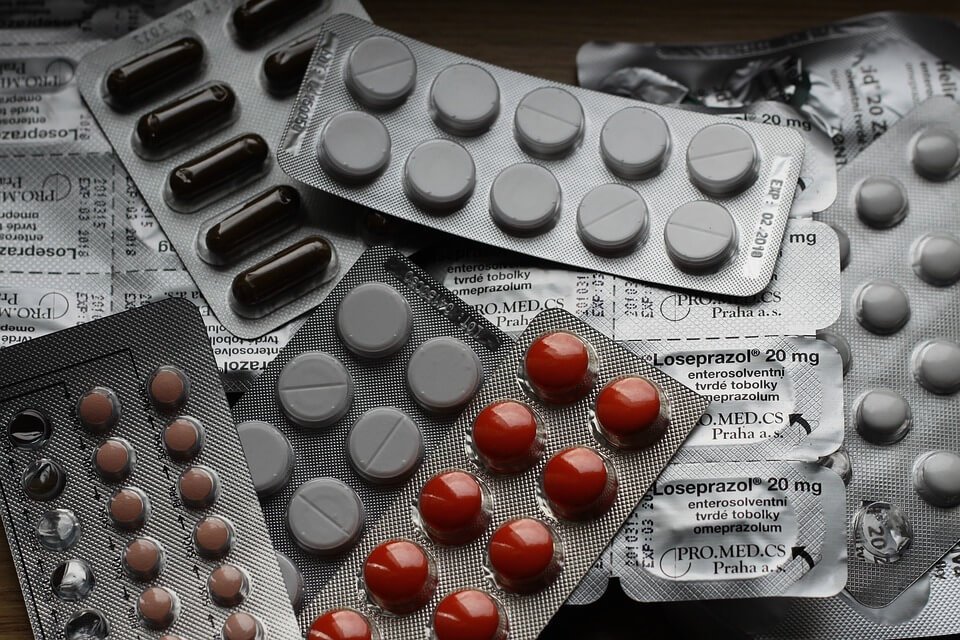 CVS Health is linked to a $66 billion deal to acquire health insurer Aetna. This comes after Amazon is reportedly interested in getting into the healthcare industry.
If plans push through, the CVS-Aetna merger could usher in a new era in the healthcare industry. According to Business Insider, the deal could launch a new company, which includes a health insurer, a retail pharmacy and a negotiator of drug prices for the benefit of insurance companies. The offer is around $200 per share.
Amazon is looking to join the pharmacy industry as it was granted licenses for a wholesale pharmacy for at least 12 states recently. Amazon is known to expand in other industries and completely dominate the competition just like what they did after acquiring Whole Foods.
Per The Motley Fool, CVS has recorded last year's net income and sales, and they are worth $5.3 billion and $181 billion, respectively. It has over 9,700 outlets and offers its services to health insurers to lower the prices of drugs. On the other hand, Aetna recorded $62.2 billion revenue and $1.56 billion net income in the past 12 months. Aetna provides its services such as medical, pharmacy, dental and behavioral health insurance to over 35 million members.
This is not the first time that Aetna and CVS are entering a partnership as the two companies signed a 12-year deal allowing the latter to manage the former's prescription drug spending.
After the news broke out, shares of Aetna went as high as 12 percent last Thursday but eventually closed three percent. Meanwhile, shares of CVS Health dipped by 5.9 percent. If Amazon enters the pharmacy scene, it could affect foot traffic to brick and mortar drugstores. Foot traffic is important to pharmacies as customers also spend money on beauty items and snacks that can be found there. In fact, the revenue from actual prescriptions is not really much, to begin with.
The CVS-Aetna deal will not be a walk in the park. It has to gain approval from antitrust experts since they both overlap with offering Medicare Part D pharmacy prescription drug. Also, CVS is already in talks with a business deal with Anthem, one of Aetna's rivals.
Anthem revealed it will launch IngenioRx with CVS recently. IngenioRx is a pharmacy benefit management company similar to CVS. This move is seen as a challenge to UnitedHealth Group, which manages pharmacy benefit management OptumRx.
It will be hard for CVS to pull a deal with Aetna if it has an ongoing business venture with Anthem. Last year, the deal between Aetna and Humana, the fourth-largest insurer in the U.S., was called off by antitrust bodies over a possible monopoly of the industry. Additionally, Walgreens Boots Alliance, CVS' rival, failed to enter into a deal with Rite Aid due to the same reasons.
"I don't doubt that there will be a lot of people that will be concerned about such a huge deal, but articulating an antitrust theory (to stop it) is difficult," suggests Andre Barlow from law firm Doyle, Barlow and Mazard.
If CVS and Aetna fail to merge, it looks like there is no stopping Amazon in entering the industry and controlling it soon.