The different sides of dabbling in travel and tourism
With the holiday season upon us, travel and tourism businesses can be extremely profitable.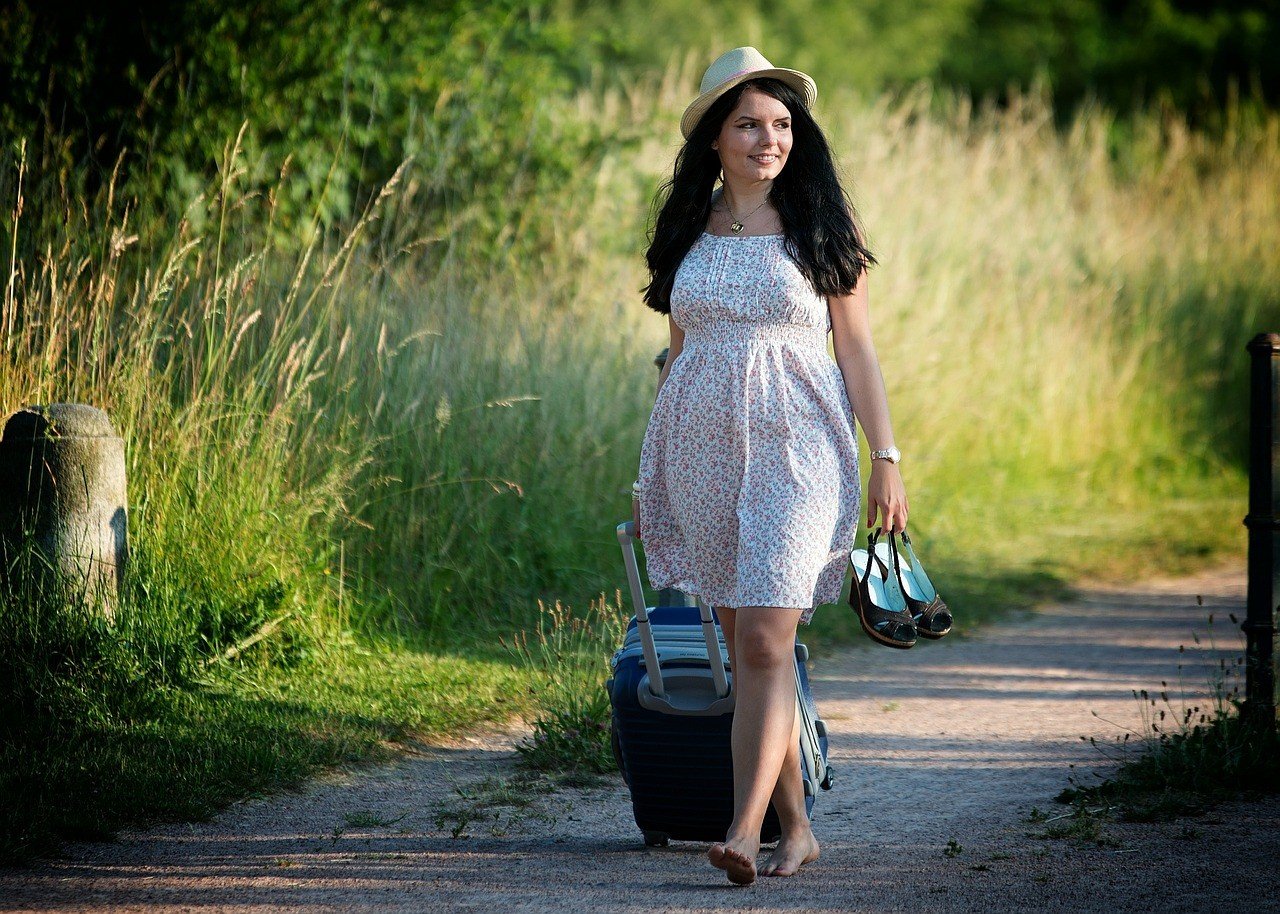 Most people are already familiar with the concept of investing in travel and tourism. In a nutshell, it is setting up travel agencies. It can mean building hotels in tourist destinations and providing services to give each weary traveler the relaxation they yearn for. These aspects of the travel industry can be profitable to investors—especially if they put their money on publicly-traded firms with a wide customer base, quality offers, and value-for-money services.
Enticing a traveler
The internet plays a big role in many industries. Those who invest in travel and tourism businesses consider it as a determining factor in their decisions. When it comes to offering travel and tourism services, providers usually build upon an online presence. This is because travelers are most likely to head online; in doing so, they get a sneak peek at their destinations through websites, testimonials, and social media platforms.
Publicly-traded companies such as Expedia, Priceline, AirBnB, and Orbitz exemplify how to take advantage of the internet's reach. According to a report, sales of these websites increased 20 percent annually for five years, with stocks under their belt increasing for far more.
Continental successes
The success of investing in the segment depends on what investors choose to put their money on. According to the Travel and Tourism's Economic Impact Research, Asia is becoming a leader in the industry. Jones Lang LaSalle's 2013 Hotels & Hospitality Group's Asia Hotel Investment report also stated that hotel transactions in Asia exceeded market expectations, reaching $1.3 billion and registering an 85 percent increase over 2012 figures.
According to a forecast by the World Travel & Tourism Council (WTTC), China will overtake the United States as a leading investor in the niche by 2021, accounting for a 19 percent share of total global investments. Singapore is also a good example of an Asian country whose travel industry is reaching new heights. The country rose to sixth place from the 13th spot in the previous year as a top global investor in travel and tourism.
India is expected to do well too. In particular, it has overtaken Japan as the third highest global and travel investor. This is after it cornered a five percent share of the market.
Future tourist attraction
Offbeat tourism is another potentially good investment angle to pursue. In Appalachia, old mines are attracting tourists from all over the world for cultural and historic explorations, boosting the income of a number of municipalities in the area. This goes to show that the success of local tourism goes beyond pristine beaches and overwhelming landscapes.
In Far Eastern Russia, there's the scenic mountainous region of Amur Oblast. It is also a draw for tourists, although its beauty is not the only thing that's promising. Replete with mineral deposits, it has attracted the likes of mining companies, encouraging a probable economic boom in the area.