Digital news consumption has changed again
Digital news consumption has changed thanks to social media. People read less newspaper and more digital news from social networking sites via their apps.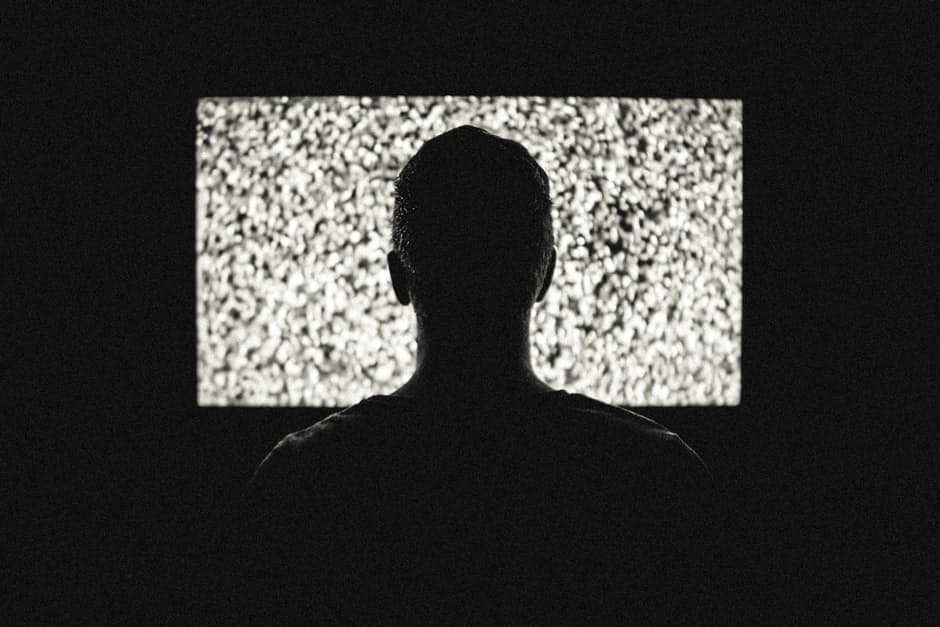 Digital news consumption is different from what it was just a few years ago. When the rise of the internet paved the way for social media, people read less newspaper and more digital news from Facebook and Twitter. 
Now, most people are still getting their news from these giant social network brands via their respective app platforms. This scenario contributes to the fast decline of those who still rely on legacy models. However, this may only be the case from a US-centric perspective.
In Europe, for example, most consumers still get their news straight from their TVs. In addition, most of them are still reluctant of paying for online news. Reuters Institute reported that most people still prefer watching the evening news, despite the quick rise of app development and usage in the region.
Those who choose to get it online, however, are still into directly accessing the publisher's' official website via desktop. In nine countries surveyed by the agency, it appeared that consumption via smartphone and tablet is increasing. Still, it remains lower compared with digital news consumption using a desktop.
Website digital news consumption
Globally, however, people are no longer doing the straight-to-website method as many used to do. Social media has become an effectual aggregator of all publishers and brands that we like. Thus, we can now scroll to our news feeds and click the stories that interest us. The reigning leader in this niche remains to be Facebook.
"Over the past year, there has been a new focus on the role of Facebook in the distribution of online news. Publishers have reported greater traffic from Facebook following changes to its algorithms and the introduction of autoplay for short videos," Reuters Institute's Nick Newman revealed in the firm's latest global digital news report. 
"Our data show that Facebook is becoming increasingly dominant, with 41 percent (+6) using the network to find, read, watch, share, or comment on the news each week – more than twice the usage of its nearest rival," Newman noted.
The report also stated that Twitter has experienced a decline in traffic that comes from news consumers. The microblogging site is now ranked fourth. It is behind YouTube and, surprisingly, WhatsApp, which enjoyed massive traffic from the increasing number of youth using the app.
Messaging apps like Line (popular in Japan), Viber (Ireland and Australia), and Suomi24 (Finland) also increased in downloads due to the growing number of young people using messaging/chat apps for sharing news stories cause. Despite these improvements, the surprising revelation is that digital news consumption via apps continues to rally behind the browser.
"Surprisingly given the amount of time spent in apps generally, people in most countries say they are likely to access news via a mobile browser. Only the U.K. bucks the trend, with the mobile app preferred (46 percent) over the browser (40 percent) and 10 percent saying they use them about the same," Newman explained.
Growth potential
Dom Einhorn, the CEO of a worldwide known news app, sees this as an opportunity for growth. He says, "This shows that consumers are still waiting for something that would convince them to get a convenient and news app, which has long been absent in many years. A lot of consumers in Russia, Croatia, and the U.S. have already found it in our app.  We are confident that sooner or later it would be a global thing."
The quick rise of his app's rankings in an unprecedented one. It dethroned leaders Bloomberg and CNN in the business news app category in the U.S. The app quickly became a global sensation since it curates finance and business stories in multiple languages. It is the first and the only app on the market to do so.
"Most news app curates in English, or in other major languages—Spanish, French. We are the first global news curator that is available in Russian, Czech, among other 22 iterations we are available in now," Einhorn added, saying that the app will curate news stories in 150 markets in their respective languages.  
In a way, the trend is still dictated by Facebook. Its app for news encouraged giant competitors—Apple, and even publishers like BuzzFeed—to jump on the bandwagon as well. Still, no one knows what will happen next. Everything has been so fast so far, especially since smartphone usage surged just a couple of years ago. There's no doubt, however, that everyone is flocking to mobile.