7 ways digital technologies will define global e-commerce
Digital technologies help businesses become more effective, but what role can they play in innovating the global e-commerce industry?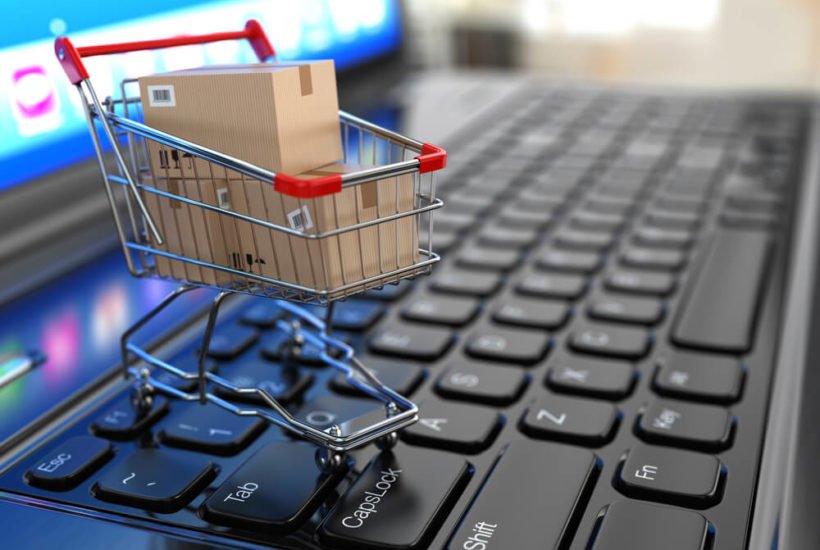 Digital technology remains to be the core of e-commerce. Employing its remarkable capabilities not only allows sellers to connect with their customers through their web and mobile platforms, but it also helps in effective management of orders, payment, deliveries, and returns. As a matter of fact, these technologies play a crucial role across the value chain including areas like marketing, recruitment and a lot more.
However, these technologies are constantly evolving and as they do so, they affect the way how the online e-commerce industry works. And to become a successful global e-commerce entrepreneur, the trick lies in understanding how the digital landscape shapes online retail, what the current trends are, and the steps that should be taken to make the best out of them.
Without any further ado, let's know more about seven amazing ways digital technologies are soon going to define global e-commerce.
1. Personalization powered by AI
E-commerce is a hyper-commoditized market, where acquiring a competitive edge from established internet giants can be a challenging task. To make their presence count, most companies have focused on providing a better customer experience. One of the best ways to achieve this is to take advantage of technologies that feature superior personalization. Each customer will be considered as an individual, rather than generalized mass. This is where Artificial Intelligence (AI) finds its importance.
With AI, e-commerce companies discover the perfect pitch at the perfect time to the potential customer at a suitable platform. Put it simply, AI enables e-commerce store to offer the products that a customer is more likely to buy. The analytics it delivers can be used for improving interactions with customers through voice messages or texts.
2. Digital supply chain
Timely delivery of products is the key factor when it comes to differentiating various e-commerce stores. Thus, optimizing supply chain management of market in spiked demands has been another new focus area. Digital innovations simplify every sector of supply chain including but not limited to:
Inventory Management
Port Management
Warehouse Management
Brand Protection
Delivery
Infrastructure
Many global e-commerce companies have begun to invest in emerging startup technologies to maximize their profits. Particularly, companies that specialize in logistics and warehousing solutions have gained immense traction because they provide a lot of automation opportunities.
3. Innovative payment services
Secure, fast and effective payment options are integral for the unprecedented growth of the e-commerce market. The mode of payment usually varies from one region to another. For instance, credit cards are popular in the Canadian and US market, but the European market is ruled by digital funds and debit cards. Meanwhile, developing economies are largely cash-based, but at the same time, they are rapidly making their way towards digitalization.
4. 24/7 sales through all-round presence
The use of mobile devices (smartphone, tablets, and laptops) has increased tremendously, making them a critical part of a business'day-to-day operations. Studies reveal that over 90% of the mobile device users keep them within their reach every time. Smartphone user penetration rising combined with quality services assures growth for e-commerce businesses.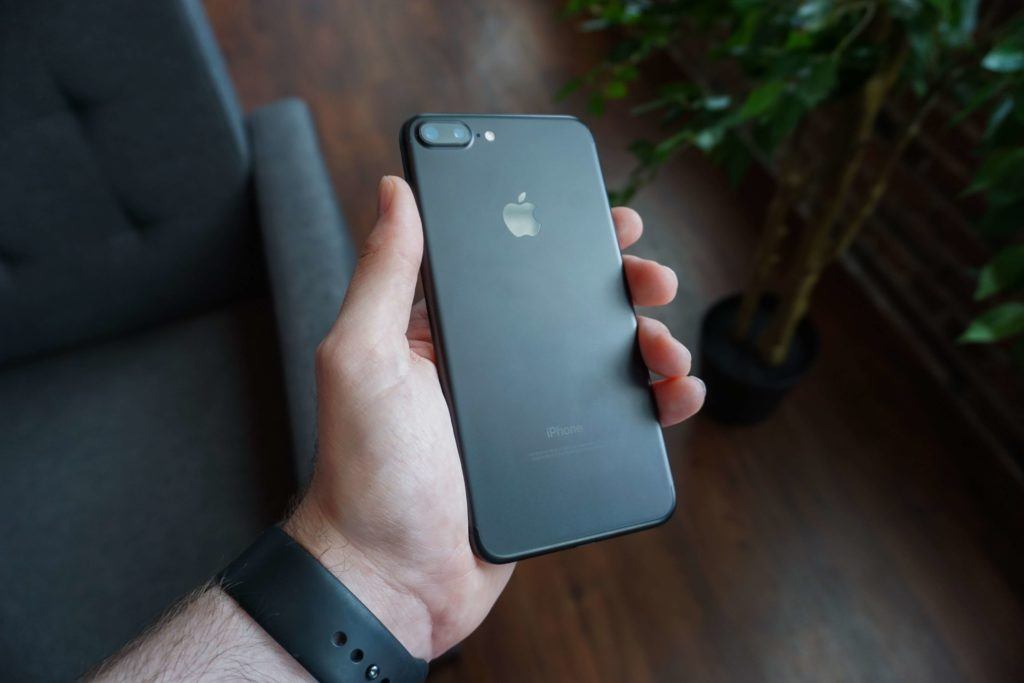 And with the development of faster internet networks, reliable and effective digital experience has given birth to the unstoppable global mobile e-commerce industry.
For instance, streaming company "Netflix" performs majority of its sales through social media outreach programme over the internet. One of the examples is "The Mission Blue" an award-winning Netflix show. Eric H. Gordon was the founding director of the programme. In 2017, they registered a total of 515 million impressions (approximately 43 million a month) across online properties and was expected to hit 1 billion impressions by the end of 2018.
The trend of launching apps is something that promotes customers to shop their favorite products through mobile devices.
5. Effective marketing with social media
Social media has brought e-commerce platforms and customers closer than before. There are channels that allow customers to directly contact with the brands through messages and get quick responses, too. Yet, it's not only about customer service — social media has helped global e-commerce a lot easier by targeting customers directly through their pages.
At present, social media portals such as Twitter, Facebook, and Instagram enable customers to view the offerings of e-commerce stores via images. But as the need for innovation increases, these sites are looking for ways customers can shop for the products directly from their respective social media platforms.
6. Keeping retails on consumer's mind
There was a time when promotions were destined to be filtered out by the advance spam detectors or simply overlooked. Now, they can grab the attention of consumers right at their home screen. There are several retailers counting on push notifications to inform and update customers about upcoming sales and events. This can be more of an offshoot of your social media strategy and is a great way to remain in the mind of your consumer.
7. Forecasting based on demands
The last and. perhaps, the most interesting way digital technology could influence global e-commerce is anticipatory shipping. This is a unique approach: instead of on reminding or inviting customers, the e-commerce store predicts their customers' next shopping list (based on their purchasing practice) and gets the items delivered to the nearest logistic partner before the order is made.
Anticipatory shipping can undoubtedly save a lot of effort and time,since consumers can potentially eliminate the worry of having unwanted tasks like preparing shopping lists or going to the market to purchase them.
Global e-commerce made easy with digital technology
Innovative digital technologies have helped in reducing the relevance of distance, whether linguistic, regulatory or geographical. These aid in searching products, verifying reputation and quality and also matching the preferences of consumers to the products. It is due to this connection that e-commerce stores have turned out to an indispensable part of a consumer's life.
Several research studies predict the total number of online retail sales worldwide to go beyond $4 trillion by the end of 2020. Such results would never be achieved without advanced and sophisticated digital technologies.
(Featured image by Maxx-Studio via Shutterstock)
—
DISCLAIMER: This article expresses my own ideas and opinions. Any information I have shared are from sources that I believe to be reliable and accurate. I did not receive any financial compensation for writing this post, nor do I own any shares in any company I've mentioned. I encourage any reader to do their own diligent research first before making any investment decisions.