9 calamitous payment process mistakes e-commerce entrepreneurs should avoid
Your checkout page has a critical role in your business because this is where the payment process takes place. Here are 9 payment mistakes to avoid.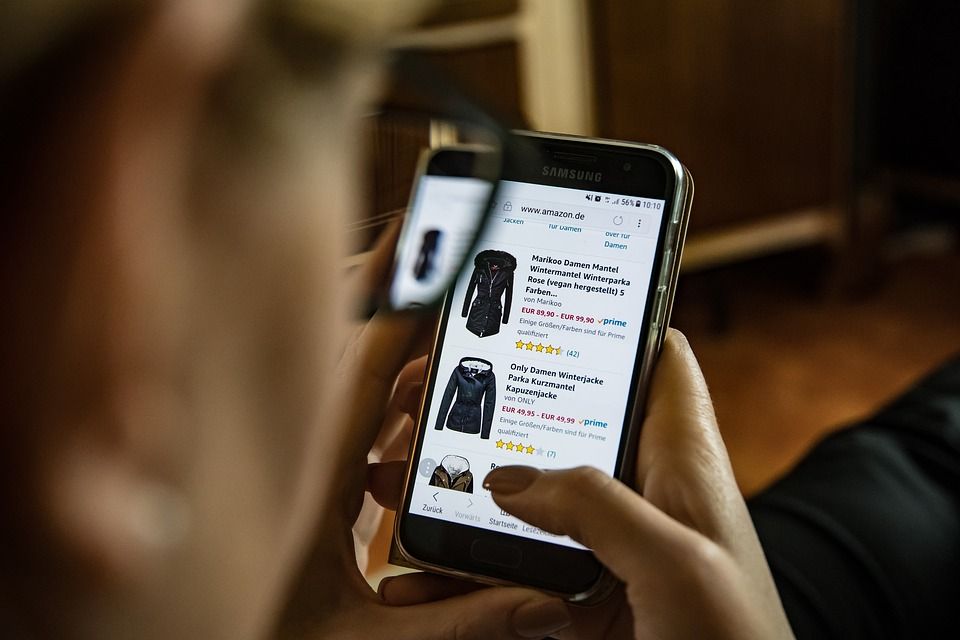 It doesn't matter whether you deal in online retail or brick-and-mortar stores, your goal in setting up your shop remains the same: get the customer to make a purchase. However, tactics for encouraging sales vary between the two modes of retail. For example, in physical retail environments, getting people to come into the store is most of the battle; then, product displays and fast-and-easy checkout procedures will convince consumers to convert.
In e-commerce, the game is a bit subtler. Web page design, navigation organization and balance of information and whitespace are all critical. Online shoppers tend to be more skeptical of stores and products, so online entrepreneurs must do more to assuage consumer fears and convince them to convert. Perhaps most importantly, online retail environments must offer the most perfect payment process to prevent abandonment at such a late stage – but almost every e-commerce entrepreneur makes at least one serious payment-related gaffe that denies them unknown numbers of sales.
It isn't enough to merely accept payments online; you need to make the payment process exceedingly smooth and easy to maximize profits. If you want to convert every customer who finds their way onto your e-commerce site, here are the nine most major payment process mistakes to fix ASAP.
Surprising customers with unexpected fees
When a customer gets a price in their head, they are loath to change it. Thus, when they see prices for products, they expect to pay those prices – and hardly a penny more. If your online business necessitates additional fees, like shipping or tax, you should inform your customers of those costs early-on in the shopping process, so customers don't see unexpected costs and quit the purchase.
Offering limited payment options
You can't accept cash over the web, but that doesn't mean you are stuck with credit cards only. People pay dozens of different ways these days, from credit and debit cards to PayPal, Venmo, Google and Apple Wallet, ACH and more. You might research how your target demographic prefers to pay and offer a few payment options to customers.
Ignoring security and fraud prevention
Providing payment information is a vulnerable act for customers: If you are less-than-reliable, their payment information could get lost or stolen, causing them financial and emotional stress. You shouldn't let your customer's trust go to waste by being flippant with their payment details. Instead, you should use a payment processor with a reputation for security and well-known fraud prevention tools in place.
Demanding too much information during checkout
When a customer checks out in a physical store, they typically don't need anything but payment to get their desired products and leave. The same should be true in e-commerce: If you are requiring your customers to fill out lengthy forms before they can make purchases, you are bound to see more than a few abandoned carts.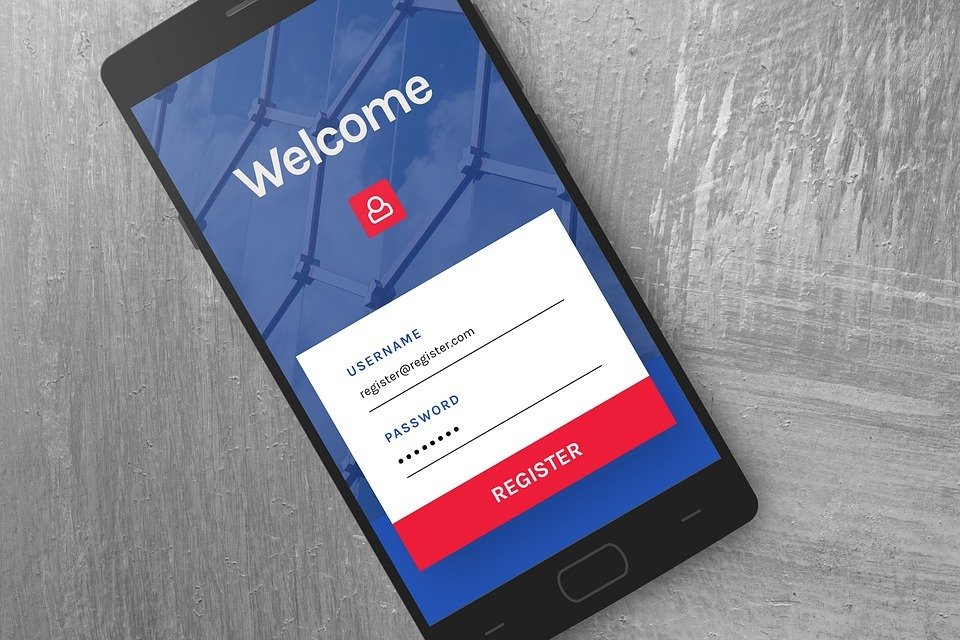 Forcing customers to make payment accounts
Similarly, you shouldn't require that customers make accounts with your store to check out. Delaying payment in any way is risking the transaction; if you want to encourage customers to create an account, you should do so after the purchase is complete.
Redirecting customers to another payment portal
The web is full of scams, and most customers are hawk-eyed to detect them. Links that redirect them to unfamiliar websites, especially websites that request payment information, are incredibly suspicious and often cause people to look elsewhere for the products they need. If this occurs during your payment process, you should redesign ASAP.
Misunderstanding your payment processor's T&C
A service provider's terms and conditions dictate how the services function, so your payment processor's terms and conditions affect your e-commerce business acutely. Especially since the General Data Protection Regulations went into effect in late May, T&Cs are changing left and right, so you might want to reread – or read for the first time – the appropriate documents to better understand your payment processor.
Allowing the website to look or function poorly
Your website is the first and sometimes only brand asset customers interact with, so it needs to be attractive and functionally flawless. Again, because customers are on the lookout for dishonest online behavior, a less-than-perfect site will likely send customers looking for more trustworthy online stores.
Trying to DIY any step of the payment process
You aren't a coder; you're an entrepreneur. Even if you have experience building software, you shouldn't risk your business's reputation on your DIY payment process. Instead, you should invest in a payment process you and customers can trust and one that will scale with your business as it grows.