Traditional power companies face disruption from renewable energies startups
Traditional power companies are about to deal with disruption because of the emergence of startup challengers and renewable energy sources.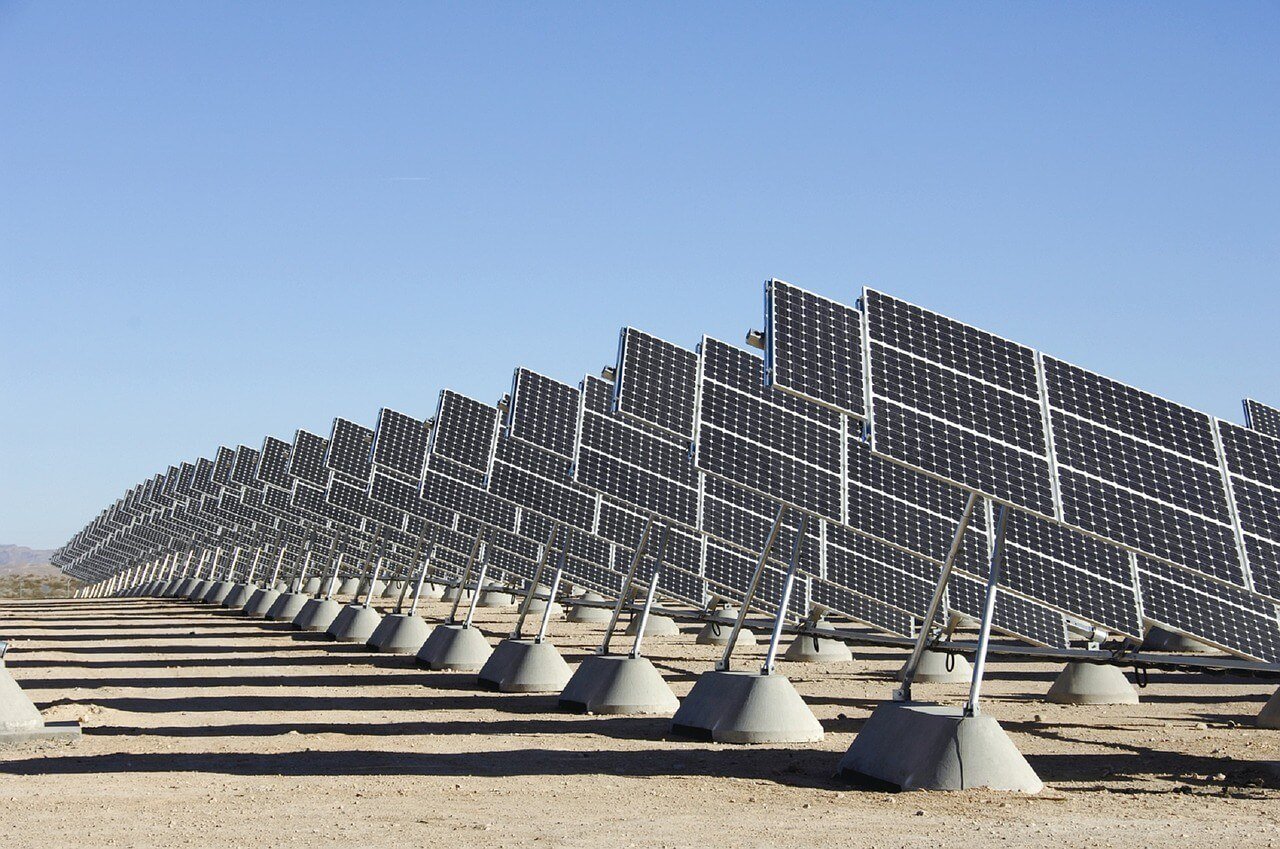 The old guard of the power sector, composed of legacy companies that generate energy through the processing of tons of fossil fuel, is beginning to face disruption from startup challengers that are advocating the use of renewable sources, which in turn will be enhanced by digital technology.
While the idea of substituting solar and wind energies in place of fuel and gas, for example, has been floated around for decades, it has been picking up strong support and momentum because of a unique gathering of factors. These include increasing climate change which has led to more demand for other energy alternatives. There is also a more ecologically-minded millennial generation who is willing to put their money where their collective mouth is. Finally, innovative technology today creates distribution models and business models that are not reliant on the traditional ones.
As Bloomberg Business Week points out, leaders in the energy sector are the first to acknowledge the trend. Some of them are urging their colleagues to adapt to the situation or face imminent corporate demise. The article points out that by the year 2040, a third of the revenues pouring into the overall industry will be channeled to renewable energies. That amount is double its current market share and will be worth an estimated $7.3 billion. During that time, 50 percent of Europe's entire electricity supply will come from renewable energy sources.
With these alternatives come startups and decentralization, which do pose a significant economic threat to the old guard. Entrepreneurs who are sincerely keen on protecting the environment find that they can do so by providing renewable energy sources and at a much lower cost. This last variable unsurprisingly endears them to customers, many of whom are dissatisfied with the way that the traditional power companies measure their energy intake and charge them accordingly.
Motherboard names one challenger as an example. The UK-based Lighthouse which uses solar energy to power homes and offices. What makes its product unique is that solar energy can be stored and then used at a later time. This empowers the user to determine his energy consumption and how much he will pay. Following the seven years since its establishment in 2010, Lighthouse has already powered 300,000 homes in Europe. About 23 percent of households in Perth, Australia is already using its system.
According to News.com.au, the battery provider Sonnen is also making strides in Australia and other countries in Europe outside of its native Germany. "Moms and pops" in particular are open to adopting their services because of the rising cost of electricity, which in turn is prompted by the declining supplies of oil and gas.
In an Electric Light and Power survey, 40 percent of industry players agree that cost reduction will drive the widespread use of alternative or renewable energies. Solar and wind storage will be the most in-demand. Transportation will be the first utility sector to be revamped by the revolution.