Distrust breaks out in the Middle East—here's why
The tension between Qatar and the United Arab Emirates went deeper with the United Arab Emirates' alleged hacking attempt of Qatar's databanks.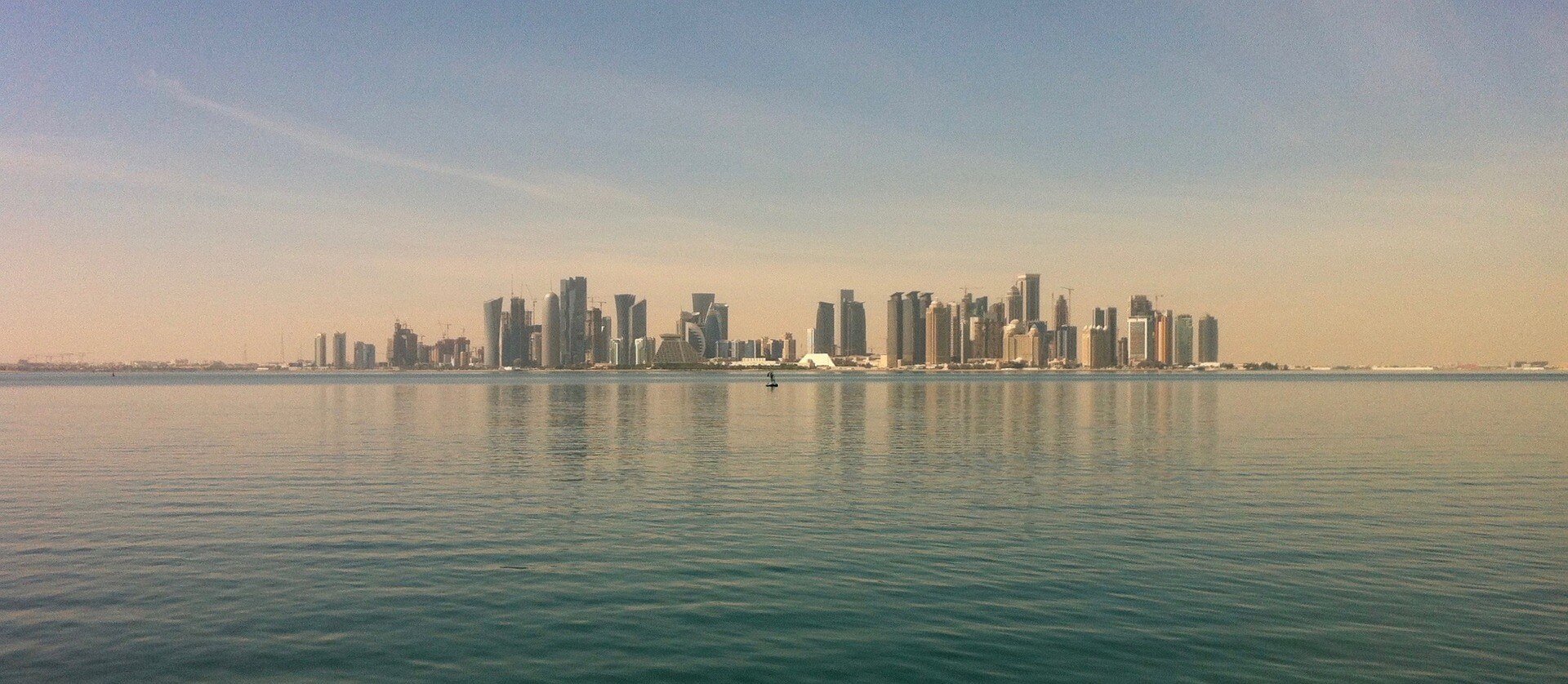 If the breakout of the United Kingdom from the European Union shocked the world, then the escalating tension between Arab nations in the Middle East has caught them dumbfounded. While feuds and fights, especially over territorial rights and oil, are common in the region, the nations in them have long been bound by history, religion, geography, and united interests. Short of all-out war, any conflict is seen as a bickering among family members; they might not give each other any quarter—but let a foreign power threaten any one of them, and they all stand united.
But the tension and war of words that is threatening to breed distrust and resentment between Qatar and the United Arab Emirates  (UAE) go beyond the usual squabble. At the front and center of this is the Washington Post which reported that the government of the UAE actually orchestrated a hack against the databank and other centers of information of its Qatari neighbor. Worse, it did not just steal information—it literally misrepresented the Qatari emir and made him out to be a friend and ally of an old estranged enemy, Iraq. 
These supposedly contrived planted actions and words by the emir had caused UAE, Bahrain, and Egypt to sever ties with Qatar and ban their media from their shores. According to the Post, one senior American diplomat called the situation an unprecedented "diplomatic tailspin."
The UAE has denied any hacking attempt or action but the Post continues to stand by its story and says that its sources are genuine and legitimate.
Still, the seeds of distrust, resentment, and suspicion have been sown in the Middle East, and there is no indication as to when any of these will simmer down or dissipate. This ill will not be confined to the UAE or Qatar, either. As explained by CNN, any hacking is a gross violation of the terms of the agreement signed by these same nations when they became members of the following organizations: the Gulf Cooperation Council, the Arab League, the Organisation of Islamic Cooperation—and of course, the United Nations. Should the Post reportage be proven true, then the repercussions will impact their collaboration in these groups as well.
And the one issue that is at the top of mind of the U.S. government is the continuing participation in these countries in the counter-terrorist fight against ISIS. The sharing of intelligence and resources might have to be put on hold until trust is finally re-established.