Draig pleased to announce new gold discoveries near Bellevue
Located at Western Australia, the Bellevue Gold Project has produced more than 800,000 ounces of gold throughout its more than 100 years of operations.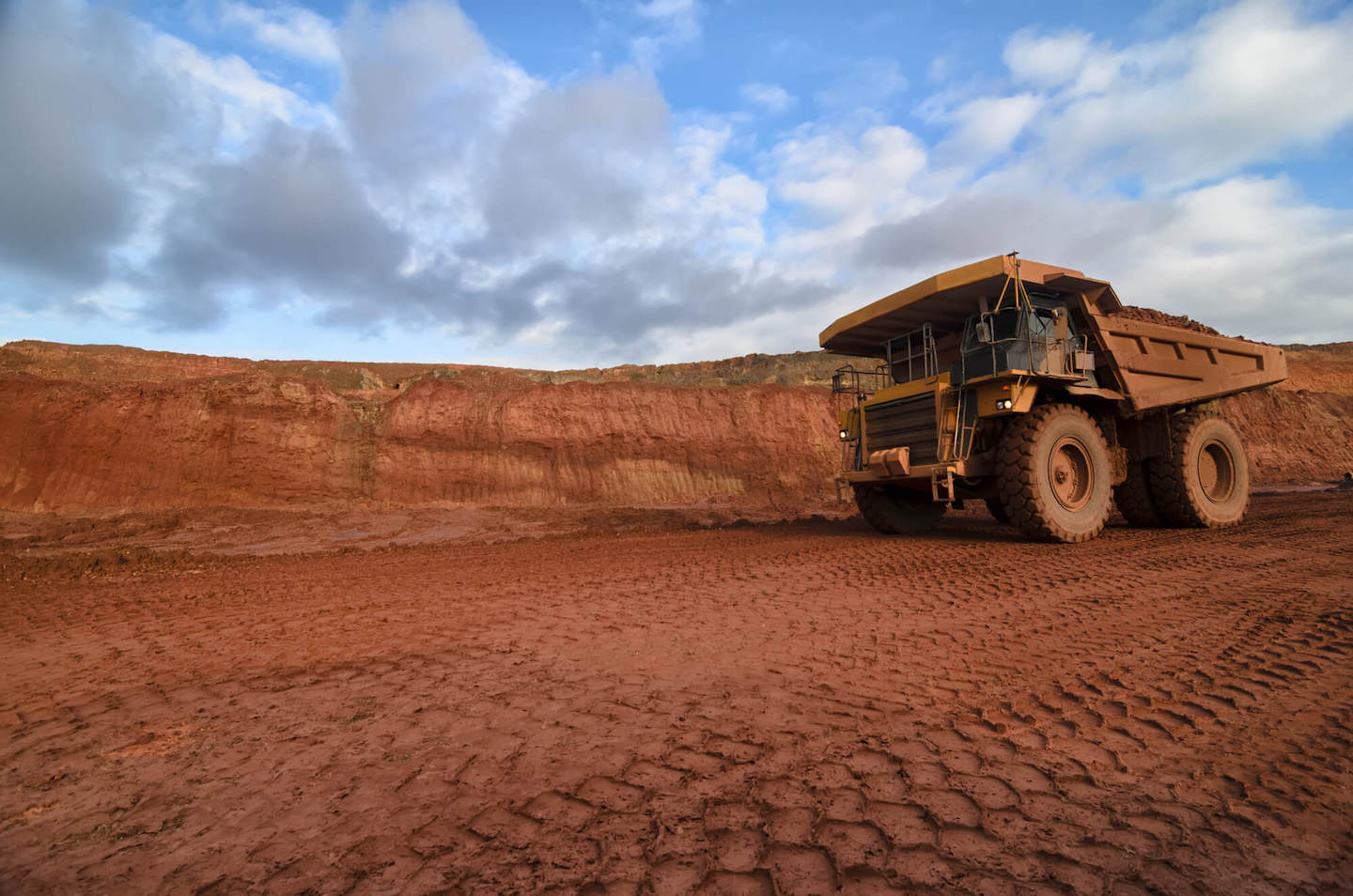 Fortune favors the bold, as Draig Resources Ltd., an Australian gold exploration company, has struck gold, quite literally.
Besides recently being granted a sum of $200,000 from the government as an exploration grant, the company has been receiving quite the news. This is because according to a recent announcement by the ASX (Australian Securities Exchange), Draig Resources has yielded favorable results concerning their preliminary metallurgical test work, which took place at the Tribune Lode discovery near the historical Bellevue Gold Project, located in Western Australia.
Conducted under the supervision of ALS Metallurgy Project Coordinator Craig Toogood, the test work used three composite samples gathered from premium lode material and produced excellent results of 98.8 percent total gold extractions by way of standard gravity and cyanide processing of ore.
Furthermore, the Knelson Concentrator was also able to extract up to 82.5 percent of total gold extractions through gravity recoveries prior to cyanide leaching.
In addition, 4.3 meters grading 8.8/t gold is also found at the area drilled from a 575.3m hole, with its mineralization style highly similar to what's been observed at the vein-hosted ore loads of the nearby Bellevue mine, giving hope that Bellevue isn't empty, or that an undiscovered similar mine lies nearby.
"The confirmation of excellent gold recoveries from the Tribune Lode is in line with our expectations and demonstrates a conventional processing technique can be used to extract gold from the Tribune Load," states Mr. Steve Parsons, who is Executive Director for the Australian gold exploration company.
He adds, "We are looking forward to updating the market to our activities in Q3 2018 in regard to the deeper drill targeting, our maiden resource estimate for the Bellevue Gold Project and the commencement of regional exploration."
Following this, the company will continue drilling on targeted areas over the coming weeks, as well as starting with regional targeting on the north of Bellevue, with a Reverse Circulation (RC) drilling rig currently being mobilized on site, soon to begin testing.
The Bellevue Gold Project
Located in Yilgarn-Craton, Western Australia, the Bellevue Gold Project was acquired by Draig Resources due to its rich history and the high possibility of hosting high-grade gold mineralization from a narrow vein operation. Dubbed as a "forgotten treasure," the mine was able to produce over 800,000 ounces of gold for over 100 years. The project then ceased operations back in 1997 at 430 meters below the surface and has since been held by non-gold companies in the last 20 years. Consisting of two granted mining leases, the project stretches for 40 kilometers north of Lienster Township, with major gold producing districts such as Darlot, Bronzewing, and Thunderbox all nearby.
First commencing operations on the project back in mid-2017, the company soon made headlines only a few months later, with the discovery of the Tribune Lode last December being the biggest. Since then, the mining company has focused on further testing and drilling and aggressive exploration of this new gold zone, intending to develop a high-grade underground pit gold resource operation in the near future.
Due to Draig Resources Limited's recent findings and further plans down the road, it won't be surprising if the company discovers an untapped gold mine in the near future, effectively giving Bellevue another chance to shine once again on the map.
(Featured image by DepositPhotos)