Why Dublin is one of the most expensive cities
Dublin has many beautiful places but it is also becoming a very expensive city to live in.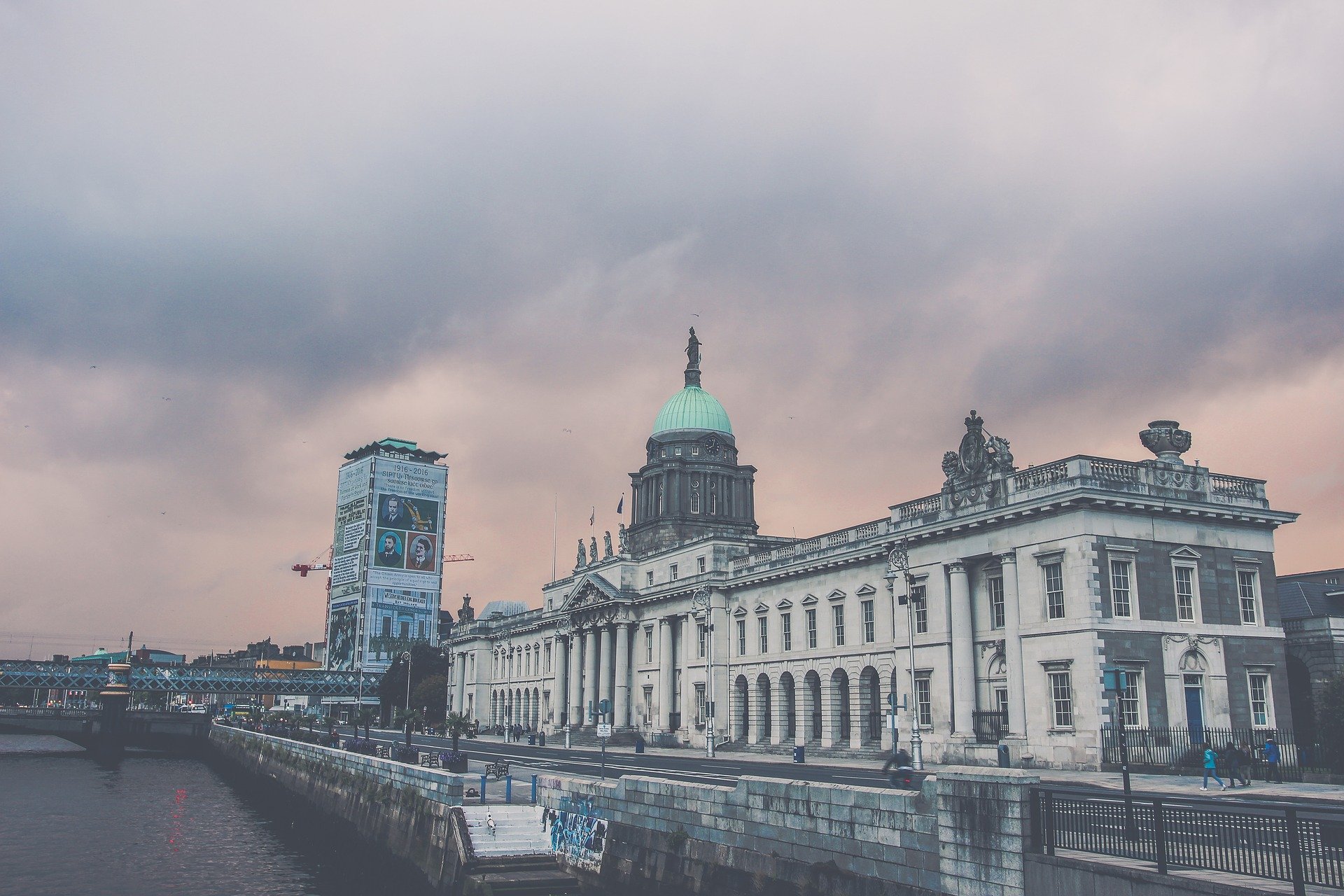 Dublin is a wonderful place to live. it has lovely parks, beautiful beaches, and the cheerful, friendly people. The problem is that life in Dublin does not come cheap. You may think that Ireland, being a country coming out of recession would be a more affordable place to live. In some cities that could be true, however, not in Dublin. The capital of the Emerald Isle is one of the expensive cities to live in Europe. However, what exactly, makes Dublin so expensive?
Housing prices
Anyone living in Dublin will tell you the following; housing in the capital is expensive, very expensive. This has been attributed to many three main factors; Large corporation purchasing a vast number of properties for temporary employees. Enormous numbers of students from European countries. Finally, many buildings projects and homes were abandoned during the recession, which left a large gap in the supply chain
The reality is that there is a lot of demand for accommodation, and not enough supply. This has lead to rent prices being almost as high as those in London or Paris. A regular one bedroom apartment near the city center is around €1,700 to €1,900/month. Moving further from the center will help, as rent for the same type of space will be around €1,300 for a one bedroom apartment. In comparison, for that price, you could lease a three-bed apartment in Barcelona's Las Ramblas
How about buying or building your house?. Well, that isn't cheap either. In fact, Dublin is included in the top 10 most expensive cities worldwide to build, with the price per square meter coming in at €2,358. If the property is in the center, the price elevates to around €5,210.36 per square meter.
Digital boom
Dublin has been dubbed the new European Silicon Valley. With companies like Facebook, Google, Amazon, Accenture, and Linkedin setting their office in the city. This can be attributed to low corporate tax as well as corporations leaving London in the views of Brexit.
While tech companies mean great job opportunities for Ireland, they also mean that rents for commercial offices are also increasing, ranking Dubin as the third highest city for office space in the eurozone.
Eating out
One of the greatest things about this Dublin is the diversity of the community. This also means an array of cuisines to on offer. From Indian to Italian, French, and Spanish, Dublin has endless possibilities, however, they don't come cheap.
A standard meal in an inexpensive place will cost you around €20, while a two-course meal at a mid-range restaurant will come in cost around €30 per person. If you want a proper dinner without breaking the bank, take advantage of the many early bird menus, and you will get three-course meals for around €22-25.
Drinking
Drinking in an Irish pub is a way of life for many. However, pints here are more expensive than in most cities in Europe. A pint of Guinness will cost you around €6 and it will be €8 to €10 if you decide to drink in Temple Bar. A glass of wine will be €6 and a cocktail will cost around €10.
Alcohol prices in supermarkets are cheaper, with a bottle of wine costing around €12, which is double of the €5 you would pay for that same bottle in Rome.
Transportation
Dublin bus fares are some of the highest in Europe. A short trip costs €3.30. The monthly ticket that includes the rail, Luas, and the bus comes in at over €100. This means that commuting in Dublin is more expensive than transportation in Brussels and Zurich.
The invasion of tech and finance companies taking advantage of the low corporation tax has driven up prices in the capital. It has also increased scarcity in the real estate market. The counterbalance is the wide variety of employment opportunities. However, will that alone ease the pressure on the people's pocket?
—
DISCLAIMER: This article expresses my own ideas and opinions. Any information I have shared are from sources that I believe to be reliable and accurate. I did not receive any financial compensation in writing this post, nor do I own any shares in any company I've mentioned. I encourage any reader to do their own diligent research first before making any investment decisions.