The most effective mobile banking tips
Mobile banking has made things convenient, but there are things you need to do to safeguard your finances.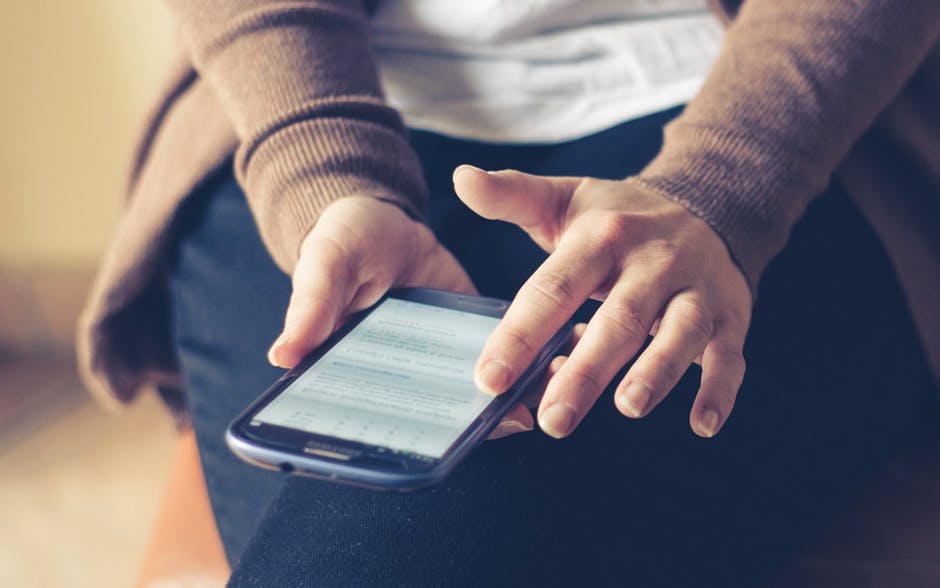 When it comes on to finances and other banking details, we can be sure of extreme caution from all parties who are involved in terms of the banks, financial institutions and the individuals doing business. Finance companies are always on the lookout for creative and effective ways to enhance the way people do business with them and ensuring their customers and clients are always kept safe.
Let us think about it: if a bank does not have the proper security in place, then for sure, no one will take the risk of visiting. There have been so many implemented ways that allow persons to easily conduct the various transactions in POS systems, ATMs, and even mobile banking. These reduce the time and money used to get to the bank, maybe all the way across town.
Over the past few years, we have seen an increase in one major aspect of the banking sector, mobile banking. This allows persons to have remote access to the finances while being able to do other transactions wherever and whenever they want. It creates somewhat of a more efficient way for both major parties involved. But with the rise in mobile banking, there are so many hackers and malicious individuals who have now targeted the mobile market in trying to access people's finances. Thus, it is vitally important for everyone to take the necessary measure to protect their finances.
When you decide to use mobile banking, there are a few tips you must bear in mind to safeguard yourself:
• Just as protected of your wallets of purses, treat your mobile device the same. When you have chosen to use mobile banking, bear in mind that it has automatically become your wallet. So the extreme care you put on them, treat your device the same because your details are stored on it.
• Secure your mobile with multiple safety pins and passwords. When you have multiple passwords for access, it will make it harder for unauthorized individuals to easily access your device. You may also:
• Set an automatic password for opening your phone whenever it is locked. Also, once it is not in use, it is highly recommended that you lock it.
• Choose a "complicated" password. This means you can alternate between letters, numbers, and symbols when making your password. For example, instead of using straight numbers or letters, you can use T9+rq>3M.0P. But ensure you choose something you can remember to reduce the resetting option and do change your passwords often.
• Avoid using your cell number, pet name, surname or even your date of birth. Those are the first options scammers use to access and most times, they work!
• Be mindful of emails from your "bank's name". This is a trick that has reached a lot of individuals and has cost them dearly too. A bank will never send a login link or request your login details either via a text or email. Many persons are fooled when they see the email coming from "XXX bank". Check the email and if it does not correspond with that of your bank, report it so they can put out a formal warning to others.
• Install trusted anti-virus on your phone so you can scan and clean on a regular basis just in case some sites you may have visited do not have a recording malware automatically installed on your device.
The above tips are among the most important and technical when it comes to top mobile banking and your safety. There are so many others but implementing the following will allow you to feel relaxed and comforted when conducted your transactions.
—
DISCLAIMER: This article expresses my own ideas and opinions. Any information I have shared are from sources that I believe to be reliable and accurate. I did not receive any financial compensation in writing this post, nor do I own any shares in any company I've mentioned. I encourage any reader to do their own diligent research first before making any investment decisions.