This is why Elon Musk ramped up Tesla Model 3 production amid order cancellations
Even as consumers cancel their orders, Tesla CEO Elon Musk speeds up the production of the Model 3 electric car due to strong demand.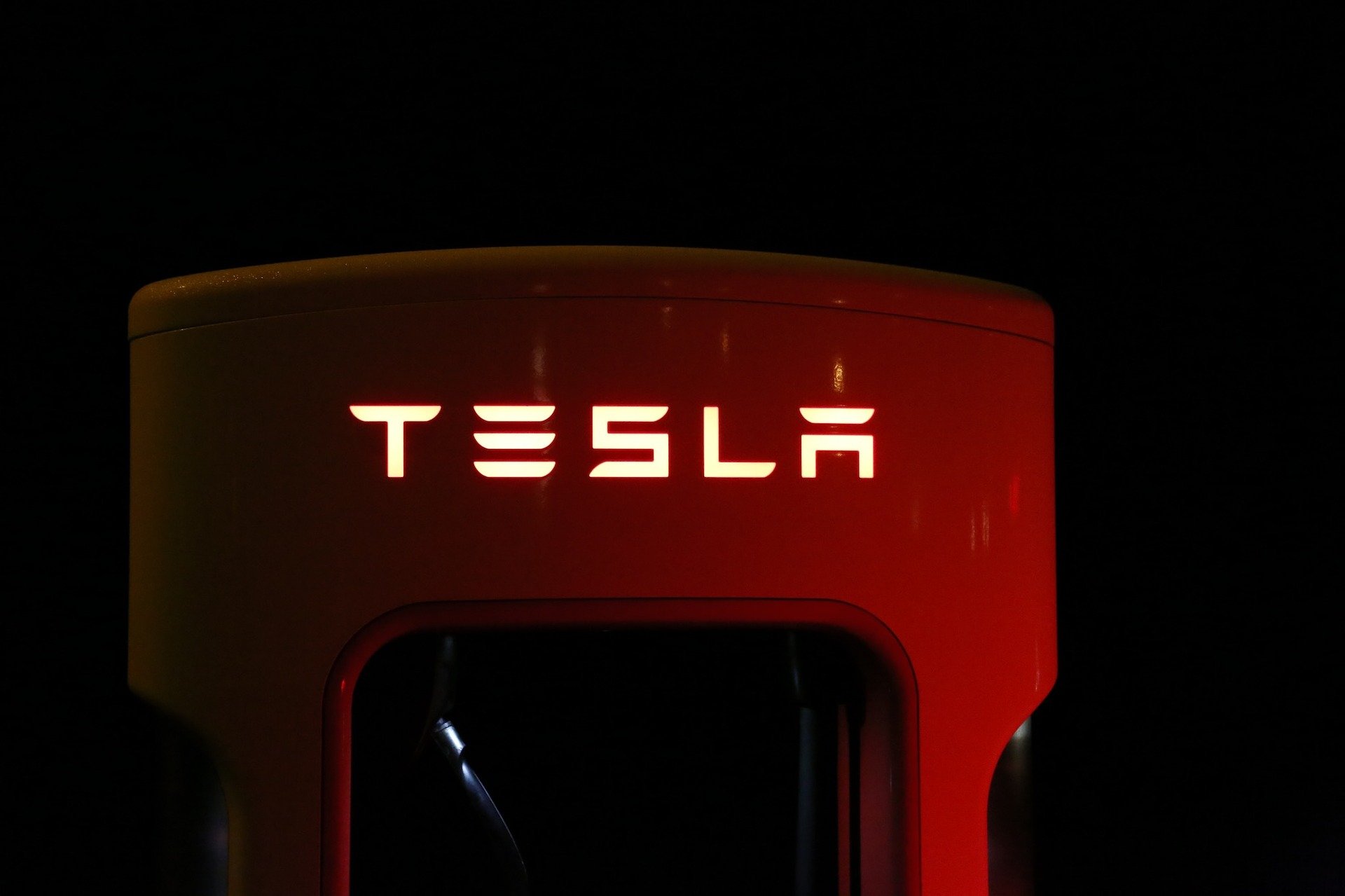 Tesla has finally launched Tesla Model 3 and CEO Elon Musk promises to ramp up production amid strong demand. However, order cancellations have also been increasing but Musk welcomes it with open arms.
According to Forbes, Tesla stocks surged upon the news of increased Tesla Model 3 production. The electric car, which carries a price tag of $35,000, was released to employee purchasers last July 28. Musk claims the strong demand stressed him but also welcomes the strong reception from the public.
He also revealed that the Model Y, which is set to be released next, will feature components similar to Model 3 to make the production faster. Tesla initially received 518,000 reservations but the number has gone down due to numerous cancellations. Musk claims Tesla remains committed to its target of 20,000-unit monthly rate.
As it aims to be one of the fastest automakers in history in terms of production, Tesla has been hounded with issues lately. Executive Kurt Kelty abruptly resigned and Musk admitted he might be bipolar on Twitter. Additionally, he openly argued with Facebook CEO Mark Zuckerberg over artificial intelligence regulations.
Musk is not worried about order cancellation of Model 3. In an article published by Business Insider, he compared the situation to a long wait when ordering food in a restaurant. "It's like if you're a restaurant and you're serving hamburgers, and there's like an hour-and-a-half wait for hamburgers—do you really want to encourage more people to order more hamburgers?" he added.
Initial reviews of Tesla Model 3 suggests the wait for its release is well worth it. Per Road Show, the interiors of the car are impressive and the driver feels as comfortable with other bigger cars. The interior space and compartment offer convenience and while it is not as fast as the bigger versions, the car proves nimble and can navigate traffic with ease.
If waiting is not an issue for customers, they should expect their units by the end of next year should they place reservations now.