End of the road: 5 vehicles that will be discontinued in 2018
The sagging sales of small cars and the surge in interest among SUVs spell the end of some iconic vehicles such as Dodge Viper and Mitsubishi Lancer.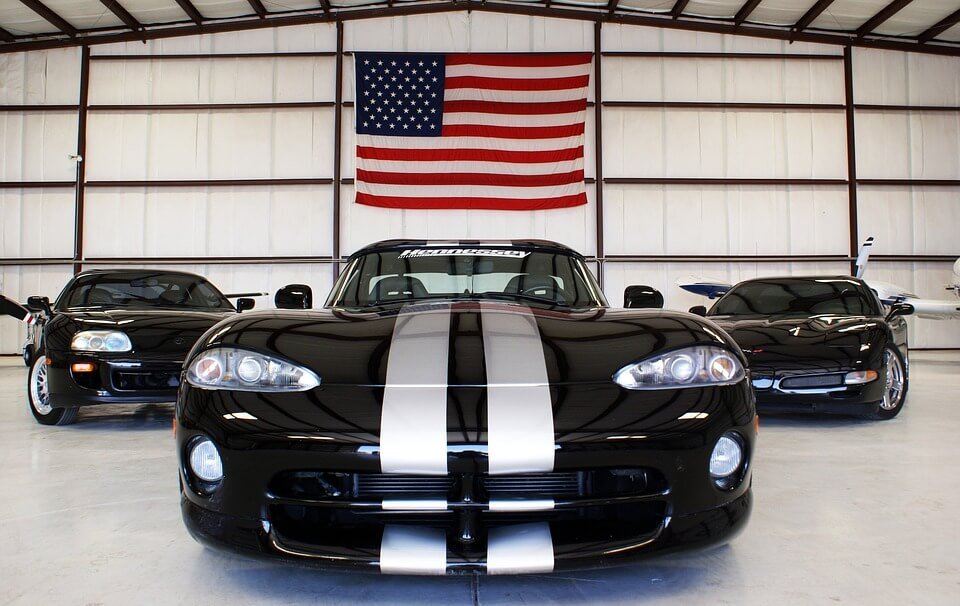 2017 is about to end and unfortunately for some cars and trucks, they will no longer be seen on the roads as manufacturers have decided to discontinue the production for various reasons.
USA TODAY reports that some cars will bid goodbye forever while some will only be shelved for a period of time until the manufacturers decide it's time to resurrect them or offer new editions. The sales of cars are expected to dip for the first time since 2009 so it makes sense for car companies to cut the models that do not bring in profits.
For car enthusiasts, it's time to say goodbye to the following models below:
Buick Verano (2012-2017)
Verano had its heyday but interest in small cars have begun dipping in recent years. General Motors announced it will still offer LaCrosse and the Regal for next year. The current trend is compact crossover SUVs which make it harder for small cars to compete.
Chevrolet SS (2014-2017)
One of the reasons why Chevrolet SS will be discontinued is that General Motors closed the factory in Australia where it was made. This prompts some people to think that it will be offered again in the future. Sales of SS only reached 2,600 units by the end of July, which was already a 21 percent improvement from sales in the same period in 2016.
Dodge Viper (1992-2017)
According to Forbes, the Dodge Viper helped put Chrysler's name on the map some years ago. In this list, it is one of the most recognizable vehicles that will reach its end in 2018. It gained a following among committed fans back then but after undergoing a change of ownership twice, the Dodge Viper lost some of its appeal to the market.
Mitsubishi Lancer (2002-2017)
Mitsubishi is focusing its efforts on SUVs, thus, spelling the end for the once beloved Lancers. This model gave birth to numerous Evolution iterations. Since small cars have lost its popularity, it forced car companies to more profitable models. In this case, the new Eclipse Cross crossover will take the place of Mitsubishi Lancer in the showroom in 2018.
Volkswagen Touareg (2004-2017)
Like the other ones on this list, Touareg enjoyed its stint in the limelight before. It was once considered as the sportier and more luxurious version of SUVs. But in the end, Volkswagen decided to favor new crossover models such as the three-row Atlas SUV.
In China, car manufacturers are stepping away from fuel-powered cars in favor of electric and plug-in hybrid cars. Per Reuters, BAIC Motor Corp. announced it will no longer develop fuel cars by 2020 and stop production and sales by 2025. BAIC also makes cars in partnership with South Korea's Hyundai Motor Co and Germany's Daimler AG.
BAIC Chairman Xu Heyi admits the decision was challenging for them. In a bid to reduce air pollution in the nation, the government of China has put a quota for electric and plug-in hybrid cars that will take full effect in 2019. The new-energy vehicles are expected to make up at least 20 percent of Chinese auto sales by 2025.