Enterprise chatbots are turning inwards to help manage organizations
Chatbots can help companies become more efficient in responding to customer and employee queries, scheduling meetings and managing projects.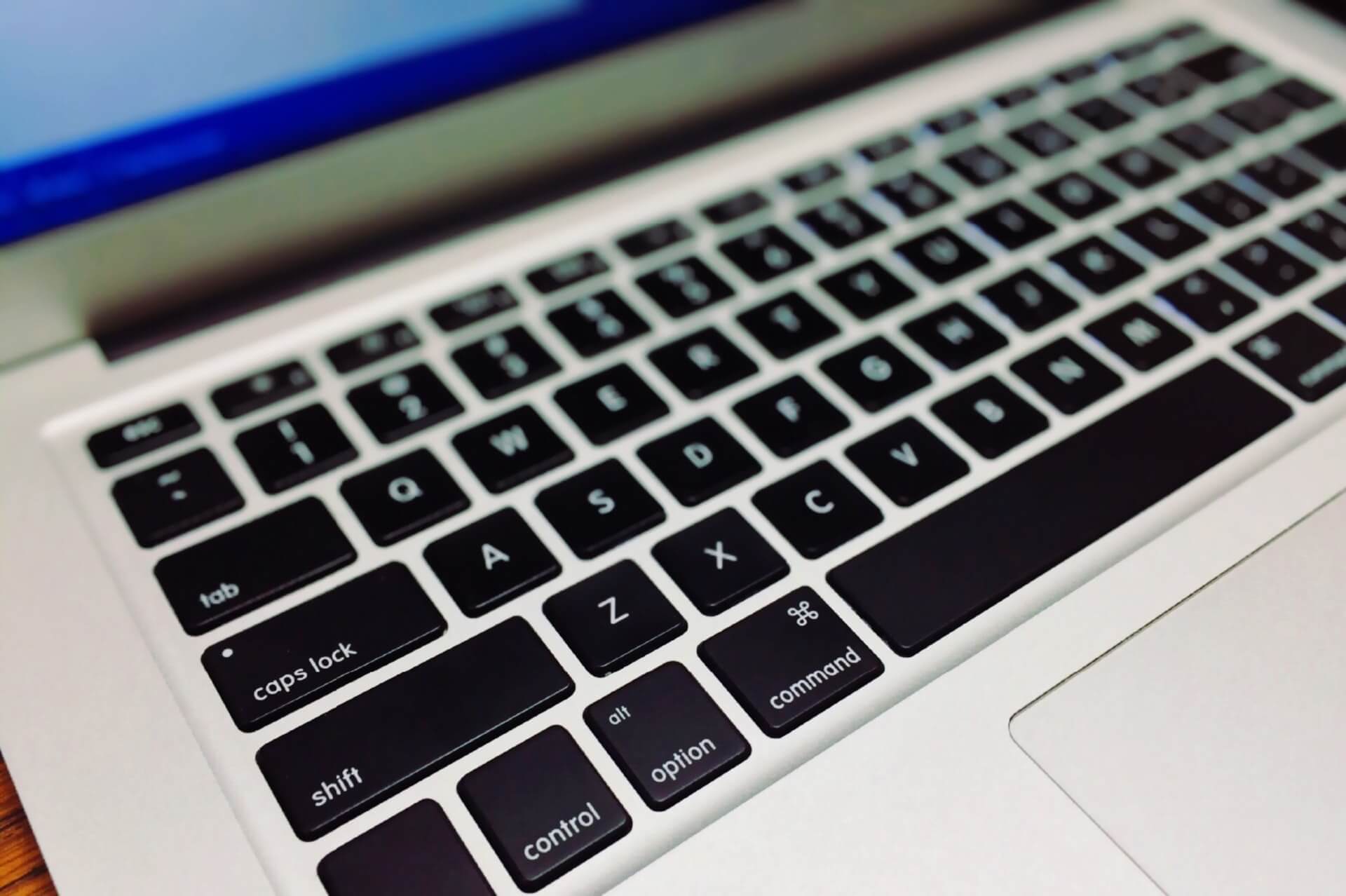 Chatbots are evolving and as they become more sophisticated, they will be helping organizations manage their internal processes and workflows for greater efficiency and productivity. This artificial intelligence has transcended their so-called conventional roles as glorified secretaries and administrative assistants.
In becoming valuable "smart," enterprise chatbots have become mechanized allies in other organizational functions such as human resources, accounting, and purchasing. Gone are the days when chatbots will just rattle off FAQ-type answers to your website visitor. And while deploying them as brand builders will undoubtedly have marketing benefits, that is not even tapping its full potential.
Entrepreneur gives us a list of the radical ways by which these AI will chat not with a customer or a website visitor but an employee to help him accomplish his corporate objectives. A chatbot can discuss with you what's happening in your social media accounts, the events and activities you should watch out for, and link them to your Paypal in case you need your posts boosted.
Another chatbot can chat with entire teams who are working across various global locations to arrange a common time for meetings and to update the members on the progress of their project. That function alone removes a lot of hours just lost in tracking down email exchanges; it can also give project management software solutions like Basecamp stiff competition.
Forbes adds a few examples of its own. Human resource chatbots can answer an employee's questions about his leave time, payment deductions, and salary updates. Those designed for accounting can fast-track payroll processes, submission of invoices, and the settlement of billings.
All these points that chatbot use is changing: from external use to manage customers to a more internal use to support and strengthen the organization. In the not-too-distant future, a chatbot will advise you as to the number of vacation leaves remaining in your calendar, adjustments in your taxes, and (maybe in due time) the most probable opportunity for your next promotion.