How this entrepreneur bounced back after losing her team
Being abandoned by her team did not stop Gladis Morales from succeeding.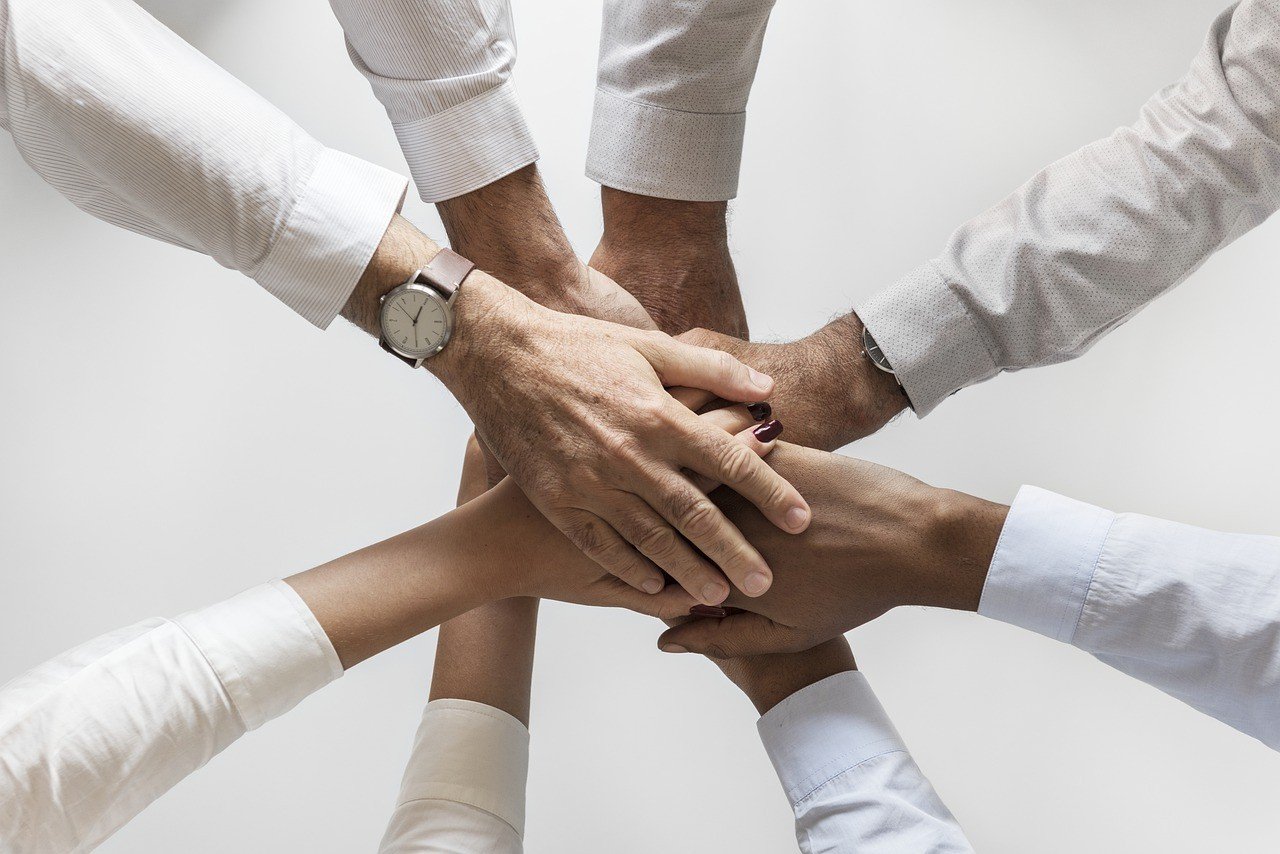 Launching a startup is a rigorous process that takes months and years of planning. Of course, having a solid team of dedicated individuals can go a long way in terms of determining the success of the venture, but plans don't always solidify without a few problems. However, there is no problem much worse than having all members of the team abandon ship right before a crucial pitch or meeting.
Earlier this year, budding entrepreneur Gladis Morales and her team managed to win Php 1 million in funding, mentorship and more at the IdeaSpace Startup Competition. They were able to successfully launch Zestagram, a portal that is dedicated to turning student interns into full-time employees in the Philippines.
Zestagram started out as a freelancing platform for students in 2016. Sadly, the website did not hit it off too well with the crowd. Morales and her team entered the competition in 2017 and started off well initially. During the final stages of the competition, her entire team quit the company. All they needed to complete was one final product pitch.
Cases like this are a cause for alarm but approaching it with a clear head is always the best way to go.
Instead of quitting like the rest of her team, Morales bounced back and decided to create a new team. With the new found group, Morales shifted Zestagram's business approach to its current business model and rallied to attract more students and companies.
What to do exactly in cases like these?
When an important member of the team leaves, Fast Company says that the first thing to do is to schedule an exit interview. This interview will help the remaining members of the team to determine what it was that caused the others to leave, and it can open up new changes for the company.
After the interview, the next order of business would be to consider where the company will be headed to next. In Zestagram's case, Morales decided it was time to upend the business structure and it paid off greatly.
The rest of the team should then be notified of what has happened with the other members. At this rate, morale could drop down heavily, especially if the person who left was crucial for the business. If left unchecked, more members could get scared off and then take leaves of their own. It is important to remain positive during these times, and bringing in the support from friends and family will be of great help.
Entrepreneurship takes a lot of dedication and hard work. It is not a path that should be ventured by those who would give up easily. Taking inspiration from Morales' crucial turn with Zestagram, it is easy to say that giving up is not always the only option. Bouncing back after heavy losses is one of the tell-tale signs of whether or not a person is cut out for entrepreneurship.