EU slaps Google with €2.4B fine for breaking antitrust law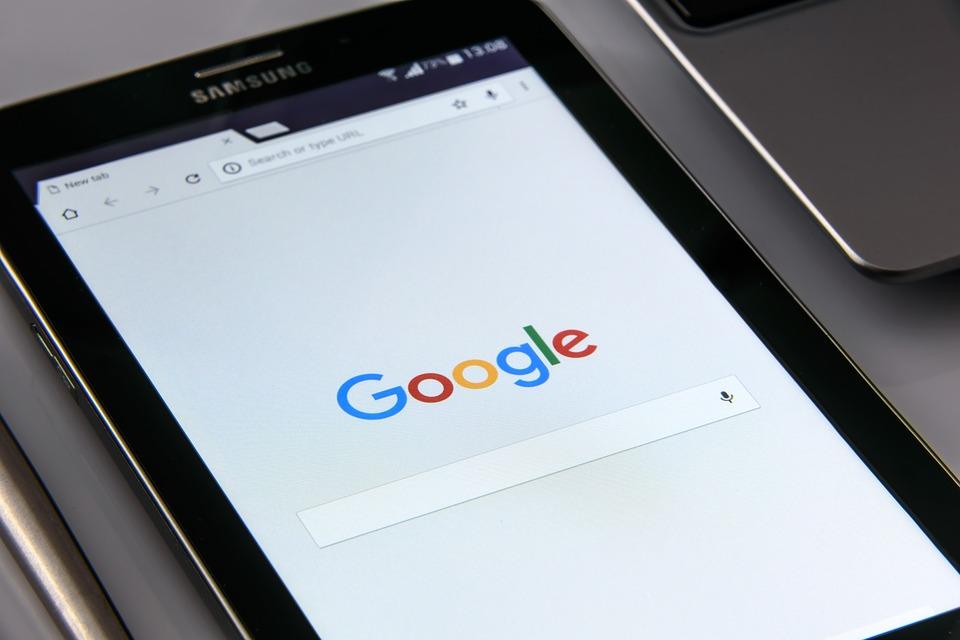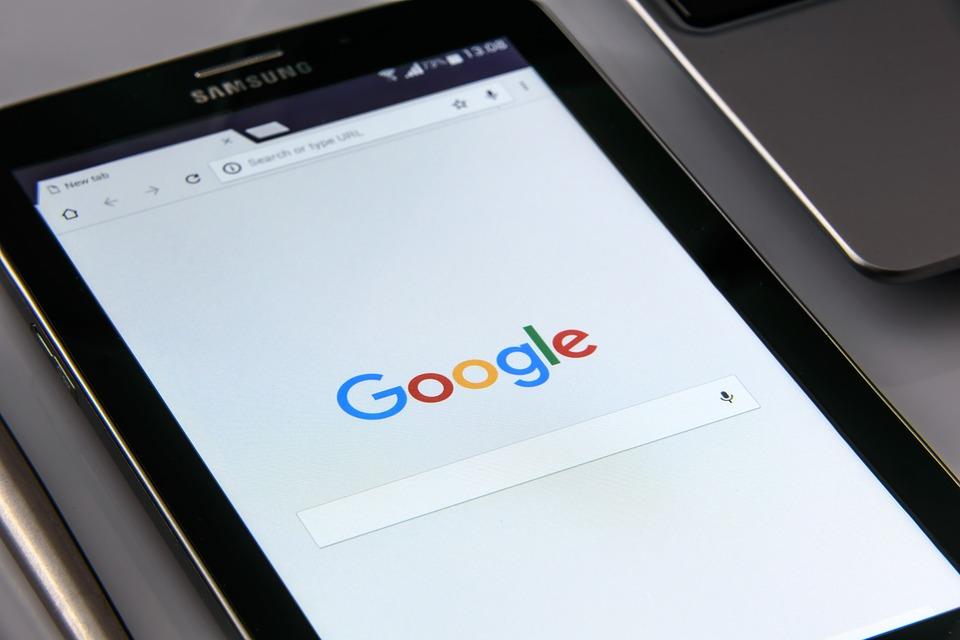 The European Union has decided to slap Google with a massive €2.4 billion fine after finding out it manipulated search results, effectively violating the antitrust law. According to The Verge, after seven years of investigation, Google was found guilty of favoring its own shopping comparison service, Google Shopping, in search results.
The fine was the largest ever handed out for breaching the antitrust law, easily topping the €1 billion penalty given to Intel in 2009. Google Shopping shows price comparison to users and Google effectively deprived its competitors a fair chance to rank up high on search results.
Part of the decision includes ordering Google to change its algorithm to give competitors a fair chance. If the company does not comply, the EU is threatening more damaging penalties amounting to as much as 5% of its average daily turnover.
As Born2Invest reported earlier this month, Google is also facing various allegations, on top of its results manipulation, which could merit more fines from the EU.
If Google goes down in Europe, it would be more of their own doing. In an article published by Business Insider, it revealed that Google maintains a stronghold in Europe than on American soil, prompting critics such as Microsoft' Steve Ballmer and Yelp to describe it as a monopoly.
When Yelp conducted its own investigation, it found out its organic results often got buried under less important results from Google's own content. Review sites such as Tripadvisor, which gets unique reviews from travelers around the world, have lower rankings in results compared to Google's own Google+ review boxes, which only sources reviews from a select few.
Being a monopoly in Europe is not really viewed as a taboo. However, manipulating markets is obviously considered unfair. Google, with its dominance and popularity, is expected to flex its financial muscle and technical expertise to counter the charges thrown at them.