EU oil prices end high amid Iran sanctions
The EU has expressed its support of France's sanctions on Iran. It resulted in increases in oil prices, with the January WTI crude up by 0.9 percent.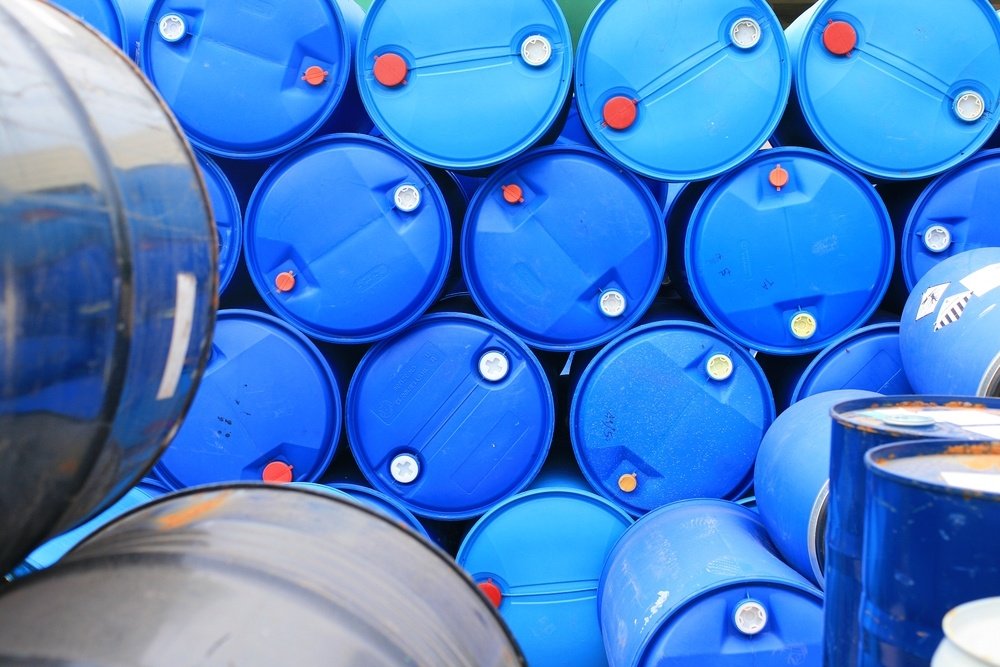 Markets around the globe are suffering through regular dips, and 2018 is possibly the worst year for most nations. Although it has been a rough year so far, countries still have the chance to end it on a good note to create some sort of momentum for them in the coming year. For the European Union, that slow climb might have just started.
According to MarketWatch, EU oil prices ended higher last Monday after news about the EU's support of the French government's plans to sanction Iran broke. The French government's actions were kick-started by a bomb plot in France that was later on linked to Iran nationals.
"Oil traders are now pricing in the possibility that the EU will join the U.S. in taking a tough stance on Iran, and maybe this time there will be no waivers or a way for Iran to sneak out [oil] supply," says Phil Flynn, a senior market analyst at Price Futures Group.
The December West Texas Intermediate (WTI) crude settled at $56.76 per barrel on the New York Mercantile Exchange (Nymex) after it dipped to as low as $55.08. Now that the December contract for the WTI has expired, the January WTI crude is now the standard contract, which settled at $57.20 after going up by 0.9 percent or 52 cents.
These new numbers were recorded after a rough October and early November for various oil markets worldwide. WTI prices dipped to as low as 6.2 percent last week which was the lowest closing price for a front-month contract in a year. Its losing streak was only broken after a late-week recovery which allowed WTI to settle at $55.69 on the Nymex.
The global standard, January Brent, gained 3 cents or 0.05 percent, settling at $66.79 per barrel during the same period. It was able to settle at $65.47 per barrel on ICE Future Europe last week.
How the EU came to the decision
According to USNews, the EU's foreign ministers were not fully vocal about their support for Iran's economic sanctions, but they were deeply in favor of it. This was after delegates from Denmark and France briefed them about alleged destabilizing schemes during a meeting in Brussels.
The EU's decision to support sanctions on Iran is a surprise move by the nation. For a long time, the EU has been withholding sanctions to punish Iranians that are allegedly tied to destabilizing plots in Europe and the Middle East. The EU had also been intent on upholding the nuclear agreement between Iran and other major nations. Instead of dropping sanctions, the EU held talks with Tehran instead.
The EU's decision to support France will certainly make an impact on Iran and other affected countries. This, added to the other countries' sanctions against Iran, would keep the latter's oil off the market significantly.
(Featured image by DepositPhotos)