European car manufacturers respond to changing market demand
Some of the European carmakers ready to take on Tesla include Audi, Jaguar and Bentley.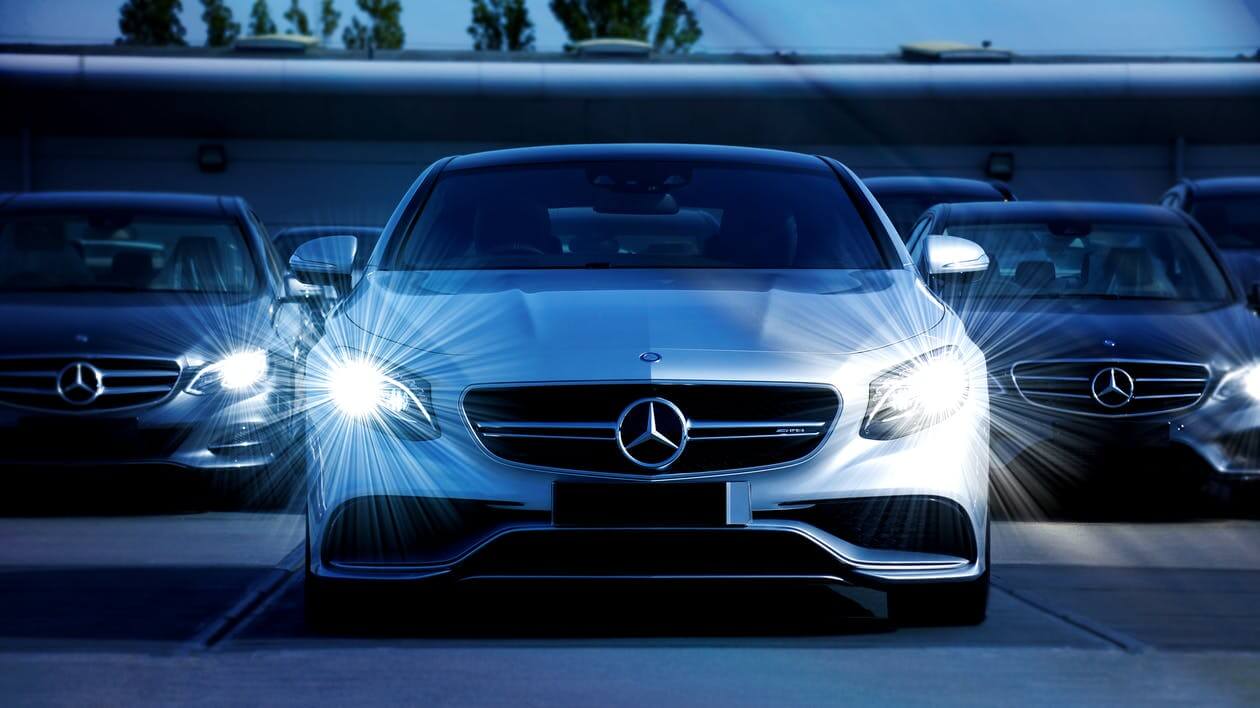 European car manufacturers are now taking Tesla's market seriously as the future of gas and diesel cars in the continent do not seem very bright, with consumers' demand and government regulations shifting in favor of electric cars. With the Geneva Auto Show this year, this is the automakers' opportunity to showcase their newest electric car models.
The companies' change of focus to electric cars is in anticipation of stricter government rules against gas and diesel-powered cars. For instance, a recent court ruling in Germany upheld the rights of cities to ban the said cars to address pollution problems, as reported by The Guardian.  Other countries like Britain, China, France and India expressed complete ban on fossil fuel vehicles by the year 2040, per CNN.
Even before the stringent laws on gas and diesel cars take effect, Tesla's vehicles are leading when it comes to sales in Europe's luxury car segment, according to Electrek. For example, the European sales of the Model X in 2017 reached 12,000 units, and it is almost equivalent to its competitor, the Porsche Cayenne. Its sales also exceeded that of BMW's X6 during the same period.
Tesla cars are very popular in Norway, and it led to the country's electric car market share reaching a new record high of 52 percent. Last year's success of luxury electric cars is expected to continue this year as deliveries will be improved and new models will be introduced.
Additionally, Mercedes-Benz has felt the impact of Tesla cars last year when the latter's Model S eclipsed the sales of the former's S class and BMW 7 series in Europe.
More electric cars at the Geneva Auto Show
The Geneva Auto Show is now in its 88th year, and it has always featured state-of-the-art car models and powerful muscle cars. This year, the tradition will not be broken as it still has supercars, fast sports cars, and futuristic concept cars. However, Tesla will now have some competition as electric car models from some of the top European manufacturers like Jaguar, Audi, Volkswagen and Mercedes-Benz have announced their presence in the event.
Per The Verge, among the various electric car models that are set to take on Tesla models this year are the following:
Audi E-Tron Sportsback. The car debuted in Shanghai in 2017 and is designed with a 95 kWh battery pack that will allow it to go as far as 310 miles when fully charged. People should keep an eye on this car because it will dictate how Audi will perform in the electric car market.
Bentley Bentayga. The hybrid vehicle is technically Bentley's first electric luxury car. It is currently the fastest SUV in the market, and it has a V6 engine that comes with an electric battery pack. Auto Trader UK additionally reported that the vehicle can last for 31 miles with its battery and has a low CO2 emissions rating of 75 grams per kilometer.
Jaguar I-Pace. It is Jaguar's first take on electric cars, and it is already getting some buzz as one of the most obvious competitors of the Tesla Model X. The car has an optimal range of 240 miles at full charge, and its interior is never complete without an exquisitely "premium look," one of the car manufacturing company's trademarks.
Volvo Polestar 1. This model was designed to showcase how an electric car can have an excellent and powerful performance at par with a gas-powered or diesel-powered car. It is a sports coupe design that will be available in the market by mid-2019 but at a limited edition.