Eventbrite IPO moves forward with recent filing to the SEC
Event and ticket manager Eventbrite is going public and investors should watch out for the stock soon.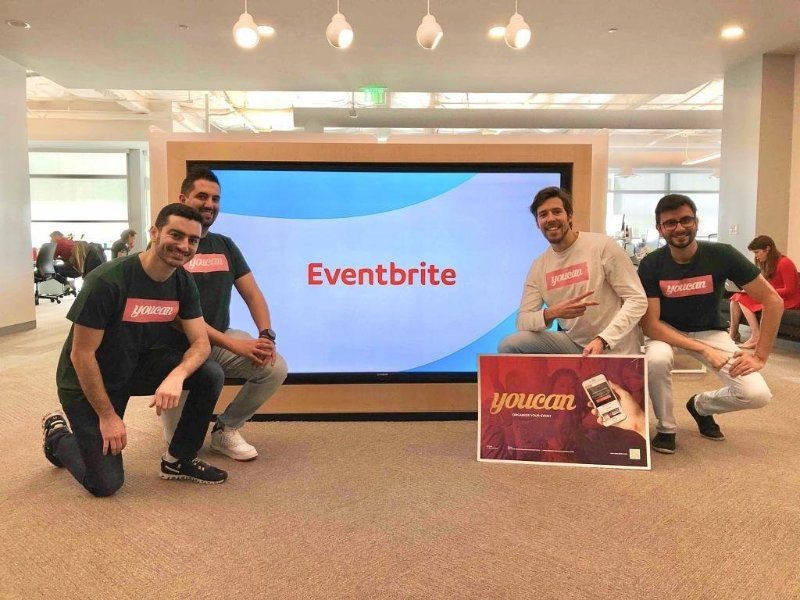 U.S.-based event and ticket management service provider Eventbrite, Inc. has big things planned in the coming months. The company has finally taken major steps to go public after recently filing an amended S-1 form to the Securities and Exchange Commission (SEC).
The initial filing details claim that Eventbrite is raising at least $200 million using the initial public offering (IPO) when the company is listed on the New York Stock Exchange (NYSE) under the EB ticker. The raised funds will primarily be directed toward answering the debts and tax obligations of Eventbrite. On the other hand, any excess revenue will be used for business development and other corporate purposes.
The IPO is looking promising so far, with Goldman Sachs, JPMorgan, Allen, RBC Capital Markets, SunTrust Robinson Humphrey and Stifel as underwriters.
How Eventbrite plans on bouncing back
However, Eventbrite's recent financial performance could turn off some investors. The company is currently on a losing streak that has been going since 2016. To date, the company has already lost more than $100 million but Eventbrite is hopeful that it will be able to rebound soon.
To avoid more losses, the company has decided to entice more clients with significant price cuts. Eventbrite clients under the Essentials package will get their payment processing fees reduced from 3 percent to 2.5 percent. Ticket fees are also dropping to 0.70 cents from 0.99 cents. Aside from this, Eventbrite is lifting the $19.99 service fee cap for all event organizers.
Although it has given a significant discount for its clients, the features of the Essentials package remain the same which include event pages, free promotional tools and security.
While it is charging less for its services, Eventbrite will take a 2 percent share of every ticket its client sells. The company will be able to greatly benefit from partnerships with major events like concerts or sports games.
In a statement released to TechCrunch, Eventbrite says that it has "always been committed to enabling event creators to deliver a diverse range of live experiences by offering a superior product at a fair price." It added that the price cuts will mean lower ticket prices for most of its clients and the people that attend their events. This new approach empowers Eventbrite by making it the cheaper alternative. It allows it to go up against competitors like Fonteva Events, OneCause, Ticket Master and more.
Eventbrite could make it big with the IPO but if it ever hopes to reach the $200 million benchmark, then it should first showcase a change in the way it handles business. If it is able to rebound from more than two years of losing streak, it could draw the attention of more investors.
(Featured image by Antoniotrincao via Wikimedia Commons. CC BY-SA 4.0)