Evergreen marketing strategies that work like a charm
Great marketing equates to big revenues. Here are several ways on how to effectively capture your intended market using evergreen marketing strategies.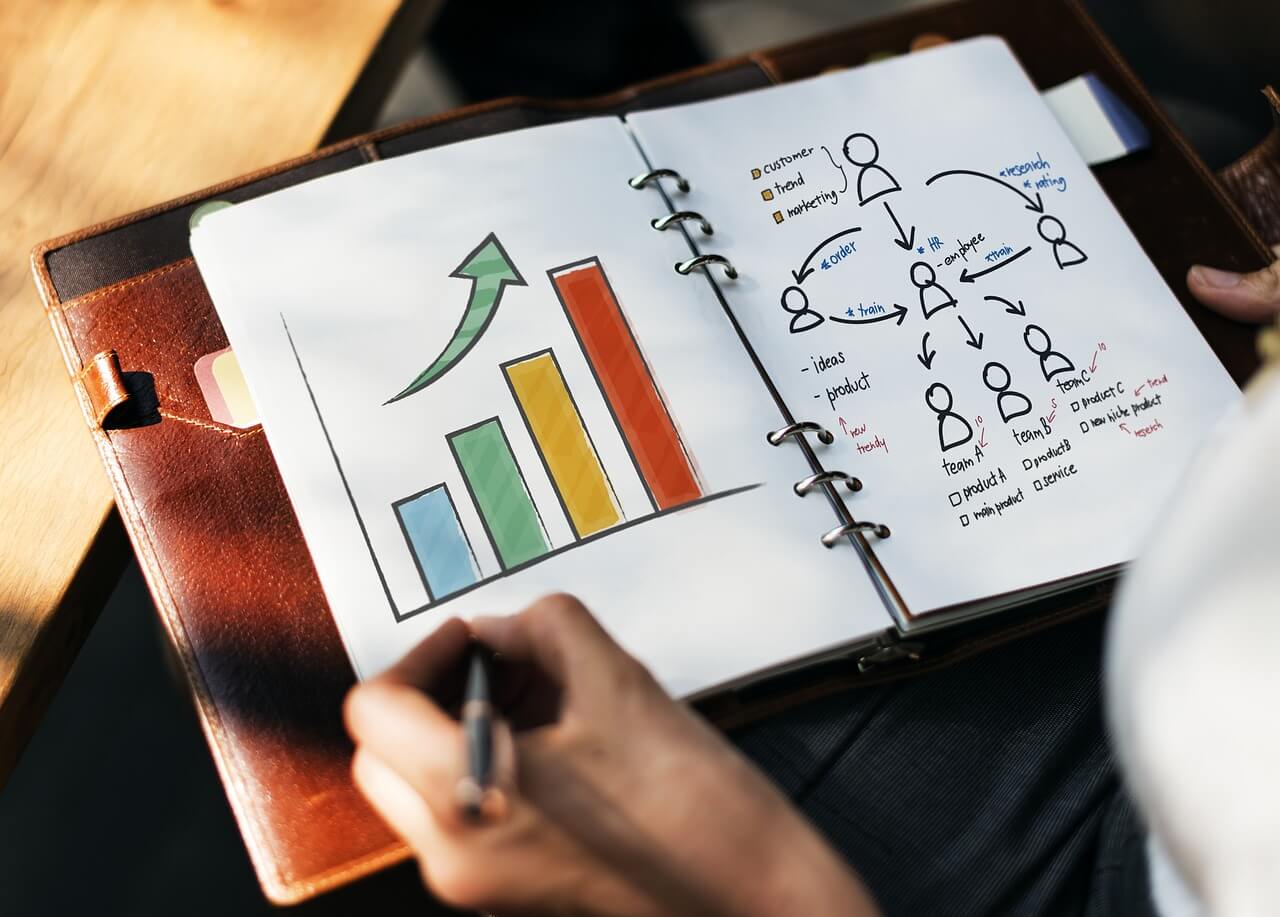 Marketing is everything. While the figures about what percentage of its revenue a business invests vary greatly depending on the industry branch and their financial assets, it cannot be argued that great marketing is practically invaluable.
When it comes to small businesses, they spend about an average 1 percent of their income on marketing, with furniture stores investing 4.44 percent of their revenue. Generally speaking, a study shows that all companies spend 11.1 percent of their overall budget on marketing services. What's more, we ourselves are witness to some incredible marketing campaigns that have tricked or encouraged us into buying a product.
Therefore, let's take a look at what is supposed to work with most consumers, including ourselves.
Direct mail
Electronic or regular mail—it doesn't really matter. While you may have rolled your eyes at the very mention of catalogs and flyers in your mailboxes, it turns out this is a pretty decent way of triggering people's interest.
Sending thank-you cards shows appreciation and love for the customers, and they're more likely to purchase the items again. Also, consumers who are interested in a particular industry will value the informative leaflets providing expert advice. Of course, the print has to be high-quality if you're to impress the clients. If you can't invest in the highest quality printing, it's best just to stick to email.
In case you still have some qualms, you should know Bonobos customers spend 1.5 times more in comparison to the companies which aren't using direct-mail advertising.
Social media
Surely the internet is somewhat of a novelty considering how old the previous methods are, but since it's definitely here to stay, social media has already earned the "evergreen" title.
Millennials are most likely to follow a brand on their social media accounts (even 95 percent of them). More importantly, 71 percent of consumers who were satisfied with the social media service are prone to recommend it to the others. The number of social media users is increasing every day, and this is an excellent way of promotion if you know how to deal with it. For starters, give up on the idea that you have to have a profile on every social media account and rather choose a couple of them.
Invest in your website
Though having a Facebook page is what a number of companies deem sufficient, that doesn't send the right message. If you wish to come across as a serious competitor on the market, it's mandatory that you have your own website. What's more, it should be properly designed, so don't try to save up on accepting cheap-looking designs because that reflects your company's quality. Also, ensure that the content you're offering is updated and significant. It's all about making it diverse and engaging.
Jingles
Here's an oldie but a goldie. Jingles are proper earworms by definition. Music and words make a powerful tool indeed. If you have any doubts, just remember how we were taught some actions when we were children—through rhymes and music. The same principle goes for the adults, too.
Jingles trigger several brain lobes at the same time while rhythmic elements actually make us think the product or service is reliable. What's more, they can actually be memorized and discerned among the plethora of other marketing techniques.
TV ads
We all know that television is a very powerful media, but did you know that advertising on TV is 20 times more effective than placing an ad in a newspaper?
You can never go wrong if you have a television advertisement created and aired. Even if it's an extremely annoying one (as judged by the viewers), it will still reach its goal, and that's entering the minds of the consumers.
Speaking engagements
One of the reasons why speaking engagements are highly preferred by your marketing department is the fact that you are talking to a targeted and keen audience. Since they're already interested in your product, it only takes a small and professional nudge to turn leads into consumers.
According to one survey, this type of marketing is the second most popular technique for generating leads. The most famous one is the good old word-of-mouth.
Networking
Though at times it may seem like a complete waste of time, networking is bound to bring in sure revenues.
Attend seminars to meet potential buyers, or think locally and join the organizations or associations where your target consumers are gathering. There's nothing like a face-to-face contact to inspire the feeling of trust among buyers. This certainly reminds us of the traditional rapport between a seller and a buyer, but sometimes the most effective and reliable methods are the classic ones.
Document everything
People are visual creatures which basically means that, for example, Facebook posts with photos get clicked on 84 percent more than a simple line of (important) text.
Take photos of your workers getting ready for an office celebration or when they're completing their daily mundane tasks. Upload a few videos on YouTube with professional advice, or simply a fun activity from the most recent team building. Soon enough, people will start monitoring your activity and becoming interested in your products.
Marketing is proper science and it reaps revenues if you master it.
—
DISCLAIMER: This article expresses my own ideas and opinions. Any information I have shared are from sources that I believe to be reliable and accurate. I did not receive any financial compensation for writing this post, nor do I own any shares in any company I've mentioned. I encourage any reader to do their own diligent research first before making any investment decisions.