Experts weigh in on SpaceX's plans to colonize Mars
Elon Musk wants to colonize other planets and his plans are beginning to take shape, but some experts think they're science fiction.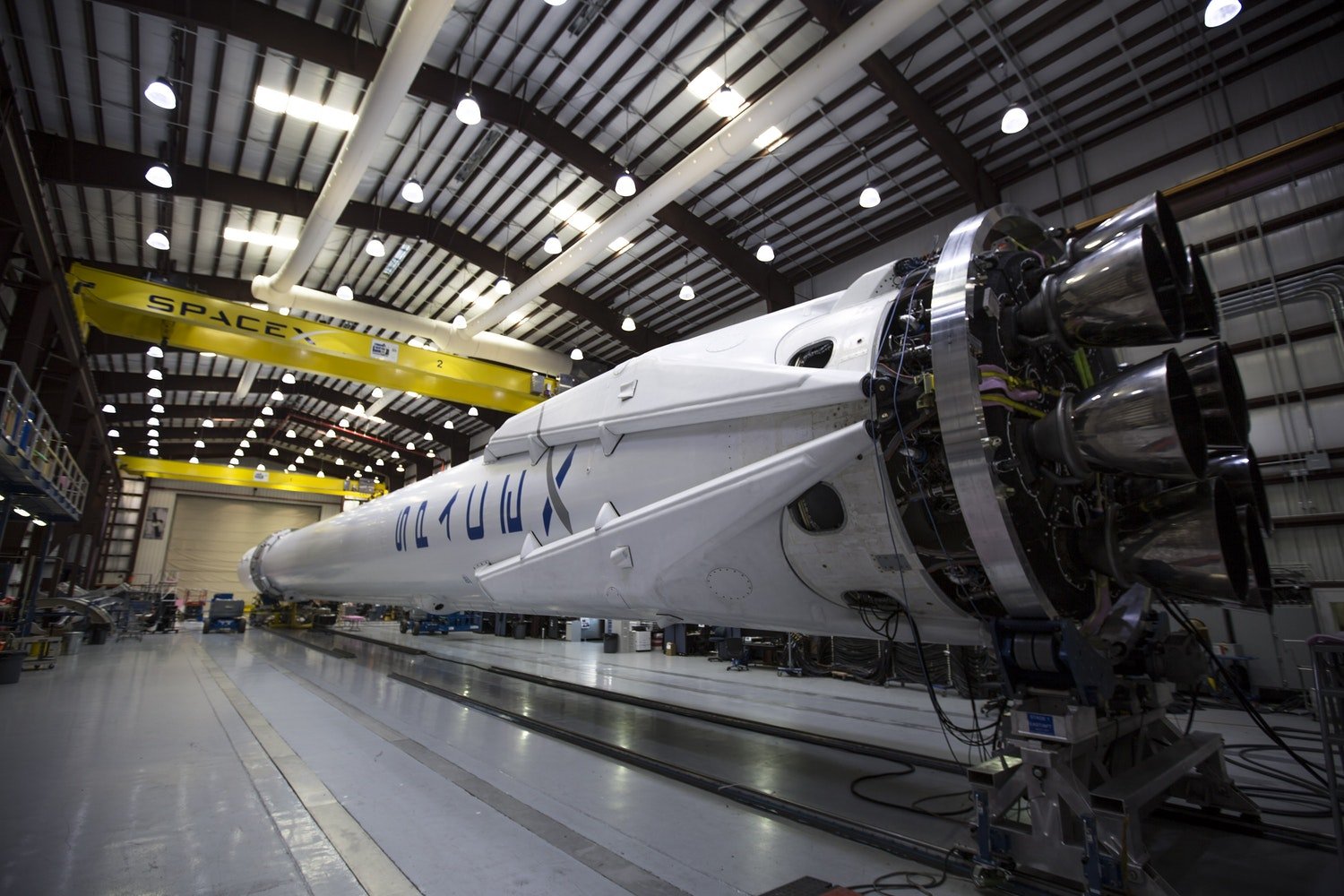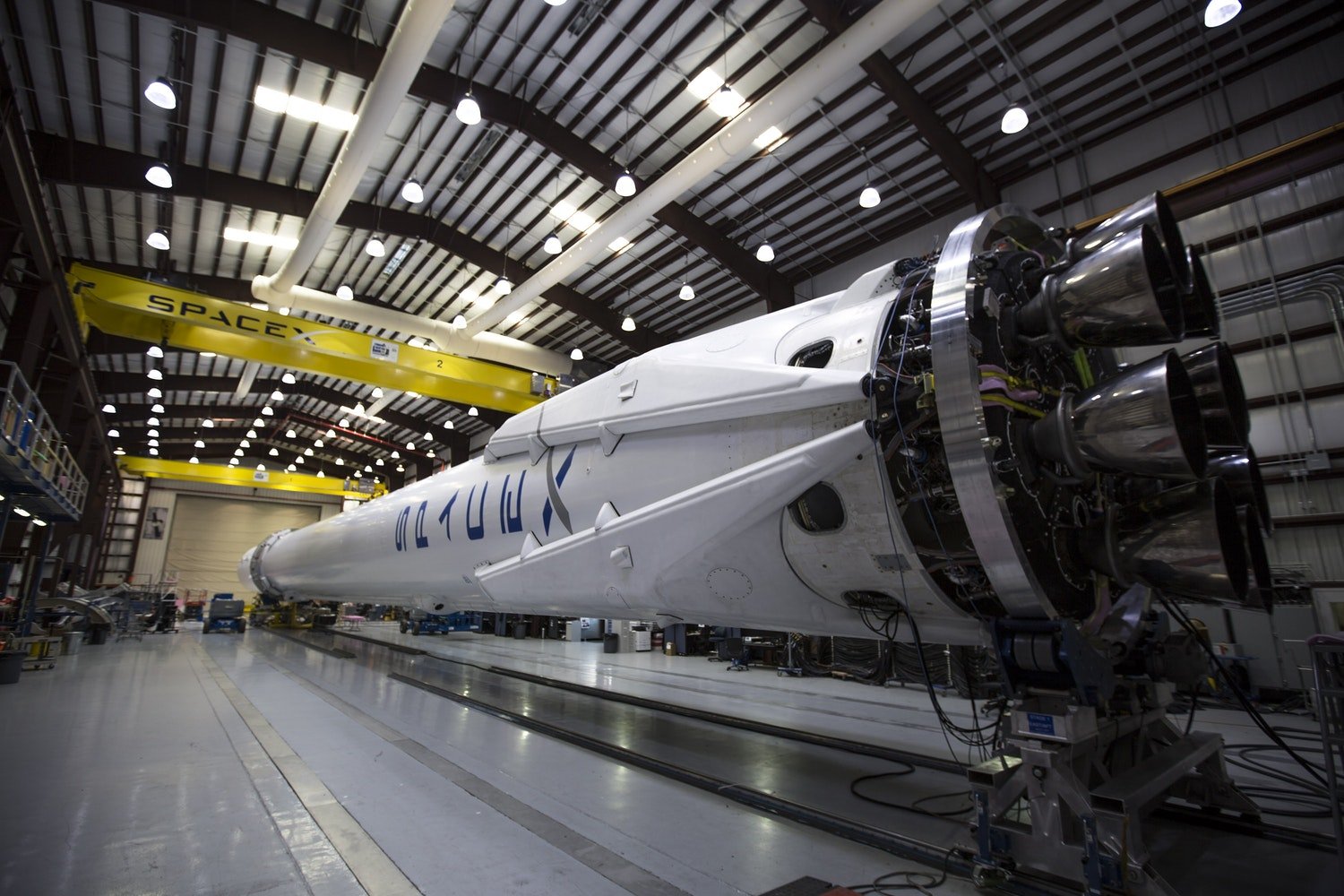 Tesla owner and founder Elon Musk continues to wow the world with his ideas. Although many are eagerly waiting for Tesla's line of new electric cars to roll out, they should not forget that Musk is thinking beyond traveling on the road. After the SpaceX's test launch late last year, Musk is hoping to follow up with another stellar venture that even experts dub as 'science fiction.'
At around the same time as SpaceX's test run to the outer space, people spotted a 20,000-square-foot white tent situated at the Port of Los Angeles. The tent was initially believed to be a storage tent but it has been revealed after a few months that Musk and his team of engineers were, in fact, building the Big Falcon Rocket (BFR).
According to Business Insider, an unmanned mission to Mars will be conducted in 2022 as a test run of the BFR's capabilities. If all goes well, manned missions will begin in 2024. Musk has always been vocal about his goal of colonizing other planets, and the BFR is one of his biggest steps towards that.
The BFR will weigh 9 million pounds when full on fuel and it will lift up 150 tons of cargo as well. The ship will be able to carry months and possible years' worth of supplies for passengers that could be as many as 100. True to Musk's sustainable practices, the BFR will be a reusable system as well.
Teal Group Senior Space Analyst Marco Cáceres says that Musk's plans to colonize another planet for humans to live in is both crazy and sensible. It is sensible in a sense that it would be ideal for us to have another planet to live on in case something bad happens to Earth.
University of California's Aerospace Engineer Steve Nutt says that SpaceX's plans are more ambitious than trips to the moon. He adds, "It just sounds like science fiction."
BFR's first passenger reveal
SpaceX has selected the first passenger of the BFR whose identity is set to be revealed at an event at the SpaceX headquarters in Hawthorne Los Angeles on Sept. 17. He will be using the spacecraft to fly around the moon.
SpaceX is yet to reveal when the rest of the passengers will be revealed or exactly how many individuals they are looking for to join the initial mission to the moon and back.
The company announced last year that they were planning to fly passengers to the moon sometime in 2018. However, it seems like those plans have been delayed.
SpaceX's upcoming venture is something that will tout most of the things that the National Aeronautics and Space Administration (NASA) has done. If everything is a success for Musk and his team, humanity will be taking another giant step but this time, not only on the moon but on Mars as well.