How does Elon Musk manage his time around so many businesses
Each entrepreneur and self-made billionaire approaches to time management differently.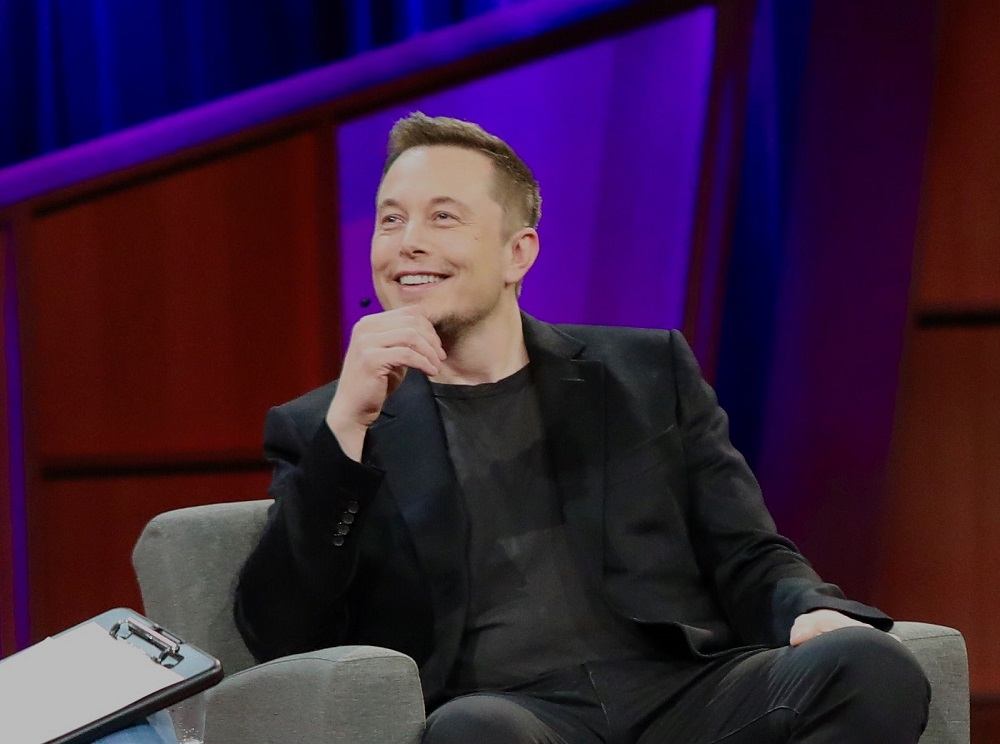 Having two to three jobs is a difficult task on its own. However, being responsible for three companies' worth in the billions of dollars is a whole other level of responsibility. The person in question is South African entrepreneur Elon Musk.
He oversees Tesla, which corresponds to the automotive industry. The other is SpaceX and this venture has everything to do with space travel. How he goes about successfully distributing and managing his time is of great interest these days.
Musk can cover a lot of ground because both Tesla and Space X are based in California. One is in the city of Los Angeles (LA) and the other in Palo Alto. So, there is no necessity to travel from coast to coast or take a jet across the globe.
The next sections will discuss how he distributes his time in a single week and what strategies he utilizes to run his businesses successfully.
A typical week at Tesla and SpaceX
Musk keeps himself busy and his schedule includes a busy work week. He spends the bulk of his time between SpaceX, Tesla, and his family. According to Mashable, on Monday, Thursday, and part of Friday he is in LA working at SpaceX.
Tuesday and Wednesday, he spends efforts at Tesla in Palo Alto, Calif. The remaining time on Friday he dedicates it to SpaceX. The weekends are set aside to for the family. In addition, not only is Musk extremely diligent but he is constantly working on enhancements and improvements.
There is no secret recipe or life hack to how Musk goes about managing a very busy life. It seems each entrepreneur and self-made billionaire approaches to time management differently. Musk is no stranger to this notion of managing time; he adjusts as he sees fit. But it is evident he operates based on his leadership style and his established workflow.
Musk holds it together with relentless energy, caffeine, determination and personality
Clearly, if you have a demanding professional life, an organization is mandatory. Furthermore, some habits to get you through the day are necessary to function at an optimum level. Confirming in Quora, Musk is a fanatic of caffeine. He drinks on a daily basis eight cans of Diet Coke and several cups of coffee.
Aside from the boosts he gets from caffeine, there is something else at work that favors Musk in all of this. He could do all of it on his own and would stretch himself too thin. An analysis by CBS News sheds plenty of light on how he gets the job done.
What the South African businessman has accomplished is to carefully choose a team that follows and executes his vision to a tee. Anyone who has been in the room with him during a meeting or who saw him in action perceives Musk as someone with incredibly high energy. From several conferences, TED Talks and public appearances Musk has attended, he is generally in a positive mood.
He is constantly working, so there is no loss for time. From a very young age, Musk was on a route to greatness. He taught himself computing at the of 10 and when he was 12 he sold a video game to a computer magazine. Entrepreneurship is present even during his childhood years.
Additional insights into Musk's 100-hour work week
A 100-hour work week schedule is extremely rare. Unless if you are in the medical profession. The point is when you are responsible for Tesla and SpaceX you must be effective and practical.
First, you must have prepared employees or a group of staff that understand what your visions are for the company, and the products or services you provide.
The next point is scheduling a typical day at the office. Having to work 18 hours a day and visiting two very different companies for specific days of the week is no easy feat, yet doable for Musk.
The other very effective formula he applies to his daily business dealings is going through repetitive feedback loops and risk-taking. He never wants to be recognized by what he has achieved, but what is not necessarily working around the products and services he designs.
He prefers unfiltered feedback than meaningless praise. Risk taking is something Musk is notorious for, and his present-day success is a testimony to his character.
Takeaways and conclusions
Now that we know more about Musk, it is clear he runs on very little downtime. His life primarily revolves around work and family.
The lesson learned here is the road to success comes through failure. This also means if you want to develop or work on an idea you must be comfortable with risk-taking. It is not for the faint of heart and having a neck to see your business is how the tough get going.
Finally, what all successful people have in common is passion and a talent for something. Whatever that may be, put your idea to the test, and ultimately the experience is what will lead you to the next steps on the road to success. This is what Musk did throughout his life. Try, fail and eventually succeed.
—
DISCLAIMER: This article expresses my own ideas and opinions. Any information I have shared are from sources that I believe to be reliable and accurate. I did not receive any financial compensation in writing this post, nor do I own any shares in any company I've mentioned. I encourage any reader to do their own diligent research first before making any investment decisions.
Featured Image by Steve Jurvetson via Flickr. (CC BY 2.0)