Explaining the risks and benefits of reverse mortgage
As the reverse mortgage has become a powerful tool for senior homeowners, more and more people are finding ways to take advantage of them.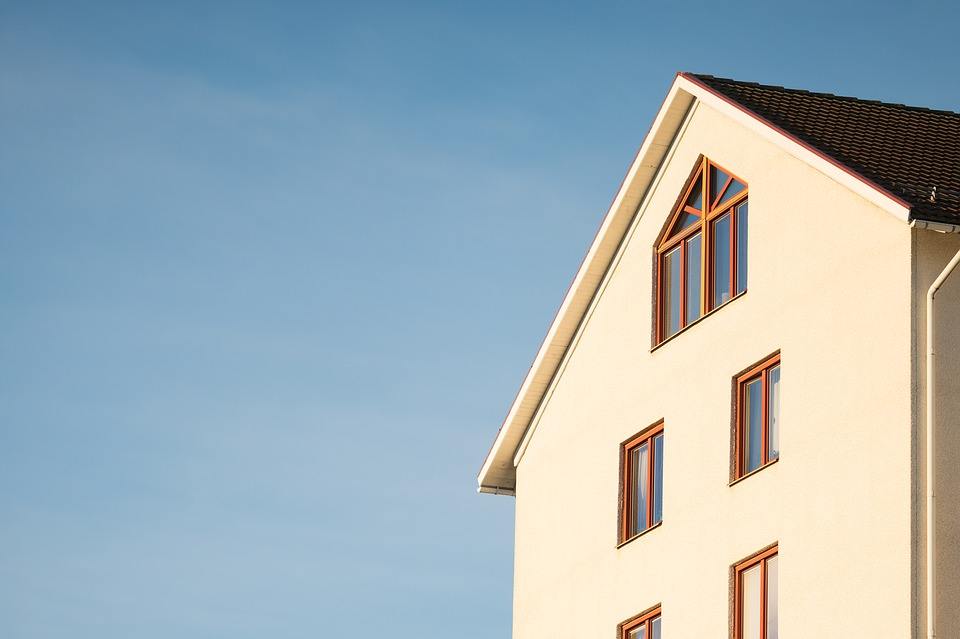 The reverse mortgage is a kind of home equity loan, provided to homeowners aged  62 or older. This loan is a great tool for cash-strapped seniors because it allows them to generate cash from the equity in their home.Instead of owing monthly mortgage payments, the load is repaid after the borrower moves out or dies. While a reverse mortgage was once seen as a last resort, it's become a viable option for a growing number of senior citizens.
How much can I get?
According to NRMLA (National Reverse Mortgage Lenders Association), several factors help determine the number of funds you are eligible to receive. Your age, the value of your home and the amount owed on the mortgage if one exists are a few of the main factors in the determination. To get an idea of how much you may be eligible for, areverse mortgage calculator like the one provided here can provide some clarity. Generally, the more valuable your home and the older you are, the more money you'll be able to receive.
Who would benefit from a reverse mortgage?
As the reverse mortgage has become a powerful tool for senior homeowners, more and more people are finding ways to take advantage of them. For example, it can be used to pay off the small remaining amount of a mortgage and improve cash flow. For those who aren't looking to move, and can afford to maintain their current home, it can be a great solution to lingering doubts about future financial solvency. In other cases, unexpected home or medical expenses require the cash flow that a reverse mortgage can survive.
You can either apply for a lump sum or receive the monthly payments from the mortgage lender. There will be no need to pay back the loan unless you sell your property. A helpful but little-known stipulation allows for more cash to be taken out if your home value goes up as well. If your value goes down, you can't be penalized in any shape or form.
Potential risks
After all, a reverse mortgage is a major financial decision, and there are long-term ramifications for your decision. In some cases, a reverse mortgage may be your last resort. There are a few things to keep in mind when making your decision.
Typically, a reverse mortgage has higher interests rate than your standard mortgage. Also, you'll still be obligated to pay property taxes, insurance, and any repairs needed for your home. And unfortunately, spending the equity in your home diminishes the overall value of your estate. This means less money left over to pass along when the time comes.
Is a reverse mortgage right for me?
This question can only be answered after a deep inspection of your finances and your plan for the next 5, 10 or 20 years.  If you are comfortable in your home and plan to stay there for the rest of your life, it could be an excellent way to improve your cash flow and peace of mind. If you cannot afford to maintain your home currently, or there's a chance you will be changing residents soon, then a reverse mortgage won't be your best option. The bottom line is that for those who qualify, it's another financial tool at your disposal.
—
DISCLAIMER: This article expresses my own ideas and opinions. Any information I have shared are from sources that I believe to be reliable and accurate. I did not receive any financial compensation in writing this post, nor do I own any shares in any company I've mentioned. I encourage any reader to do their own diligent research first before making any investment decisions.