Facebook's cryptocurrency: A cheaper and faster way for money transfer
Facebook plans to roll out its own digital currency, called GlobalCoin, during the first quarter of 2020 in about a dozen countries.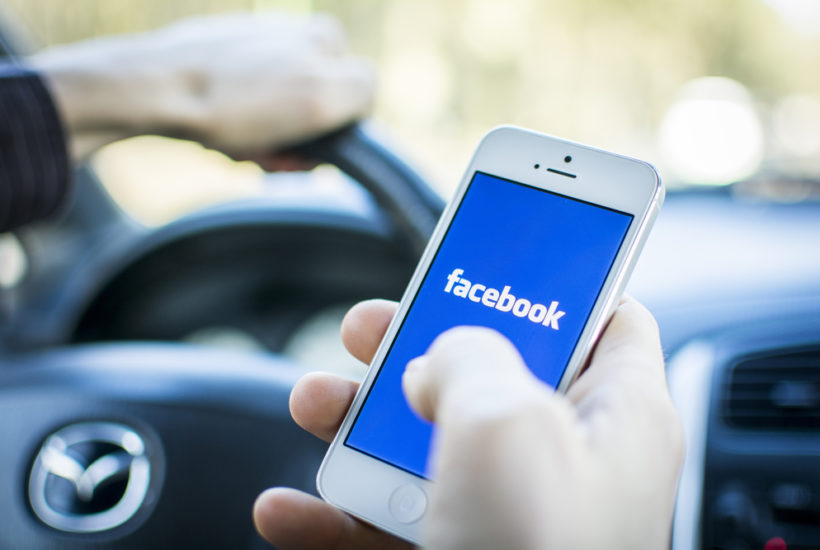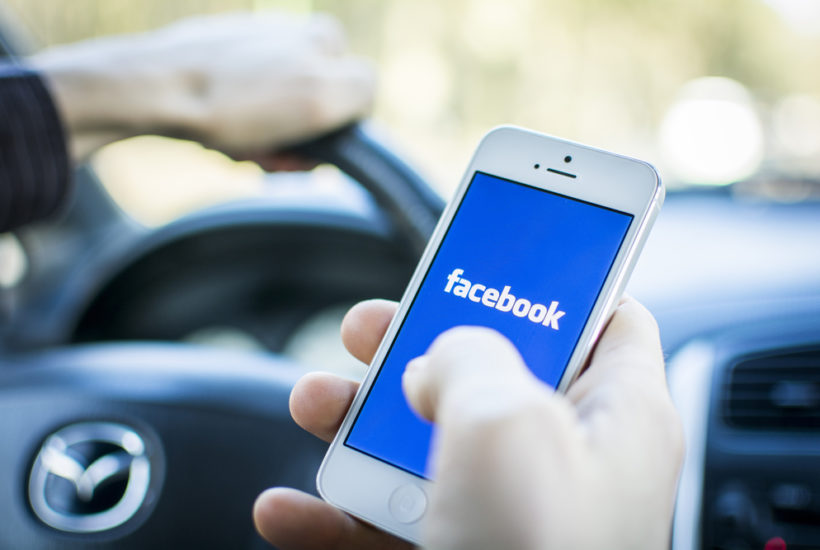 The world is gradually shifting into a cashless economy. Credit cards, digital accounts, and mobile payment are overtaking paper money as the preferred payment methods for goods and services nowadays.
Cryptocurrency is another payment system that has emerged, as people continually strive to find better ways of doing things through the help of technology. It makes transactions easier and faster; money transfers are simple between two individuals without the hassle of intermediaries or third parties like banks. The decentralized nature of cryptocurrencies also smoothens the transaction process.
The most popular cryptocurrencies are Bitcoin and Ethereum but other alternative coins have come up and gained ground in the market. The blockchain technology, that supports cryptocurrency use, acts as a digital ledger, ensuring all transactions are safe from manipulation.
Facebook goes crypto
Facebook is the latest entrant into the cryptocurrency world. It plans to roll out its own digital currency during the first quarter of 2020. In line with this, the company has been working discreetly on its new currency, the "GlobalCoin." The social media giant intends to launch GlobalCoin in about a dozen countries in a bid to make sending money cheaper and faster.
Founder Mark Zuckerberg has been in consultations with the US Senate and finance committee, as well as with England's Central Bank Governor regarding measures and timelines in the lead up to the unveiling of its digital currency.
To achieve its goal of jumping into the cryptocurrency arena, the social media company started by blocking and removing any crypto related ads on their platforms and instead finds crypto startups of which legitimacy can be guaranteed.
Earlier this year Facebook acquired Chainspace for its staff's expertise in smart contracts. It has also subsequently registered its Libra Networks in Switzerland to provide financial and technical solution services to support its ambitions in delving into the cryptocurrency arena. From there, it hopes to establish its currency as a stablecoin, to avoid the uncertainty witnessed in other cryptocurrencies due to fluctuations of value.
The GlobalCoin will be pegged to an established currency like the US Dollar, Euro or the Yen. The social media firm is in collaboration with financial companies and online merchants to make its digital payment system a reality. The system will enable anyone to purchase products using the digital coin.
WhatsApp P2P payment and GlobalCoin
The digital currency may also be adopted by Facebook's subsidiary WhatsApp for peer-to-peer payments. WhatsApp P2P payment has been in its testing phase in India where it is reportedly used by more than one million subscribers.
Think about it this way, how has social media improved your communication? Now, imagine being able to send and receive money as easily as you do a text or a photo via Facebook or Whatsapp.
The beauty of cryptocurrency is that it is not centralized, and with Facebook GlobalCoin a more rapid and widespread use should be expected. Facebook is used in all corners of the globe. If you have access to the internet, you have access to Facebook or Whatsapp.
GlobalCoin in the fintech world at a low cost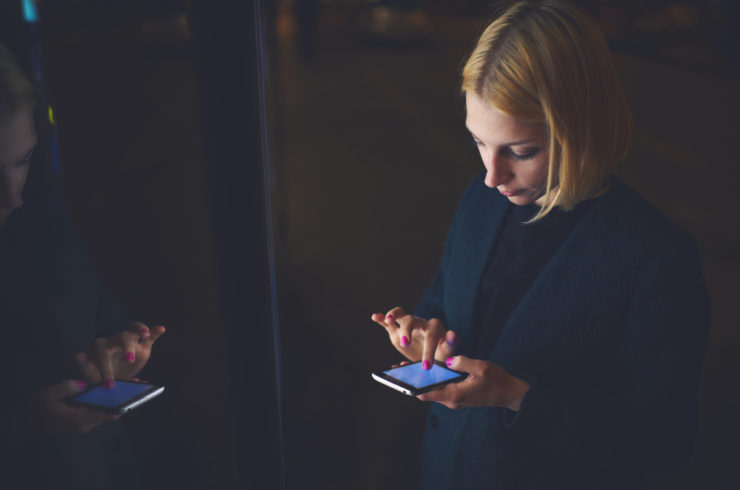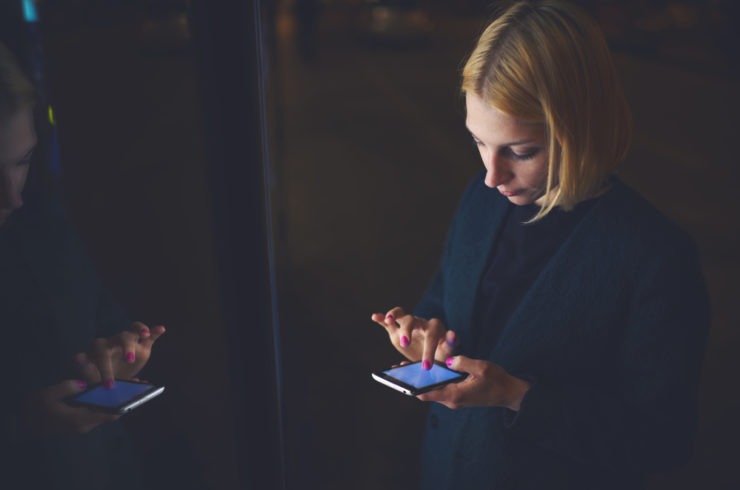 Payments and money transfers which are largely consolidated in banks will be brought to the fingertips of every user anywhere in the world. With just a click on your phone, you may send or receive money.
Facebook is poised to reach a wider avenue of people in need of financial services than any other company. The social media giant has about 2.4 billion monthly active users worldwide.
To make payments in different nations, people mostly depend on digital payment systems like MasterCard, Visa, and Paypal. These systems although supportive in the streamlining of payments across nations, they are not widespread in their use and only cater to people with bank accounts.
Facebook is reportedly looking at transactional cost as a key aspect in its GlobalCoin. The company engaged with online brokers to scrutinize the services with lower transactional fees. The company is in talks with Western Union who are key players in the money transfer services, this is because most people use Western Union to transfer funds.
This will be a big boost to businesses as an alternative cross border fund transfer service will be made a reality, especially for people with no access to banks and established financial organizations. Its accessibility will be the icing on the cake.
Banks charge transactional fees of about two to three percent which online merchants will be eager to forego when GlobalCoin launches. Through lowering and maybe the elimination of transactional fees, the buyers and customers will part with less money.
Due to the decentralization of cryptocurrency, the transactions are not regulated by financial institutions or financial systems. Therefore the fund transfers are done with fewer transaction fees.
The widespread use of Facebook and its subsidiaries of WhatsApp and Instagram, this provides a platform to push for the global adoption of cryptocurrency as the easy and convenient mode of fund transfer and payments.
The adoption of Bitcoin for global use was mostly impacted by its lack of stability where its value fluctuates without warning but the Facebook GlobalCoin may offer a remedy by being linked to a stable currency like the US dollar.
(Featured image by DepositPhotos)