Facebook data center in Virginia worth $1B is the latest in tech giant's long-term ventures
Facebook investments make sure that the company is an integral part of the tech landscape.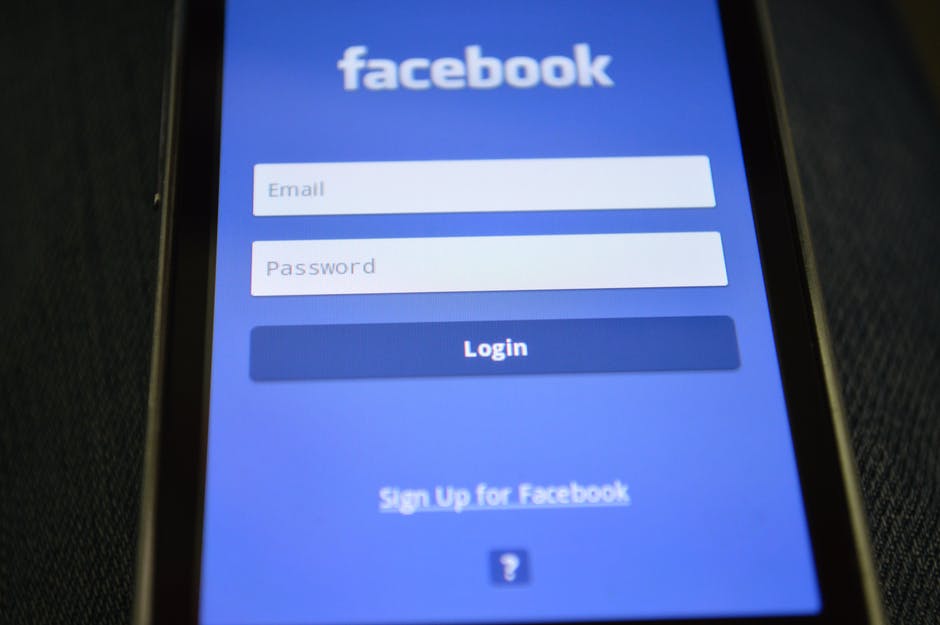 Facebook's investment of one billion dollars in Virginia is the latest in a series of calculated forward-thinking moves that will keep its leadership position secure and its business thriving. Silicon Valley no longer has a monopoly as far as its strategic financial moves are concerned—and, like its internet rival Google, it is looking at horizons that are beyond its particular industry or current scope of influence.
But then again, if you have at least two billion people surfing, liking, browsing, and posting images and messages on your site (just to name a few), nothing can stop you from pushing boundaries to expand your domain, make sure your users stay with you—and then entice others into this journey.
The latest investment obviously has to do with the social media network's own business operations. Others range from more altruistic endeavors to downright entertainment that will captivate the computer-using public.
Virginia investment
According to CNN, Facebook's investment in a data center that will be built in Henrico County, which is outside Virginia, may appear as one of those small but significant steps in literally advancing outside its comfort zone in California. The Virginia data center is the last of similar sites that the social media networking giant has built in states like Iowa, North Carolina, and Oregon. Three other sites are being developed in New Mexico, Ohio, and Texas.
Of the one billion dollars being poured into Virginia, $750 million will be spent on actual construction, while the rest of the remaining $250 will be used to create the solar facilities that will be powering it. After completion, the site is expected to employ 100 people. In return, Facebook will be enjoying almost $20 million tax exemptions for the next 18 years.
Eyes on Washington
Another part of the country that Facebook has set its sights on will also impact the rest: Washington, D.C. But in this particular case, it is not alone. Along with Microsoft, Salesforce, Amazon, and the other powerhouses that shape the technology that runs this planet, Mark Zuckerberg's company are committing a total of $300 million into improving computer technology in the nation's school systems. Aside from making the U.S. educational sector and its graduates more globally competitive, this push is also designed to ensure that Facebook and its counterparts will be assured their ongoing supply of tech talent who can keep their businesses moving.
As reported by Recode, Facebook will donate a total of $50 million annually to the U.S. government for this period over the next five years. The initiative started and will be managed by the Internet Association, a lobbying group based in Washington, D.C. Its leader enthused in a statement that the contributions of Facebook and the other tech biggies will be instrumental in shaping the digital skills of American students for the foreseeable future.
Virtual reality
At the other end of the spectrum, Facebook's other investment will swing users from educational pursuits to more high-tech entertainment: virtual reality. The Amigo Bulls says it has already invested one billion dollars in this emerging tech, predicted to supplant video gaming and internet browsing alike. The investment still has to pay off, though, and VR seems to be one frontier where Facebook still has to take off. Its Oculus Rift product is the lowest-selling in the market, outgunned and outpaced by Samsung's.
Facebook has not backed down, though. It is coming up with another version next year—one that will cost only $200 and come equipped with a wireless headgear. Its supporters are betting that this model will be a game-changer and propel the company into a leader in this particular sector.
This is not an empty claim. Facebook's Oculus Rift is calculated to make the millions of potential customers hooked into its device by leveraging on their use of the ubiquitous smartphone. One criticism labeled against VR devices is that their headgears are too bulky. Another is that they are dependent on the purchase of a VR console where the game is programmed and played. Seasoned gamers complain about their adjustment to being weighed down by the headgear and other accessories; in the meantime, potential newbies stay away because while intrigued by virtual reality, they don't want to buy a PlayStation 2.
Facebook's strategy does away with all these issues by making its Oculus Rift wirelessly connected to the user's smartphone. That completely eliminates the need to buy a gaming console. The wireless aspect also reduces the cumbersome movement that comes with the usual VR and can even enhance its user experience.
TechCrunch says that far from being deterred by his company's initial salvo into VR, Zuckerberg is putting in another $3 billion into this side of his business for at least the next three to five years.