How will Facebook's data leak affect the social media behemoth in 2019?
The collection of users' personal data is highly profitable for companies, and extremely attractive for government surveillance systems.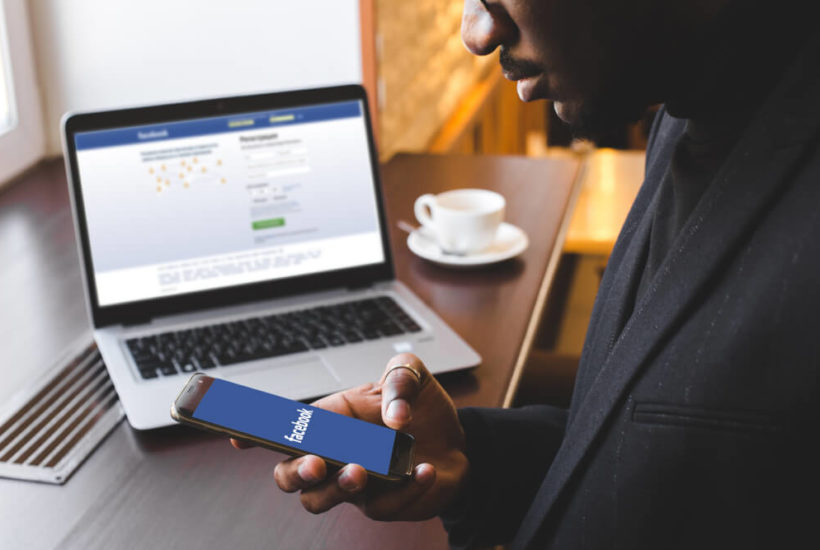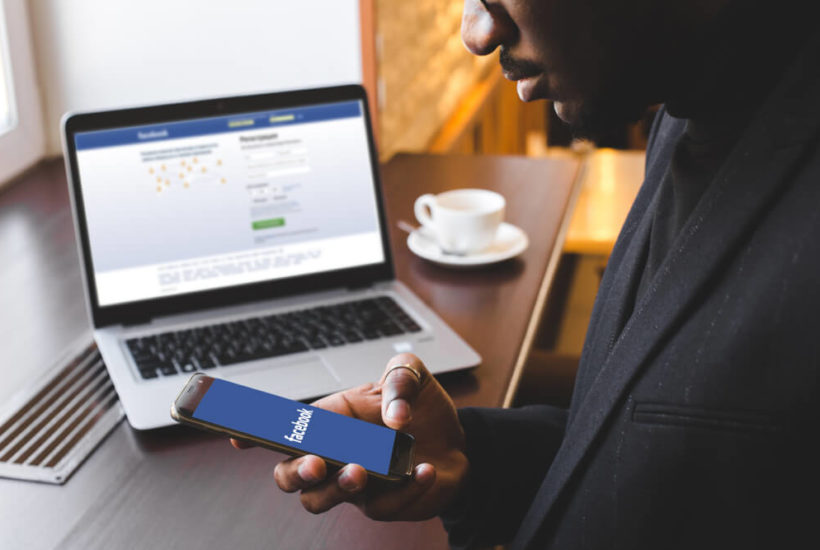 The first data leak scandal of Facebook prompted Mark Zuckerberg to appear in front of the US Senate committee. After Facebook's massive data filtration to Cambridge Analytica, Zuckerberg agreed that Facebook is "responsible" for users personal data.
Privacy is the black gold of the internet
The regulators discovered that the company stole information from millions of Facebook user profiles. This enormous data breach helped in designing software that can predict and influence voter choices at the polls in different countries.
It was just the tip of the iceberg leading to the bigger problems of today: data traffic and digital security in the 21st century. The rights to privacy or freedom of expression are threatened by the lack of digital regulation and legislative vision.
Facebook: Why 2019 can be a disastrous year for the social network?
After the first data leak scandal, 2018 was a difficult year for Facebook in the North American and European markets. However, in many parts of the world, especially in Asia and Latin America, it's still the leading social network platform. But in 2019, the company will be faced with many challenges, especially in terms of user data privacy. This year, Facebook will be accountable to implement new security regulations, to preserve users' privacy.
The Irish Data Protection Commission launched an investigation in December after receiving a series of "notifications of a security breach and privacy rules by Facebook." There was inefficiency in the software which lets external developers get access to the photos of social network users.
Irish DPC commissioner Helen Dixon confirmed that DPC is conducting seven separate inquiries against Facebook regarding data protection in Ireland. If Facebook is found to have breached security and privacy regulations, it could receive a multi-million dollar fine according to the General Data Protection Regulation, and the amount could reach up to four percent of the company's global revenue.
Investigations are continuing in 16 cases against major technology companies such as Twitter, Apple, LinkedIn, and WhatsApp and Instagram, which are both owned by Facebook. These investigations are at different stages now.
Will Facebook recover from its scandals?
In recent months, Facebook is in a tricky situation. A lot of devastating Facebook news has emerged in the past year: the Cambridge Analytica scandal, violent extremists using the platform and the departure of several high-level executives. Each case played a role in damaging the company's reputation as a safe social network platform.
These are the reasons why Facebook price now looks like this: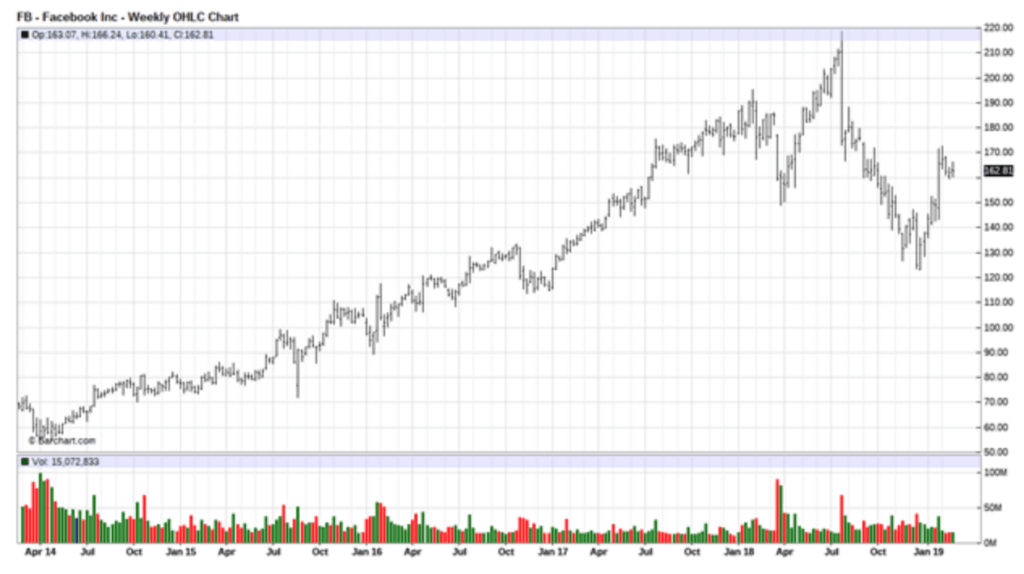 Here are the proofs that the tendency is changing:
An upward trend of moving to an average of 150.
Small cut without losing the average.
Overcoming the maximum of the movement 1.
This continuous outbreak of bad news in the last two quarters is challenging the recovery of the company.
This poor performance is also an important indicator: it proves that investors doubt the effectiveness of Mark Zuckerberg's leadership. Such a state of affairs makes investors doubt that the company's ability to deal with the current unfavorable situation it is in. In addition, Facebook's performance may also indicate the possibility of stricter regulations from the United States government.
Little chance of a breakthrough in 2019
In my opinion, the next two quarters will be crucial for Facebook. The company must assure investors that it has overcome the crises it faced in 2018. After all, the company still has enough arrows to beat its rivals.
But if significant progress is difficult to achieve, Zuckerberg will be forced to gain investors' favor in his leadership in other ways. Perhaps, it could be achieved with the herculean task of proving that there will be no other unpleasant surprises in the future. I think these big unknowns have hurt Facebook more than the slowdown in revenue.
Facebook's main rival, Twitter, has done a better job on this front. Investors have rewarded Twitter for its openness, despite the highly uncertain context for growth actions. Facebook lagged behind.
Once Facebook deals with the bad news, the company will gain a better position to recover and restart its growth trajectory, especially considering it has other popular social platforms in the world under it, such as Instagram and WhatsApp. That said, it is difficult to make a bullish forecast for Facebook in 2019.
Considering the number of users who prefer other social networks has not overcome that of Facebook's, the power of Zuckerberg's platform may not end overnight. While placing special emphasis on the privacy and security of user data, the blue giant will definitely still have a few years to live.
(Featured image by Alexei Zatevakhin via Shutterstock)
—
DISCLAIMER: This article expresses my own ideas and opinions. Any information I have shared are from sources that I believe to be reliable and accurate. I did not receive any financial compensation for writing this post, nor do I own any shares in any company I've mentioned. I encourage any reader to do their own diligent research first before making any investment decisions.