Twitter finds itself embroiled in the Cambridge Analytica controversy
Aleksandr Kogan's Global Science Research obtained access to random public tweets back in 2015.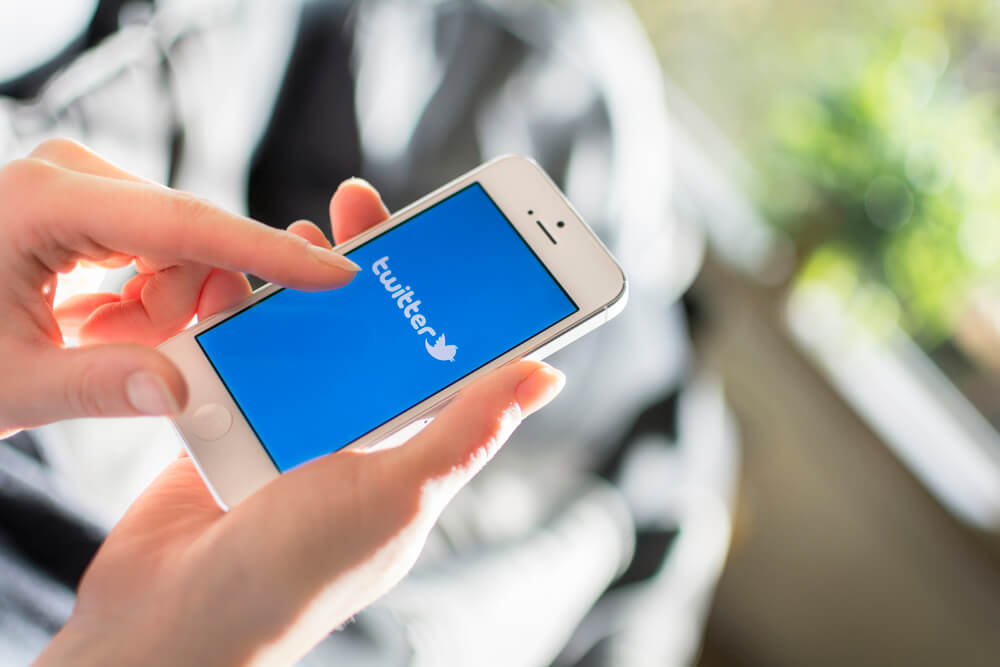 The controversy surrounding Facebook and Cambridge Analytica has been the center of the media's attention these past few months. The scandal caused an uproar from Facebook users worldwide. However, it seems like the issue goes beyond the confines of the social network as another platform is also revealed to be involved.
Reports of Twitter allegedly selling data access to the political consulting firm in 2015 have surfaced. To make matters more problematic, the data access was sold to Aleksandr Kogan, the same person who obtained the millions of private user data from Facebook. Twitter has long removed its ties with Cambridge Analytica as well, so the issue does not run as deep as the Facebook scandal.
A report by The Telegraph last April was one of the first to break the news, and the publication caught up with Kogan at one point. In a short interview, Kogan said that he complied with Twitter's privacy policies. However, he did not disclose the level of access he received from the social media platform.
In a statement to Bloomberg, Twitter said that Kogan's marketing enterprise, Global Science Research (GSR), had one-time access to a random selection of public tweets from December 2014 to April 2015 with the help of the website's application programming interfaces (APIs). Twitter adds that after a thorough look at the case, GSR did not have any access to any private user data.
What GSR had access to is data that certain companies, developers, and users that Twitter provides with. The social media platform sells the data acquired from its APIs to other organizations, which they use for analyzing events, customer service, and other relevant aspects of marketing. Twitter is also discerning with regards to whom it will sell the data to. Organizations that want access to the data must first detail their purpose.
Protect the tweets
In a blog post, Rob Johnson, the senior director of product management of Twitter, explains what users are accountable for with public tweets. He says these tweets are visible to everyone. He adds "all of that activity generates publicly available data that is of potential interest to developers and businesses who want to offer Twitter customers experiences and services they might value."
The post goes on detailing what users can do to protect their tweets. Johnson encourages them to explore their accounts and take more control over it. They are free to adjust their privacy settings as they see fit.
Johnson also says that they value their users' safety very well and that they have implemented policies regarding it. At the core of the post, though, Johnson wants people to understand Twitter does not disclose any private data like direct messages to outside sources.
Privacy concerns over social networking websites are being raised, and it's good that users have become more concerned with their accounts. If there is one takeaway from the recent scandals surrounding Cambridge Analytica, it's that people must be more careful with the information they are releasing online.
(Featured image via DepositPhotos)