Fall has started—so should your travel plans
Some travel destinations look a little bit better during fall, so consider going on a trip to some of these places.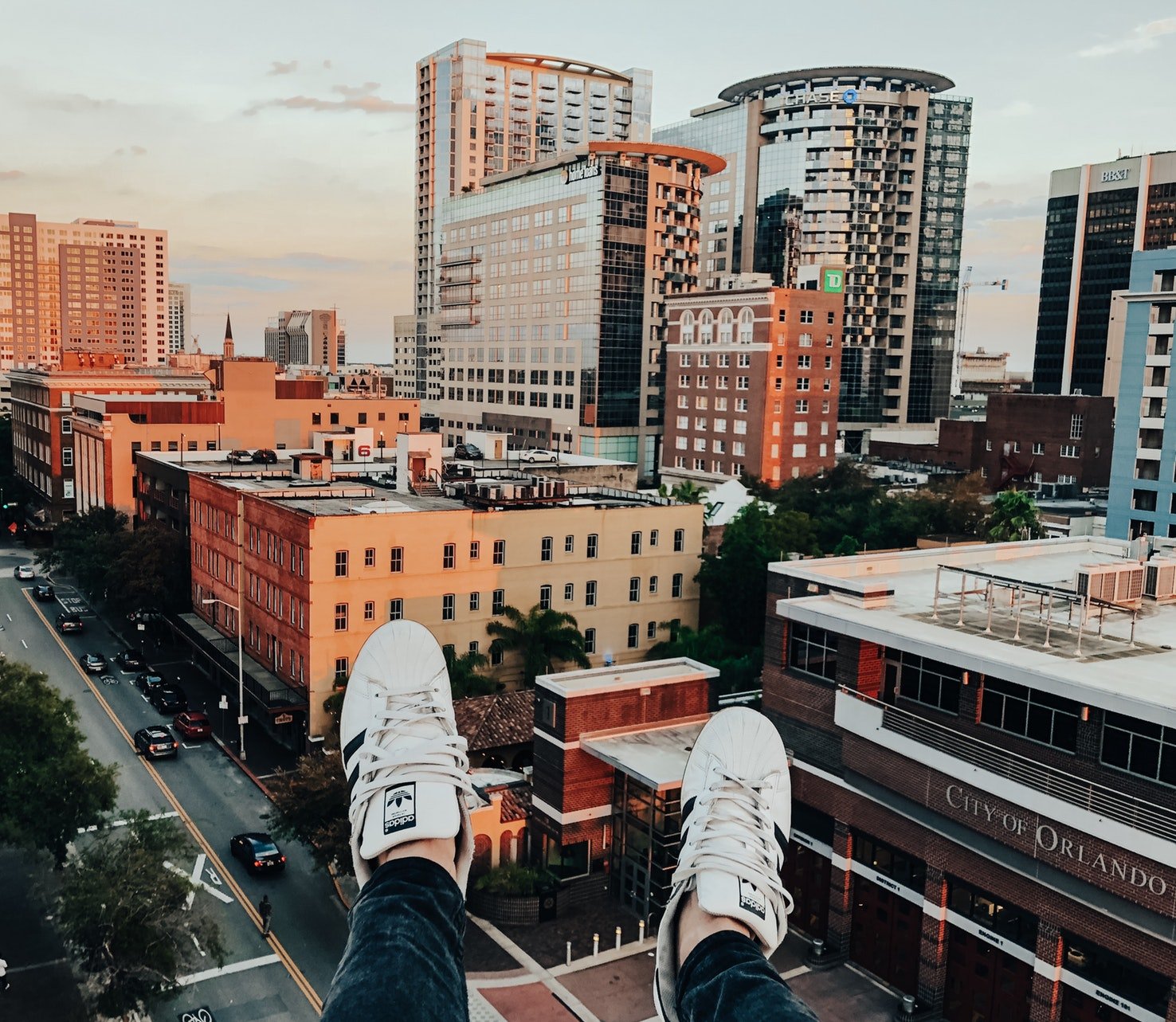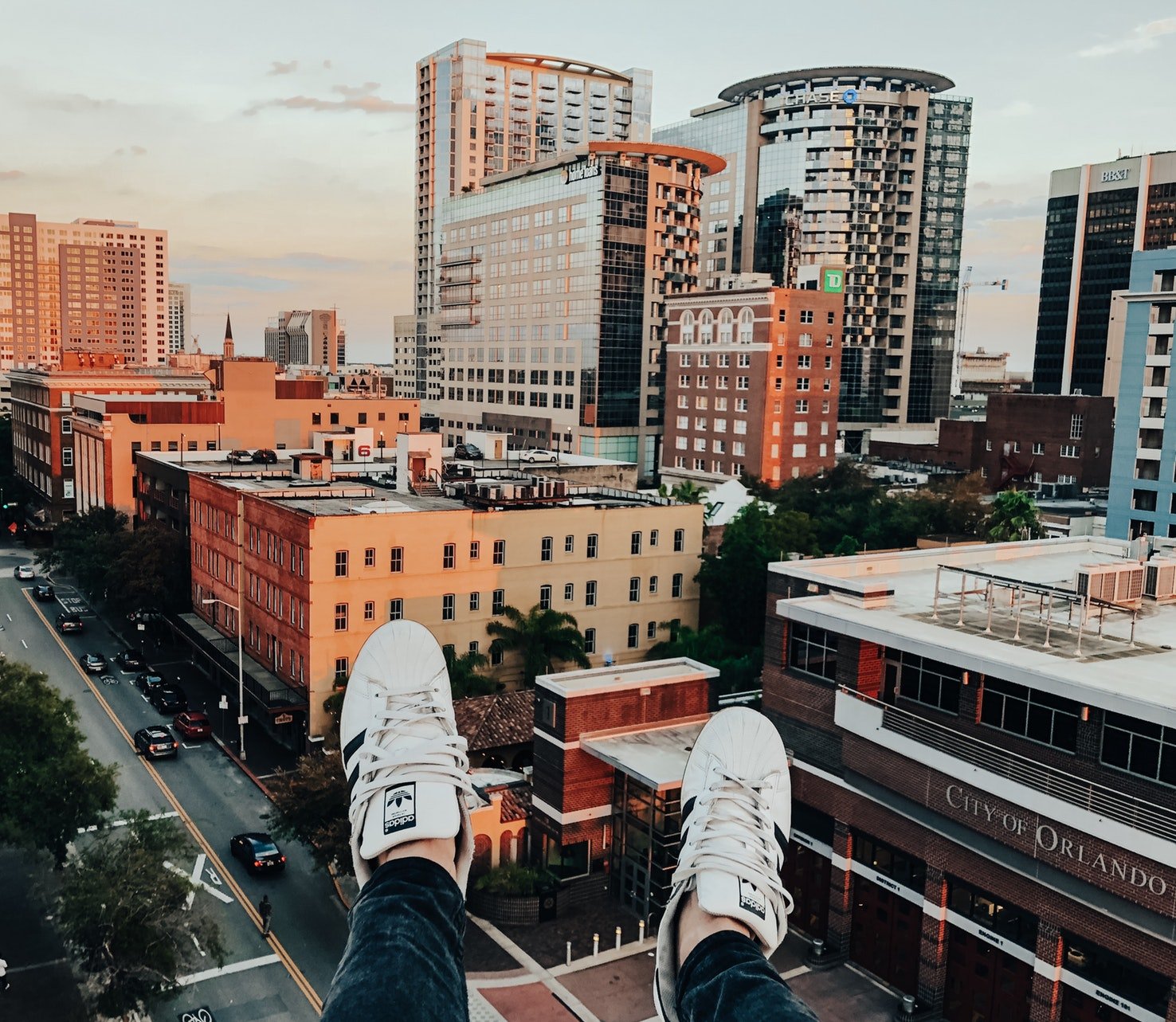 Fall has just officially started. Some people consider this their favorite season. The weather is perfect, not too hot and not too cold. The foliage also makes a great backdrop as you eventually play with layers in your outfit. But one of the most exciting things that some people are looking forward to is to travel this season. Some destinations do look better when it's fall, and here are some of them:
Orlando, Florida
Though it is a little bit warmer in Orlando during the fall compared to other cities, it is still a great destination during this season because of the activities you can do here. Disney World and Universal Studios in Orlando provide great activities for families during this time of the year, particularly during Halloween.
There are several festivals lined up in the city this fall, which include several wines and food tasting events, a few workshops and cultural expos. Because October is coming up, there would also be several beer festivals, including concerts.
Salem, Massachusetts
Since Halloween falls during this season, you may want to consider traveling to Salem in Massachusetts. Apart from the beautiful foliage around the city, Salem is also known for its historic past that involved witch trials. The Salem Witch Museum would allow you to dig into the Salem Witch Trials through official documents and exhibitions—perfect for your Halloween. While you're at it, you may also want to go on a Heritage Trail to see some of the historic sites around the city.
New York City, New York
It may be the city that never sleeps but it still looks awesome during fall. It has a 3.41 square-kilometer Central Park located in the heart of the city, where you can experience one of the best fall foliage. You can also check other parks such as Fort Tryon Park in Manhattan, New York Botanical Garden in Bronx and Prospect Park in Brooklyn. There are also several events during this season, including Village Halloween Parade, Thanksgiving Day Parade and New York City Marathon.
Asheville, North Carolina
As one of the largest cities in North Carolina, Asheville sure has a lot to offer. From historic architecture to beautiful landscapes, it should be included in your autumn destinations. According to the city's official website, fall is not just about foliage (though the city really offers great fall foliage). You can also see the migration of hawks and monarch butterflies in the area during this season. You can go for a drive around for the scenic view of the mountains. Some activities you can try are hiking, going for a picnic, fishing and attending local music festivals.
Umbria Region, Italy
Umbria is a great international destination if you are looking to experience fall in a different way. According to Forbes, one of the reasons why people should go here is the food. Because the region is abundant in olives, truffle, mushrooms and other ingredients that make food even better, the citizens have applied it to their cuisines. And autumn is particularly special because most of these ingredients are due for harvest during this season.
There are also several wine roads in the region and you may consider going for wine tasting in some vineyards.
Munich, Germany
When October comes, you may often hear about Oktoberfest. The event originated in Germany, and though it is celebrated worldwide, it is still best to celebrate it in its country of origin. Tourists from all over the world travel to Munich to consume liters of beers. This year, the celebration runs from September 22 to October 7, per CNN.
Make your fall extra special by experiencing the season in some of these destinations.