Finance market professionals are in demand in these locations
The three most attractive jobs in the industry are financial analysts, underwriting managers, and quantitative analysts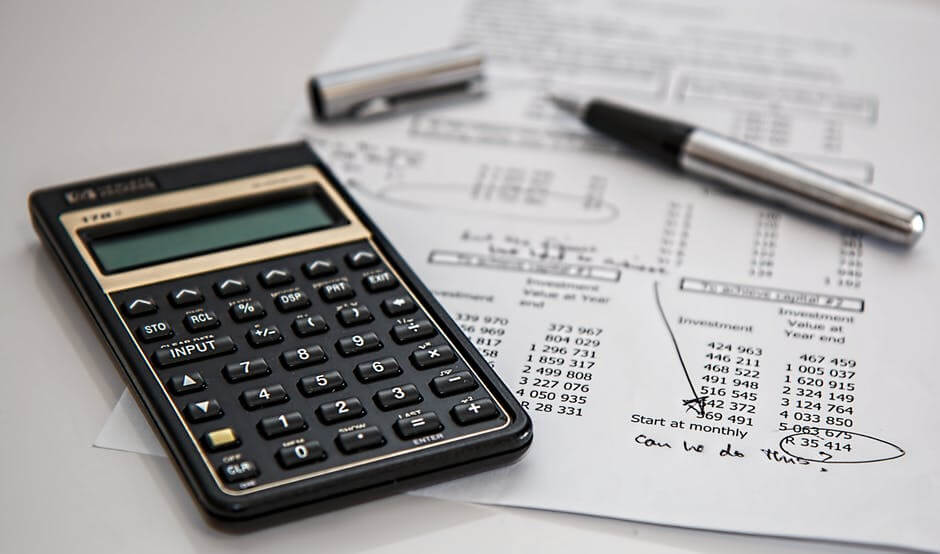 If New York's Wall Street is synonymous to finance, people who want to pursue a career in that industry shouldn't even look that far anymore as there are 15 U.S. cities that are hiring finance workers.
Relocation service RelCo recorded the number of finance job listings posted on professional social media site LinkedIn in June. The results were grouped according to location. According to the findings, the U.S. states that had job openings for finance workers included:
New York, Newark, and New Jersey with 51,087 finance job openings
Washington, Arlington, and Alexandria with 24,499 finance job openings
Los Angeles, Long Beach and Anaheim with 23,395 finance job openings
Chicago, Naperville, and Elgin with 21,147 finance job openings
San Francisco, Oakland, and Hayward with 17,445 finance job openings
Boston, Cambridge, and Newton with 16,672 finance job openings
Dallas, Fort Worth and Arlington with 14,947 finance job openings
Atlanta, Sandy Springs and Roswell with 13,728 finance job openings
Philadelphia, Camden, and Wilmington with 13,326 finance job openings
Phoenix, Mesa, and Scottsdale with 11,237 finance job openings
Denver with 10,548 finance job openings
Minneapolis, St. Paul and Bloomington with 9,249 finance job openings
Houston, The Woodlands and Sugar Land with 8,990 finance job openings
Seattle, Tacoma, and Bellevue with 8,506 finance job openings
Miami, Fort Lauderdale, and West Palm Beach with 7,946 finance job openings
Top three most promising careers in finance for 2017
Thanks to the advancement of technology, new finance jobs are opening up in the sector. LinkedIn took a look at millions of user profiles and over 140,000 job openings in finance to help identify which jobs were the most promising and was based on criteria such as salary, career advancement, number of U.S. job openings, year-over-year growth, and regional availability.
The top spot went to financial analysts. The job entails preparing budgets and reporting financial performance and decides on whether new projects should be funded. The median base salary is at $62,000. In February, the job had 1,700 job postings.
The second place went to the position of underwriting managers. This role evaluates mortgage and insurance applicant's' financial backgrounds. The median pay is at $102,000 and requires five to 10 years of experience.
The third most promising job of the year went to quantitative analysts. This role assesses risks and analyzes hedge fund data. It also requires a Ph.D. in a quantitative field. However, the role only had 200 job openings but has a median salary of $105,000.
Financial services trends
Meanwhile, financial services are rapidly changing and trends on this sector as banks begin to adopt financial planning and trading applications using smartphones and cloud technology are gaining more recognition. Embedding IT into a finance perspective is shaking up the industry and there are several areas that will be affected by the entry of IT:
Fintech competition is expected to heat up now that fintech firms are targeting profitable elements of the financial services sector such as lending, personal finance, mobile payments, and e-money.                       

Advancements in analytics and digital behavior tracking are allowing businesses to see a lot of data on consumer behavior and preferences. This opens up the opportunity to create products that can meet or even anticipate consumer needs with the use of AI, machine learning, and customer analytics.   

Cloud technology can make it possible to create interconnected applications. Examples of this would include incorporating machine learning and blockchain-like forms of transaction tracking.