Survey: Financial concerns of millennials negatively affect their lives
Millennials find it hard to save due to bad loans and unnecessary penchant for partying and eating out.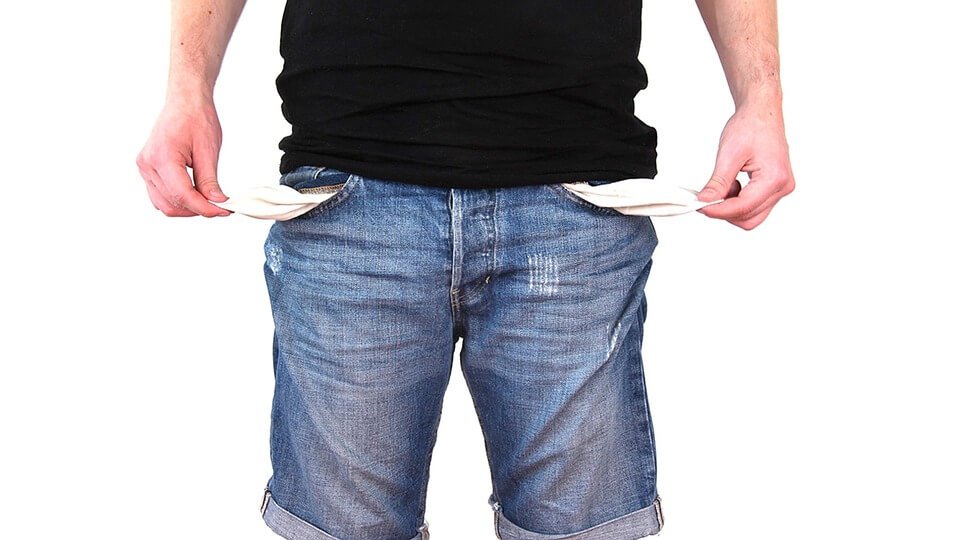 A new survey has revealed that 50 percent of millennials, or adults between age 25 and 35, share two negative views on money. Half of Americans under 35 said financial worries have negative effects on their health and relationships.
The financial concerns of millennials
Data from E-Trade Financial showed that debt, specifically student loans, is the main source of stress among American millennials, as reported by CNBC. It prevents them from achieving the things they want in life, such as their own home or a business.
Aside from the high cost of college education, this generation faces slow wage growth and shifting job market. Millennials are not the best-paid workers, and they do not have the best job market, according to Mike Loewengart, vice president of investment strategy at E-Trade. "It all combines to create a somewhat unsettling mindset for this age bracket," he added.
What can millennials do to lessen these worries?
To minimize the financial worries and the stress they bring, the simplest advice is to manage their money properly. It is easier said than done, especially at the beginning, but it would surely change one's financial capacity, eventually.
Make a financial plan and try your best to stick to it. Save some of your money and think about the long-term, specifically about saving for your retirement. Millennials can follow the 50-30-20 rule in managing money—50 percent of your income goes to your basic needs such as food and rent, 30 percent goes to fund, and 20 percent goes to your future, Bustle recommended.
Avoid overspending. Do not use your credit as much as possible, and use cash instead. Trim down your expenses to what is necessary. Try eating at home as well instead of dining out. Lastly, improve your financial literacy by seeking help from a financial advisor. They could help you maximize your financial potential that would enable you to achieve your goals.